Reward credit cards
How do reward credit cards work? What are their advantages and what should you look out for? We explain what you need to know about reward credit cards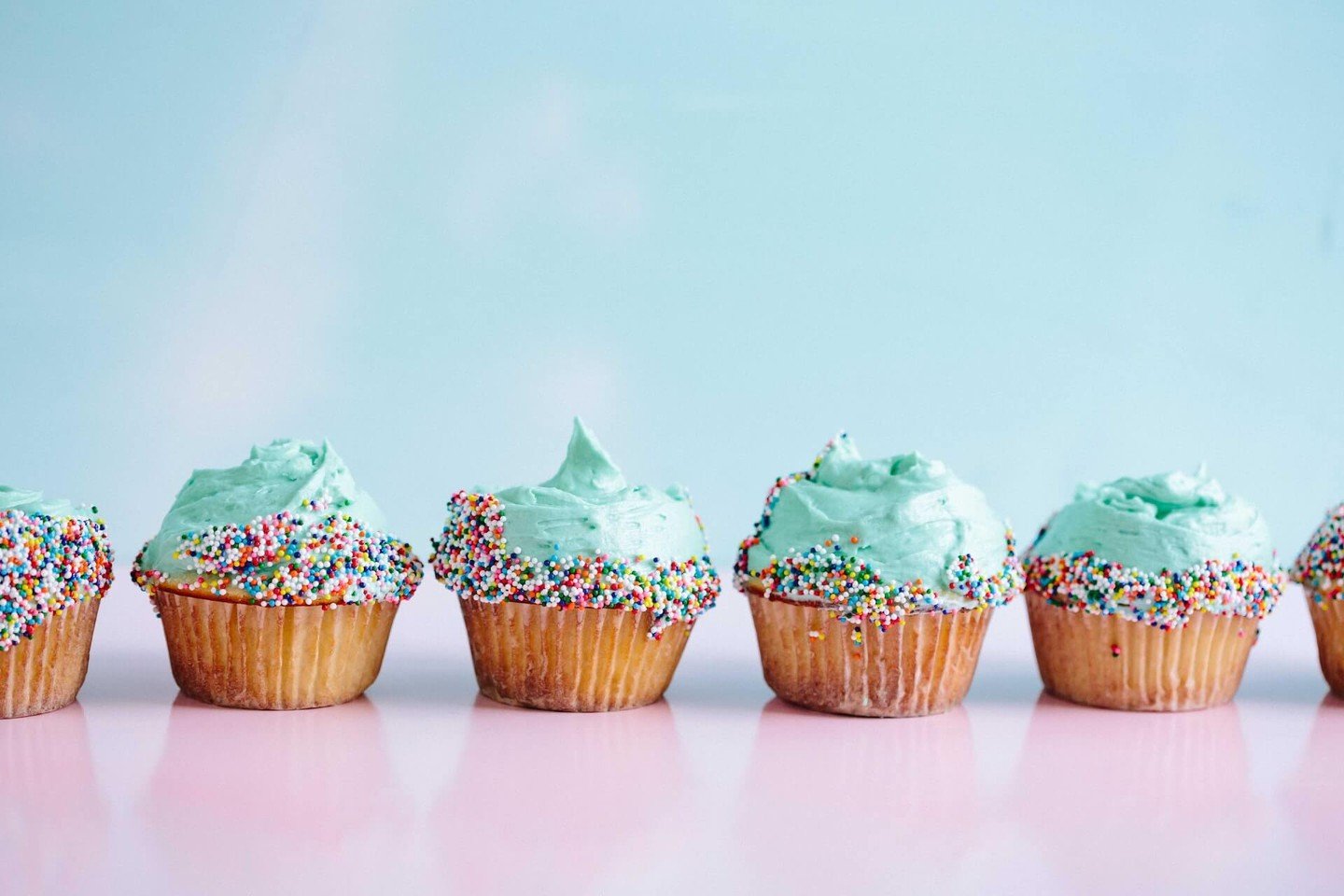 Credit card rewards can seem pretty attractive. Who wouldn't fancy a free flight or cinema ticket? You can get free stuff simply because you used your credit card to pay for something you'd have bought anyway. What's not to love?
Well, the thing is, nothing is ever truly free. Unless you're careful and disciplined, you could end up paying your credit card provider a lot more money in fees and interest than you'll ever get back in rewards.
A reward credit card works just like any other credit card, except that you earn points every time you use it. In other words, it has a loyalty scheme. The more you use your credit card, the more points (and rewards) you can earn.
Reward schemes - and the rewards themselves - differ from one credit card to another. It's best to check your provider's terms and conditions for the exact details of your offer. Typically, you'll earn a set number of points for every pound you spend. Once you've collected enough points, you can redeem them on anything from free air miles and hotel stays, to day-to-day goods like petrol and groceries.
Why choose a reward credit card?
Like cashback credit cards, reward cards give you something back just for spending money on purchases you'd have made anyway.
Reward credit cards might be worthwhile if their rewards are tied to stores where you do a lot of shopping. For instance, a Tesco credit card earns you Clubcard points even when you use it at other retailers.
Many reward cards also offer other benefits. Some offer long interest-free periods on purchases or 0% balance transfers as introductory offers. This means even if you don't find the rewards themselves particularly enticing, you may still want to look into the reward card more.
At the risk of stating the obvious, rewards points won't be much use unless you actually use them. So, in order to make the most of your card, you have to find one with rewards you're interested in and will want to use.
Don't just look at the rewards on offer when choosing a reward credit card. While you might be given the impression you'll be earning huge rewards, you may find your return is actually quite small when you really get down to it.
Read the fine print carefully to find out how much the points are actually worth. It's all well and good to say you'll earn 25 points for every pound you spend. But, if those points are only worth £0.0001 each, it'll be a very long time before you're actually able to redeem them for anything.
The process of redeeming your points can sometimes not be particularly straightforward. Offers will typically carry terms and conditions - for instance, you may only be able to use free cinema tickets during certain days of the week. You may also have to redeem your points within a set time-frame or lose them altogether.
Of course, the biggest downside of reward credit cards is the temptation to spend more than you otherwise would in order to earn as many points as possible.
Many rewards credit cards carry above average interest rates. So, unless your card comes with an interest-free period, it's best to always repay your balance in full each month. If you only pay the minimum every month, you'll find it will take ages to clear your borrowing and the longer you take, the higher your total interest cost will be. So you risk paying a lot of money for something instead of earning something for nothing. We've got more useful information on minimum repayments and other credit card questions you might have.
You should also watch out for fees and charges. Some credit card providers will charge you an annual fee for the privilege of owning a reward card. With some providers like Tesco charging up to £150 a year for access to their biggest rewards. So choose wisely.
Key highlights
A reward credit card earns points every time you use it to pay for your purchases. You can redeem your points on travel rewards, days out or even discounts on day-to-day goods.
A reward card gives you something in return for using your card. It can also have other benefits, such as interest-free periods or balance transfer rates.
On the downside, redeeming points isn't always straightforward and points can expire unless they're redeemed within a certain time-frame.
---
Andre is a former lawyer turned award-winning finance writer.