How to spread your costs with a credit card
How can you spread the cost of spending without putting a strain on your finances? Find out with our handy guide to 0% credit card offers.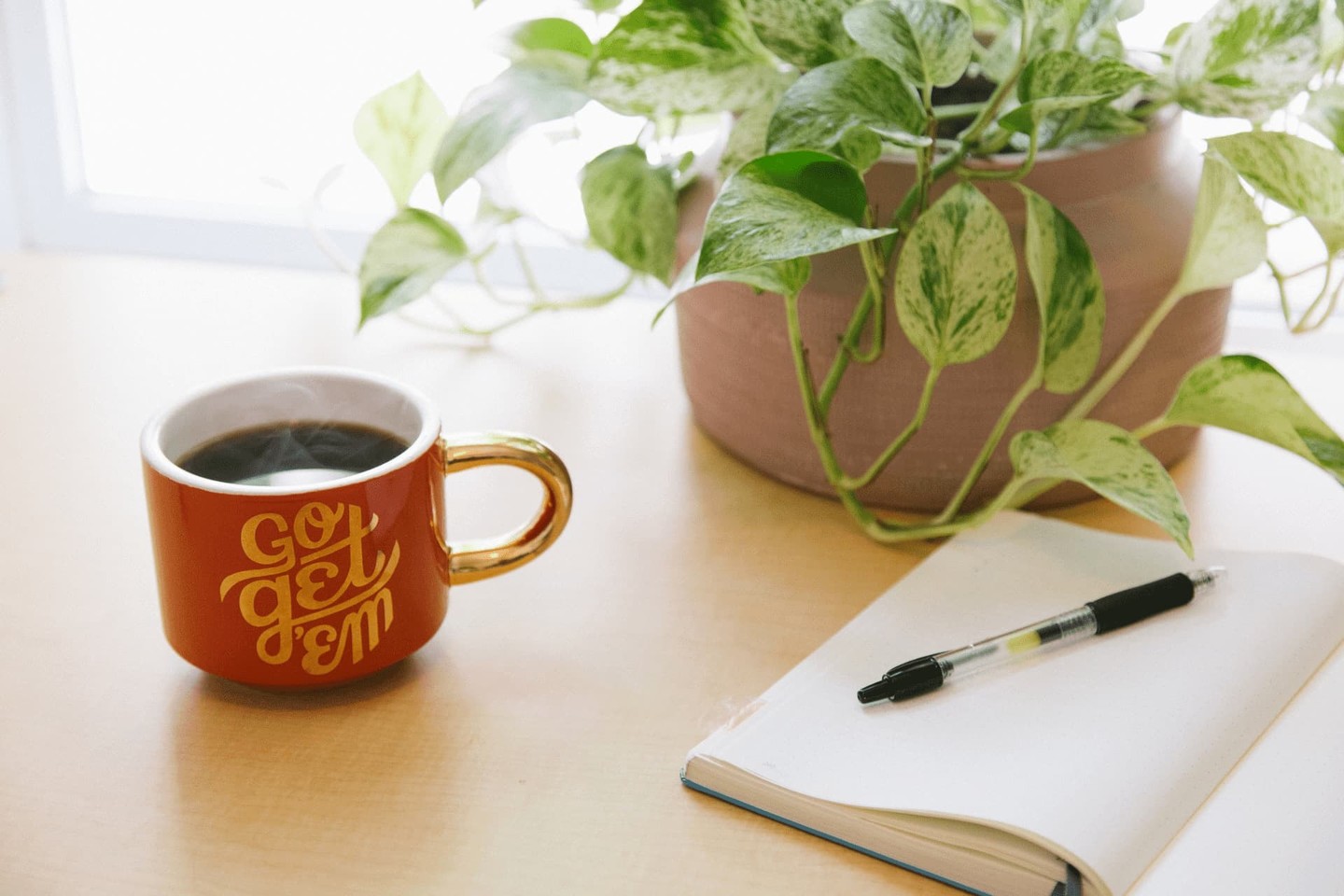 This article was updated on 30th October 2020.
How can you spread the cost of spending without putting a strain on your finances? Find out with our handy guide to 0% credit card offers.
A 0% purchase credit card allows you to pay off your purchase in instalments without collecting any interest. Unlike in-store credit, which you can only use to pay for a specific purchase from a specific shop, you can use a 0% purchase credit card at several stores and still benefit from the interest-free offer.
That said, these cards still have a few catches:
You have to make at least the minimum payment each month, or you'll get hit with interest and fees. It's a good idea to do this by direct debit, so there's no risk it'll slip your mind.
The 0% interest offer is usually for a limited time. Anything you don't pay off during the promotional period will start collecting interest. This means that to make the most of your card, you should try to pay the full balance before the offer ends.
Your lender doesn't have to warn you that the interest-free term is about to end - it's up to you to keep an eye out for it. Why not set a reminder in your calendar so you don't forget and rack up unnecessary interest fees?
Whether you qualify for a 0% purchase credit card - and what your credit limit will be - will depend on your personal circumstances, including your credit history and your credit score. You can check if you're eligible for one, without harming your credit score, on your ClearScore offers page.
It's worth taking some time to make your score as good as it can possibly be, so that you get the best rates on a credit card. Follow our 10 steps to a great score to get credit-ready quicker.
One of the easiest ways to make big purchases more manageable is to do your shopping over a couple of months instead of all in one go.
Staggered shopping means you can divide the cost between several pay-cheques, as well as making the most of any seasonal sales that crop up. Easy access savings accounts usually work best for this, because you can get your money at a moment's notice.
Having doubts about your in-store credit? In-store credit comes with a 14-day cooling off period. So if you're not sure whether you made the right choice, don't think twice about letting the store know you've changed your mind.
Some shops will allow you to spread the cost of a purchase over a few months (or even years) interest-free. Depending on the offer, you may also get money off the ticket price.
It goes without saying that in-store credit also comes with strings attached, so make sure it's right for you before you sign on the dotted line.
Penalties for missed payments can be very high, even if you miss just one.
There may be early repayment charges, which means you may be stuck with the original payment deadline, even if you're keen to pay it off sooner.
The store may try to sell you insurance as an add-on. These policies tend to be expensive and have limited cover, so read them carefully before you take one out. (It's best to do this at home, so you won't feel pressured.)
---
Frankie takes the often confusing world of finance and makes it clear and simple, to help you get your money sorted.