Start comparing credit cards
Get your free credit score from ClearScore to start comparing personalized credit cards
Get started
The ultimate guide to credit card purchase protection in 2022
Credit card purchase protection is a benefit that comes with some cards that protects qualifying recent purchases. Learn more and find the right card for you.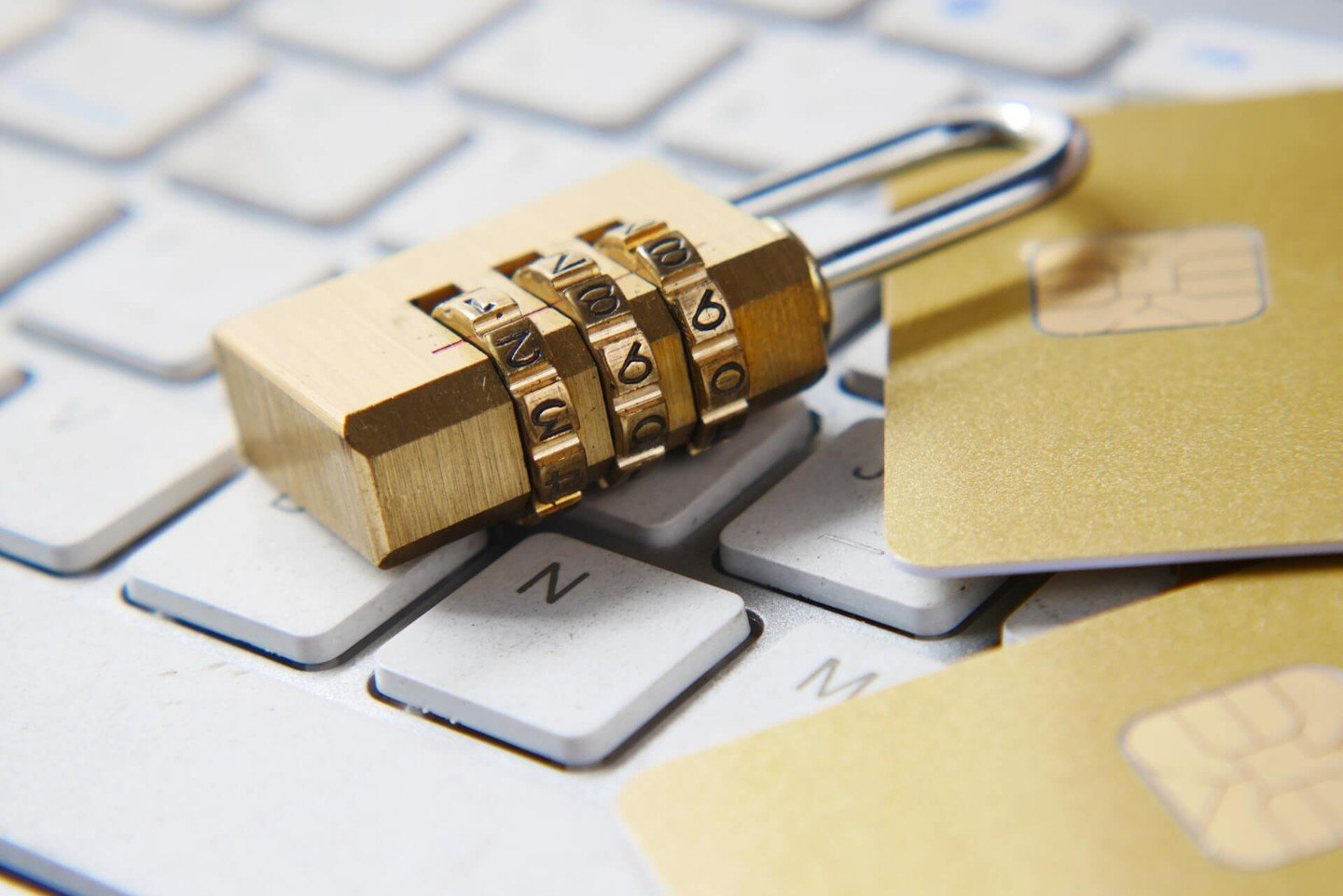 ---
Start comparing credit cards
Get your free credit score from ClearScore to start comparing personalized credit cards
Get started
---
Whether it's for that new patio set, a BBQ, or snow tires, a credit card can help you access credit to make those large transactions. When you live in an all-season climate like Canada, those large purchases seem to come around all too quickly.
Some credit card issuers come with added credit card protection, like zero liability coverage, that protects you from unauthorized or fraudulent charges. But, if you're putting a pricey item on your credit card, credit card purchase protection can be highly beneficial.
Credit card purchase protection is a benefit that comes with some credit cards that protect qualifying recent purchases you've made. That means if the item is stolen or damaged, you can claim against the credit card issuer. You'll be offered a repair, replacement, or reimbursement if you claim within a certain period of time (usually 90 or 120 days).
The major credit card companies, like Mastercard and Visa, offer different policies for purchase protection. So, as a consumer, it's essential to understand their policies to ensure your products are covered, which is especially true if you're purchasing furniture or expensive electronics.
With most credit card issuers, you can easily file your claim online under the purchase protection policy as soon as you notice the item has been stolen or damaged. The issuer will typically repair the item or reimburse you – as long as you document everything correctly. If the item you received was damaged, you might be asked to return the item as part of the claims process. You may need to submit some of the following documents, but the credit card company will let you know what they need to process the claim.
Claim form
Credit card statement with the record of purchase
Insurance claim
Insurance declaration page
Original receipt from the place of purchase
Police report (if filing a claim for a stolen item)
Like any type of insurance, purchase protection comes with terms and exclusions. Some items don't qualify for purchase protection, but this will depend on the credit card company, as item exclusions are up to their discretion and may vary. We've put together a list of what credit card purchase protection usually covers and what it doesn't.
What purchase protection covers
New purchases bought in full with your credit card
Recently purchased products purchased within the last 90-120 days (coverage periods will depend on the credit card)
Purchases you've made anywhere in the world
Most non-perishable goods
Gifts (the owner of the card must be the one to file the claim)
Items stolen from your home or car (proof of forced entry is required)
It's important to note that the coverage only kicks in if your account is in good standing and you make at least the minimum monthly credit card payment.
What purchase protection won't cover
Cash, currency and travellers' cheques
Pets
Consumables
Sporting equipment
Vehicles
Pre-owned items
Wear and tear that occurs naturally
Heating and cooling appliances
Damage from infestations, pests, or flooding
One-of-a-kind items
Items that were purchased using cash-back or rewards
Items confiscated by the authorities
Now that you have a general understanding of what purchase protection covers let's dive into our top credit card picks that offer purchase protection.
Top credit cards that offer purchase protection in Canada
We did the legwork for you to determine the top credit cards with purchase protection in Canada. Read on to find the one that suits your lifestyle and needs best.
BMO CashBack® World Elite® Mastercard®
$120 annual fee – waived for the first year
5% back on groceries
4% back on travel
3% back on gas
2% back on recurring bills like a phone bill or streaming services
1% unlimited cash back on everything else
Income requirement: $80,000 per year
The BMO CashBack World Elite Mastercard offers complimentary Roadside Assistance coverage and discounts on car rentals of up to 25% off at National Car Rental and Alamo Rent a Car (at participating locations). You'll also receive BMO World Elite Total Travel and Medical Protection, which includes eight days of out-of-province/out-of-country Emergency Medical benefits of up to $2 million. And if you're gearing up to make a big purchase, the card gives you 180-day purchase protection coverage.
National Bank World Elite® Mastercard®
$115 annual fee – waived for the first year
Earn up to 2 points per dollar spent on all purchases without restrictions
Income requirement: $60,000 per year
The National Bank World Elite Mastercard, while offering purchase protection, is also a great travel credit card. It offers unlimited access to the National Bank Lounge at the Montreal Airport, travel insurance for up to 60 days, and you can get up to $250 refunds for travel-related expenses. The purchase protection is quite generous, with 180 days of coverage. The National Bank World Elite Mastercard also triples the manufacturers' warranty, offering up to two additional years.
MBNA Rewards Platinum Plus® Mastercard®
No annual fee
Earn up to 4 points for every $1 spent on eligible restaurant grocery, digital media, membership, and household utility purchases
Earn 5,000 bonus points ($25 in cash back value) after you make $500 or more in eligible purchases within the first 90 days of opening your account
Earn 5,000 bonus points ($25 in cash back value) when you enroll in paperless e-statements within the first 90 days of opening your account
The MBNA Rewards Platinum Plus® Mastercard® also offers car rental insurance and an extended warranty, which doubles the manufacturer's warranties in Canada for up to one additional year. Mobile Device Insurance is another perk – you've got up to $1,000 in coverage for eligible mobile devices in the event of loss, theft, accidental damage, or mechanical breakdown. And finally, the MBNA Rewards Platinum Plus Mastercard provides coverage on eligible items purchased with your MBNA credit card if they're stolen or damaged within the first 90 days of purchase (up to a total lifetime accumulative limit of $60,000 per account).
Saving up for something and finally being able to buy it is definitely rewarding. So, if you know you have a large purchase to make, it may be worth opting for a credit card that offers purchase protection to give you peace of mind. Remember, the best thing about purchase protection coverage is that it's an added benefit – so you may as well take advantage of it and earn rewards simultaneously.
---
Tassie heads up ClearScore Canada. She lives in Toronto with her husband and two young boys. In her free time, she can be found at the family lake house or playing ball hockey.