Sign up to ClearScore
Get your credit score from ClearScore today and see personalised personal loan and car loan offers
Get your credit score
Personal loans vs. car loans: What's the difference?
Have you ever had to decide if a personal loan or a car loan makes sense for you? In this article we'll look at the difference between the two types of loans.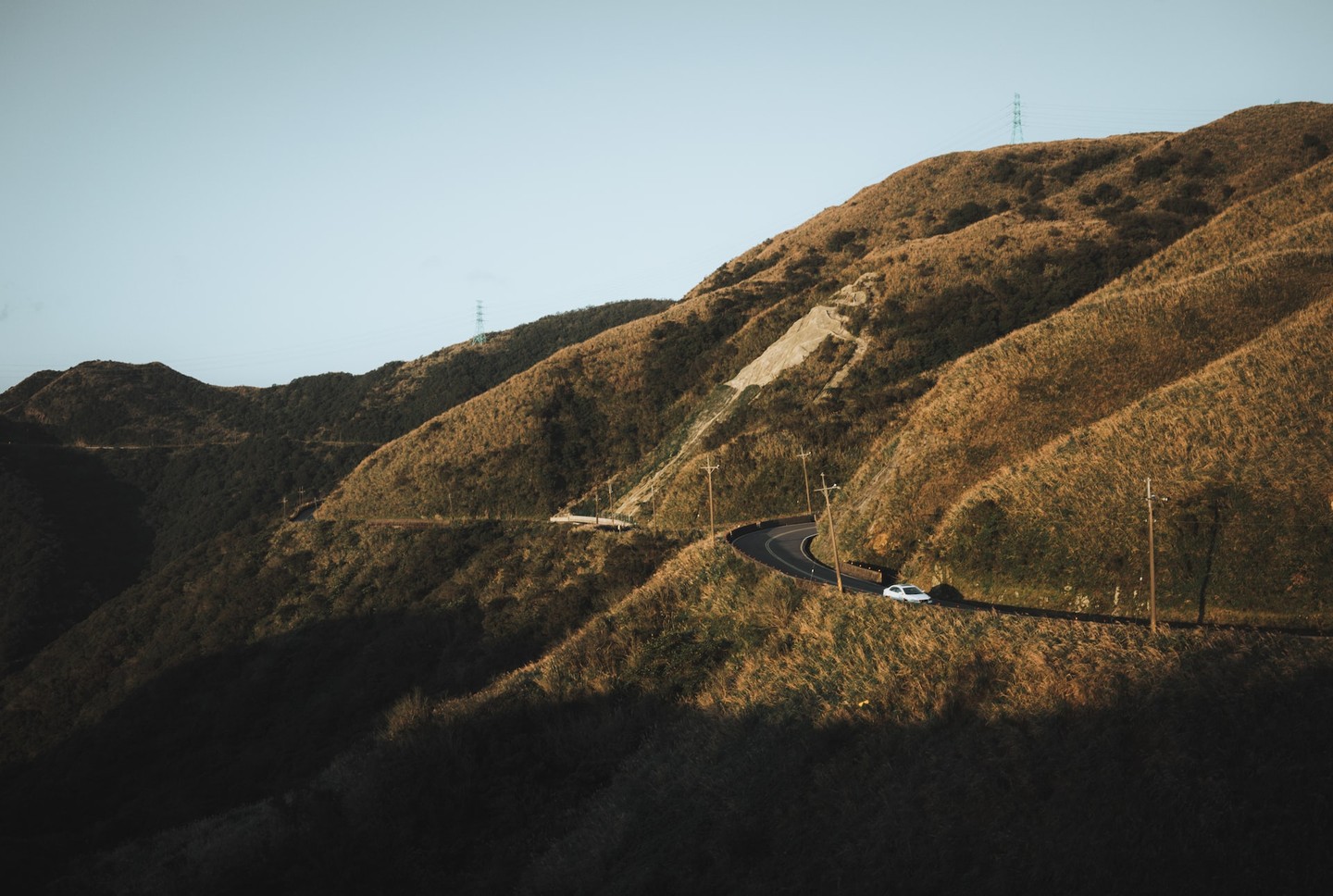 ---
Sign up to ClearScore
Get your credit score from ClearScore today and see personalised personal loan and car loan offers
Get your credit score
---
Have you ever had to decide if a personal loan or a car loan makes sense for you? You're not alone – and both are helpful ways to help you access credit, depending on your situation. In this article we'll look at the difference between the two types of loans.
A loan is a sum of money the borrower receives up front, usually for a specific purpose. The borrower is required to pay back the loan amount based on a repayment schedule. Because the borrower receives the money up front, interest starts to accrue the moment the money is received.
Loans can be either secured or unsecured. A secured loan is one that has an asset such as a home or car backing it up. As such, it tends to have a lower interest rate than the next one, an unsecured loan. However, if you don't make your payments on time, you could be at risk of losing the asset you have secured the loan against (i.e. your home or car).
An unsecured loan is just like a secured loan, except it isn't secured by an asset. That means that if the borrower doesn't pay back the lender, the lender has less chance of recovering the funds. So, it tends to come with a higher interest rate, since the lender may assess that your risk of delinquency and default is higher.
A loan is different to other types of credit, like a credit card, where you'd only pay interest if you don't pay off the full balance each month. A loan comes with an interest rate regardless of how much of that lump sum you end up using.
A personal loan is a term to describe a loan for personal use. This is different from a loan for business use, where your intention is to use it for business purposes (i.e., starting your own business, purchasing business equipment, expanding business, etc.).
A car loan is a loan to buy a vehicle. Because the loan is being used to buy an asset, a vehicle, it's considered a secured loan since there's an asset securing it. Car loans are typically paid on a biweekly basis. This means that the payment happens every two weeks, so you'll have 26 payments a year.
With car loans you have the choice of getting a loan through the car dealership or from a financial institution, such as your bank. It's best to review several options to do your due diligence and make a fully informed decision.
There was a time when 5-year car loans were the standard. But, in recent years, 5-year car loans have been stretched out to six and seven years. The benefit of stretching out your loan is that the payments will be lower and more affordable. This can help with budgeting, especially when inflation is near a 40-year high and everything from gas to groceries is a lot more expensive.
Stretching out your payment can also help you qualify for other loans. Having lower payments can help you qualify to borrow more, especially if you're trying to qualify for a mortgage. However, there is a downside to stretching out your payment – you'll pay more interest over the life of your car loan.
Another downside is that you can end up with negative equity. This can be when you still owe money on a car that no longer works. You could buy a new car with money still owing on the last vehicle, which isn't a fun situation to be in. That's why you should think long and hard before extending your car loan, as it can limit your financial ability for the years to come.
A car loan is different from a car lease. With a car loan, you're purchasing the vehicle outright and paying the lender. You'll own the car and be responsible for it. With a car lease, you're only renting (or leasing) the vehicle. Once the lease ends, you can return the vehicle.
If you like always having a new vehicle, leasing your car can make a lot of sense. But something else to consider is that since you're renting the vehicle, your payments never stop. Whereas, when you purchase a vehicle with a car loan, once the loan is paid off the car is yours and you don't need to make any more payments.
Be sure to compare interest rates. The interest rate on a car loan may be lower than a personal loan. That's because a car loan is secured by an actual asset, your car, while a personal loan may not be. If you're looking for a lower rate, it can help to have the loan secured by something. This provides the lender with better reassurance you'll be able to pay back the loan, otherwise, the lender can sell the asset to recover some or all of what is owing to them.
When taking out a loan, it's best to secure one for a specific purpose. If you are buying a car, it's best to take out a car loan. If you want some flexibility, you might consider taking out a general personal loan. But, be prepared for a higher interest rate, especially if it's not secured by an asset.
Next step: Get your credit score from ClearScore in minutes and start comparing personalised offers.
---
Tassie heads up ClearScore Canada. She lives in Toronto with her husband and two young boys. In her free time, she can be found at the family lake house or playing ball hockey.