Get your credit score
Sign up to ClearScore to see your credit score today. It's free, forever
Get started
Understanding Your Options for Canadian Student Loans
For university-bound students the Canadian government and banks offer student loan options to help fund your education. Read on to understand your options.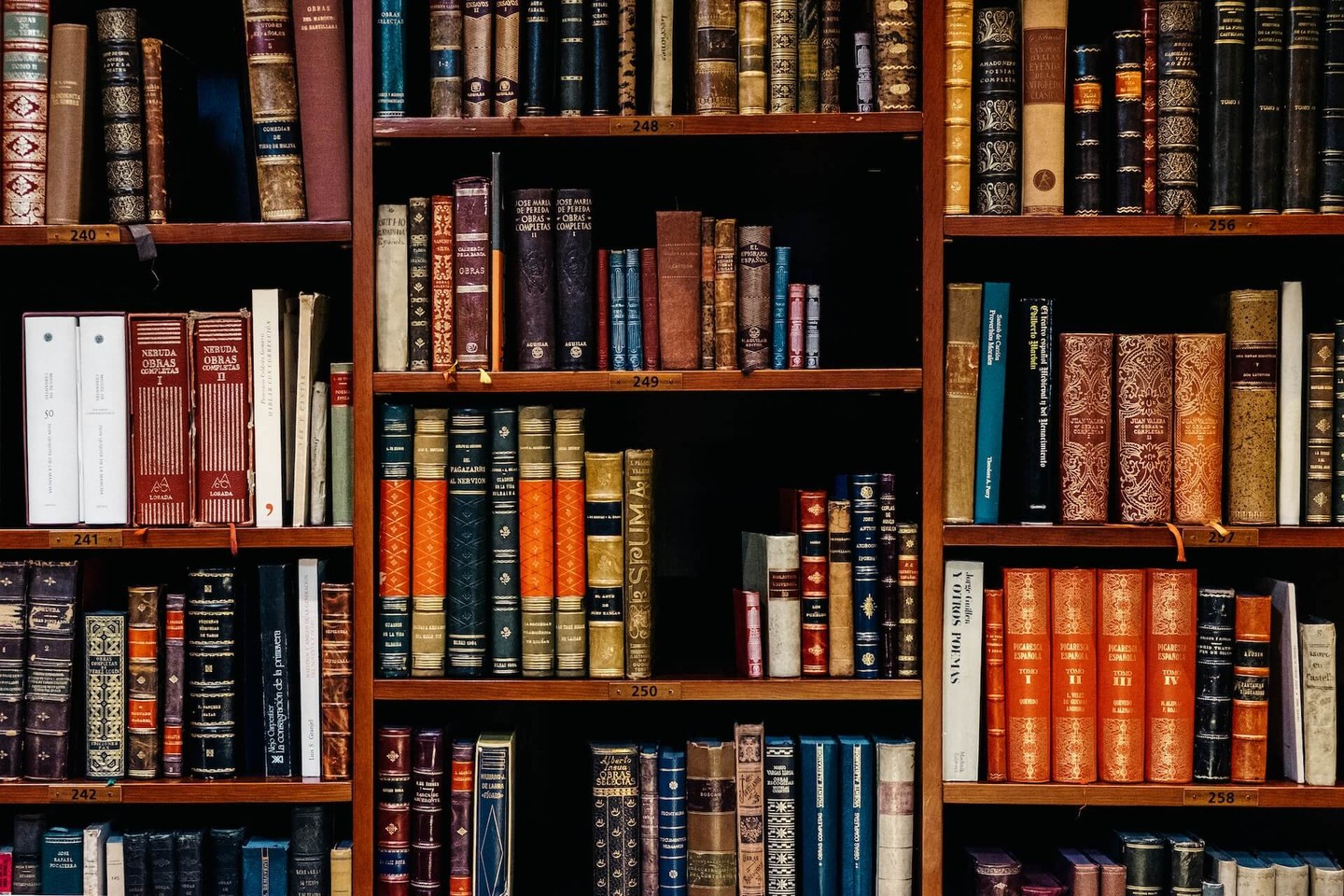 ---
Get your credit score
Sign up to ClearScore to see your credit score today. It's free, forever
Get started
---
For more than half of Canadian students, a student loan helps them pursue their post-secondary education. Currently, the average student loan balance stands at $28,000 and, for most of these students, their first foray into understanding debt and how to pay it off.
While it might seem a bit daunting to feel like you'll owe money, the Canadian government and banks offer student loan options to help you fund your education without breaking the bank.
If you're unsure about where to start when it comes to student loans, this guide will help you navigate the process to help mitigate the amount of debt you'll owe by the end of your post-secondary career.
From personal loans and student lines of credit to government-funded loans (through provincial and federal levels), Canadian students have some options to access financial support to help them pay for their post-secondary education.
As previously mentioned, the Canadian government offers post-secondary student loans on the federal and provincial levels. These loans don't only help students with tuition costs but also textbooks and additional expenses. There are a couple of factors that determine whether you get the loan and how much you can borrow. These factors include:
Your income
Your parents' (or sometimes your partner's) income
Whether your education is part-time or full-time
How much time has passed between leaving high school to starting post-secondary school
The type of post-secondary education you're pursuing
If you have dependents
If you have funding through a Registered Education Savings Plan (RESP)
If you're moving for post-secondary school
If you have money saved in registered or non-registered accounts
It's also important to note that the Canada Student Financial Assistance Program exists and helps provide loans and grants—which you don't have to pay back—to full- and part-time students. This program partners with provinces and territories to deliver student aid to students that:
come from low- and middle-income families
have dependants
have permanent disabilities
It's important to note that different provinces may offer different things, so researching the right one for you is key. Different provinces and territories also offer different interest rates for their financial aid, so understand how much your interest will be once you need to start paying it back.
In some instances, because your parents may earn money above the threshold or if you have RRSP savings, you might not receive financial aid through government resources. If you don't qualify for government student loans, there are other options to consider, like a student line of credit.
Offered by most banks and financial institutions, a student line of credit provides borrowers with the opportunity to withdraw money from a credit account that has a maximum limit. In some instances, some lenders will only require you to pay back the interest rate on a month-to-month basis while you are currently enrolled in school, however, once you graduate you will be expected to pay back the principal and any interest rate.
And in most cases, the interest rate on a student line of credit is lower than the interest on a government loan.
Personal Loans or Bank Student Loans
If you're having difficulty securing financial aid from the government or a student line of credit, you could look at a personal loan. However, unlike government student loans and a student line of credit, personal loans require you to pay back your debt on a monthly basis. With this type of loan, it's important to only borrow as much as you can pay back so you're not in too much debt.
One other option to consider (and only as a backup resource) is a student credit card. If you need to make a larger purchase, like books for your course, or you have an unexpected expense, a credit card can help. It's important to note you need to be at least 18 years old to apply for a credit card. But, if you open a credit card account while you're at school, you'll be building your credit history for the future. And if you use credit responsibly, you'll have a better chance of qualifying for credit products down the road.
We do not recommend using a credit card for anything other than everyday spending or, if you were in a situation where you needed to buy something before your next payday. The reason for this is that your credit score can be negatively affected--aka drop--if you are unable to pay off your credit card in a timely fashion or at all.
As with any credit card, though, while it's recommended you always pay the minimum payment at the end of your credit card statements, it's crucial to pay it off as soon as you can so your interest doesn't exponentially build. And, improving your credit score can help you access the best credit cards and financial products.
The best benefit to a student loan offered through the government is that interest doesn't accumulate while you're in school, and there is usually a six-month payment-free grace period upon graduation.
British Columbia, New Brunswick, Newfoundland and Labrador, Ontario, Saskatchewan, and the Yukon, you can repay your student loan through the National Student Loan Service Centre (NSLSC).
Alberta, Manitoba, Nova Scotia and Prince Edward Island, your provincial and federal loans are repaid separately. You can repay your federal loan through the NSLSC and your provincial loan through your province.
Quebec, Nunavut or the Northwest Territories, you can make loan payments directly to your province or territory.
While paying down student loans may feel overwhelming, it's a good idea to look into student loan forgiveness programs. Depending on your profession upon graduation, this option may be readily available for you.
The key is to pay off as much debt as you can—or to at least pay it off consistently. Regardless of the loan option you choose, you'll be working towards building up a positive and high credit score.
And if at any point you want to keep an eye on your credit score as you're paying your loans, sign up with ClearScore to get your credit score in minutes, for free, forever.
---
Tassie heads up ClearScore Canada. She lives in Toronto with her husband and two young boys. In her free time, she can be found at the family lake house or playing ball hockey.