Looking for a credit card?
At ClearScore, you can browse a huge range of credit card options.
Find a credit card
How to choose a credit card
Let's help you make the right choice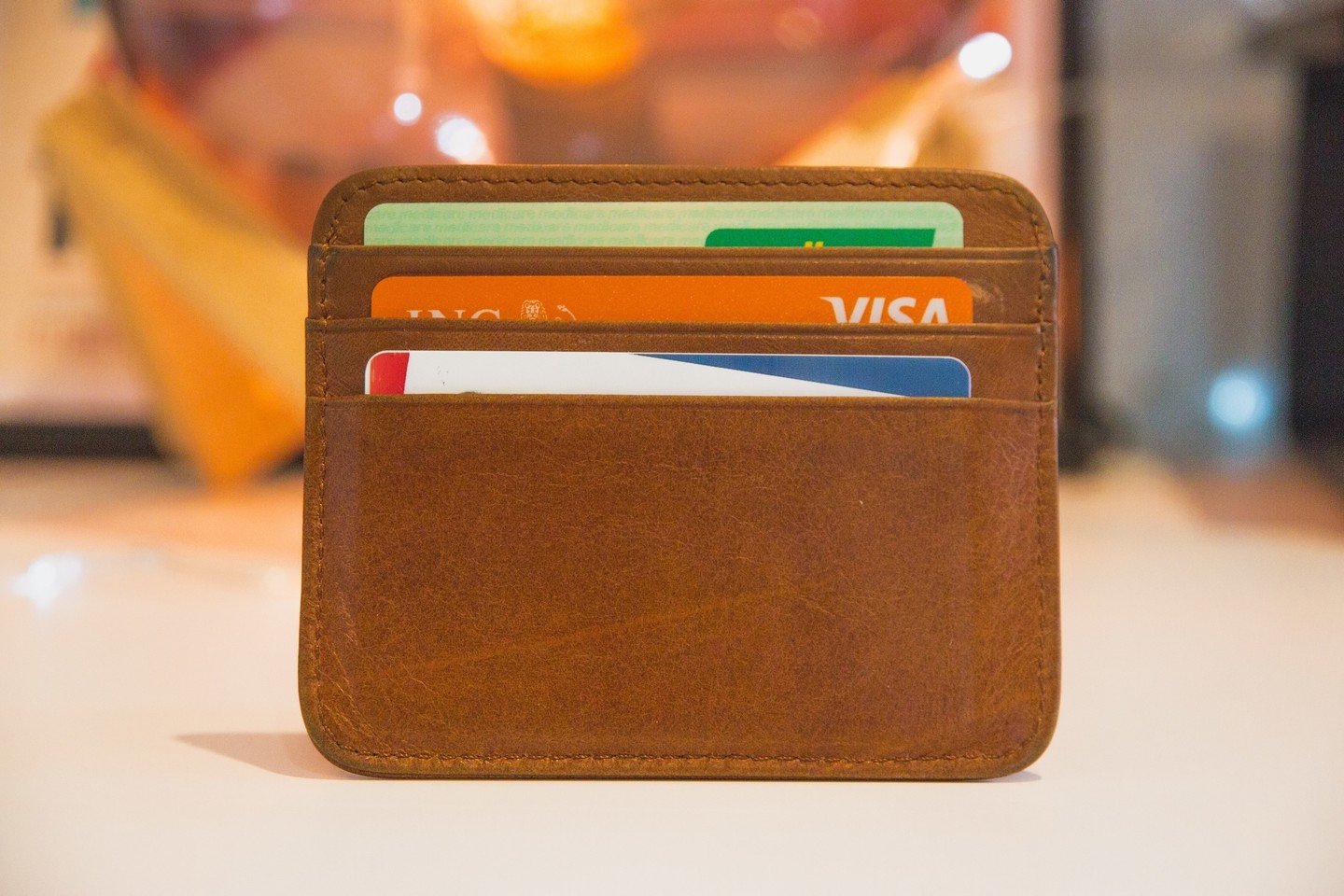 ---
Looking for a credit card?
At ClearScore, you can browse a huge range of credit card options.
Find a credit card
---
Credit cards come in all shapes and sizes so it's important you select the right one for you. Here, we explore some of the different options available to help you make the right choice.
There are lots of credit cards come that come with reward points. This type of credit card can be a great option if you will use the rewards. You earn points for every dollar you spend, with the number of points you can earn usually capped each month.
The points you earn can be redeemed for every dollar you spend on products and services associated with the card's program. You may also be able to swap the points you earn for cash, gift cards, experiences or even products.
These cards also sometimes come with other benefits such as a concierge service to book coveted restaurants or hard-to-secure tickets to shows and events. Before taking out one of these cards, look into the fees and charges associated with it to make sure the fee you pay is worth the potential rewards you can earn.
Frequent flyer cards are like rewards cards, but they offer points that go towards your airline program (for example Qantas Frequent Flyer program). This can be a good choice for people who fly regularly or eager to save up points to book a premium seat (business or first class).
These cards will often come with other benefits such as access to airline lounges and travel insurance. But the fee you pay for these cards is normally higher than for other types of cards. So crunch the numbers to make sure the benefits you receive are equal to or more than the additional cost associated with the card.
Balance transfer cards with a fee-free period are a great choice for people who wish to consolidate a number of different credit cards into the one card.
If you select this option, the idea is to try to pay down the balance as much as possible during the fee-free period. This is because once it ends, the interest rate charged on the balance may be higher than the rate you will pay on the average card.
Credit cards with a 0% interest bonus are a very popular option. These are perfect for people who like to pay off the balance in full before the end of the bonus interest-free period. These cards give you the convenience of being able to pay for regular and other expenses on credit, without having to dip into your own funds.
For instance, let's say you need a new fridge or TV. Use the card to pay for your purchase and take it home to enjoy it. Then, ensure you pay it off before the end of the 0% interest-free period, which can be up to 15 months (be sure to check the T&Cs). These types of cards give you the chance to buy the things you need without having to pay too much in fees or go into debt – again, as long as you pay off the balance in full before the end of the interest-free period.
Some cards come with no annual fee. These cards often have very few additional benefits attached, which is why they don't come with an annual fee. They can suit people who like to keep their costs down or don't use their card very much. No annual fee cards can look good at face value. But take care you don't pay a higher than average interest rate for the rest of the year to make up for the fact the card issuer doesn't charge an annual fee.
Premium credit cards such as platinum and black cards can be offered to people who spend higher than the average amount on their card. As such, they come with higher credit limits and may even require the cardholder to spend a minimum amount each month. They may attract a higher fee, but they can also have lots of other benefits. These can include free airline credit, travel insurance and tickets to exclusive events. But they can also come with high fees and charges, so make sure you understand what you're paying to access the extra benefits these cards provide.
At ClearScore, you will find a huge range of credit card options. Go to ClearScore to compare deals and check your credit report for free.
---
Lucy has a wealth of personal finance knowledge, and is one of our in-house experts.