Check your credit score today
Check your score and get tips to improve it. It's free, forever.
See your score
How to remortgage your home loan
Thinking about remortgaging? Here is all you need to know before you start.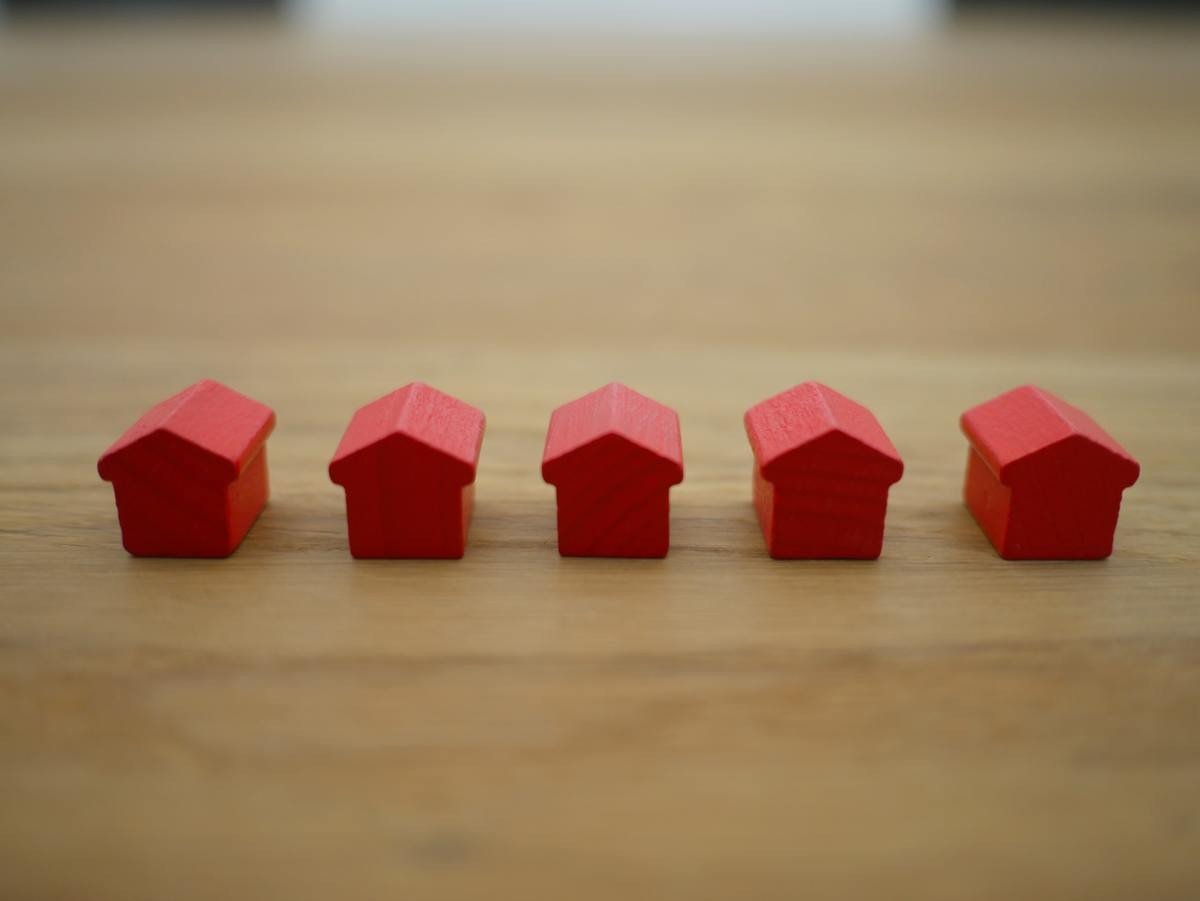 ---
Check your credit score today
Check your score and get tips to improve it. It's free, forever.
See your score
---
With interest rates at record lows, there's never been a better time to re-mortgage your home loan, especially if you haven't had to do this for a few years.
Mortgages have defined terms, which tend to be 25 or 30 years. Within this timeframe, mortgage holders will periodically be asked to renegotiate the interest rate payable on the loan, typically every three years. You can also re-negotiate your mortgage within the three tear term, which is a path worth exploring if interest rates fall.
Remortgaging is an opportunity for the lender to assess the borrower's financial circumstances and the ability to pay down the loan over time. The lender may also value the property. Remortgaging is also an opportunity for home owners to check the market and make sure they are still using the home loan that's most suitable for their circumstances.
It's a good idea to be actively involved when negotiating your mortgage. Some banks will roll over the mortgage automatically into another three-year loan, as long as the loan-to-value ratio doesn't raise any red flags.
But for the home owner, re-mortgaging is a chance to identify loans with lower interest rates that offer the same features of your current loan, for instance a redraw facility, and at the same time reduce the amount of your repayments. You can check the market by using ClearScore to compare personal loans.
When you go to renegotiate your home loan, come prepared with information about the value of recent sales in the area, to help justify your view of the property's value. On real estate sites, search for properties with similar features in your area to back up what you think your property is worth.
Many lenders will also require proof of your financial situation, such as a copy of your most recent bank statement, payslip and tax return.
Before remortgaging, it's highly recommended for you to check your credit score to understand how the lender will view your ability to pay back your debts. Check your credit score today for free.
It's a great idea to compare your new loan with your current loan using ASIC's Moneysmart calculator. That's one of the best ways to see the difference between the two loans and how much you could potentially save.
There are many factors to consider when you remortgage and it's advisable to take the time to consider the different home loan elements you want and that suit your circumstances.
Fixed or floating interest rate: You can fix the interest rate you will pay for the next three years or choose to take out a floating rate mortgage. You can also choose a mortgage that is split into two with one half fixed and the other half floating. The right choice will depend on your view of interest rates. If you think rates are going up, you would tend to fix the rate, if you think rates are going down you would tend to use a floating rate mortgage. Borrowers who want to hedge their bets on interest rates tend to split the mortgage between floating and fixed.

Features: Make sure you select the loan that has the features you want, such as credit or debit cards attached, as well as a redraw or offset facility or both. The right combination of features will also depend on your circumstances. Also check whether you can contribute extra to the loan over its life and ask if you will need to pay a fee to make extra contributions or pay off the loan early.

Consolidate your debts: Remortgaging is also a chance to consolidate other debts into your mortgage. For instance, you may have credit card, car or personal loans you wish to consolidate into your mortgage. This may be an option if the interest rate payable on credit cards and other loans is substantially higher than interest rate payable on the home loan.
Your mortgage is likely to be your most significant financial obligation. So make sure you take the time to ensure you're using the right home loan for you every time that you renegotiate it.
---
Lloyd spreads the word about how awesome ClearScore is.