Debt Consolidation: With record-low rates is now the time to consolidate your debts?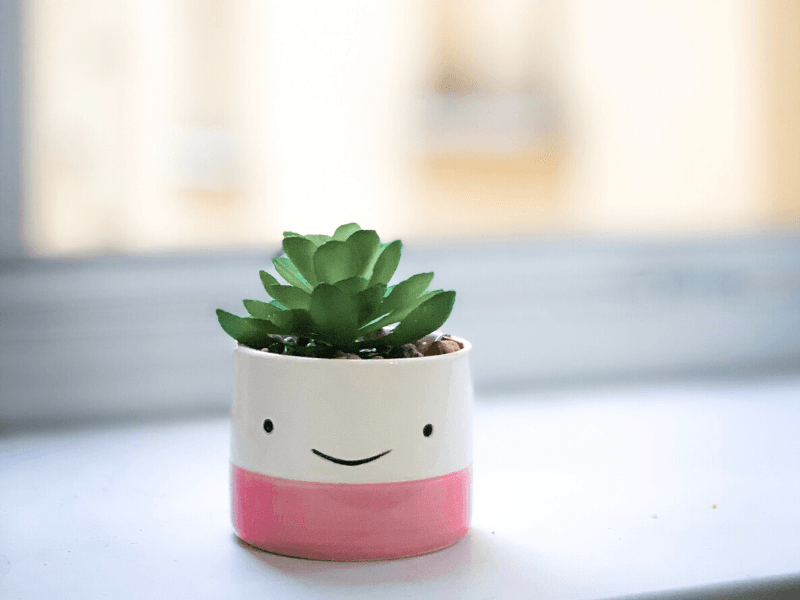 There's never been a better time to consolidate your debts with the Reserve Bank of Australia's cash rate at a record low of 0.25%.
A debt consolidation strategy involves combining your debts into a personal loan, credit card, or even your mortgage to lower your interest and get on top of your finances.
First, map out your debts. Record your car loan, credit cards, personal loans, and mortgage, if you have one. Note down when your repayments are due, including the amount and the percent you pay on each loan. Add up how much you owe in total.
This gives you a full picture of your debts at a glance. It's also information you can take to lenders to show them you are on top of your financial position. They need this data to approve any application you make to consolidate your debts.
Once you know where you stand, it's time to approach different lenders to see what they can offer you if you roll up your debts. Explore terms from both big and small banks. ClearScore is a great place to start.
Check out the different personal loan rates for different lenders on the platform, including fees and charges. Also, check out mortgage rates.
One popular debt consolidating strategy is to transfer some or all of your credit card balances into one low-rate, zero-rate, or balance transfer card. The idea is to pay off as much of the outstanding amount as possible during the promotional period. Another method is to roll all of your debt up into one personal loan. That way you only have one repayment to focus on.
It's really important to understand how the card's rate will rise after the special interest rate period ends. Because you don't want to end up in the same place as you were before you transferred the balance, paying a higher interest rate than you need to.
Once you know your options, make sure you really are going to save money by consolidating your debts.
Here's an example. Let's say you've spent $10,000 on a credit card earning interest at 22.5% a year, you have a $7,000 car loan paying interest at 16% a year and a $5,000 personal loan with an interest rate of 10% a year. That means your total debts add up $22,000 and you're paying $3,870 in interest each year. By combining all three debts into one loan facility that charges 9%, you only pay $1,980 a year in interest, not including any fees and charges. You will also need to pay off the principal over the loan's life.
If you decide to consolidate your debts, don't forget to set up a direct debit to the loan to make sure you're always meeting your obligation.
ClearScore has a huge range of different loans into which you can consolidate your debts. Why not check out what's available and get on top of your debts for good? Find out more here.
Disclaimer: The information contained in this article is general in nature and does not take into account your personal objectives, financial situation, or needs. Therefore, you should consider whether the information is appropriate to your circumstance before acting on it and where appropriate, seek professional advice from a finance professional such as an adviser or an accountant.
---
Lloyd spreads the word about how awesome ClearScore is.