What is a Neobank?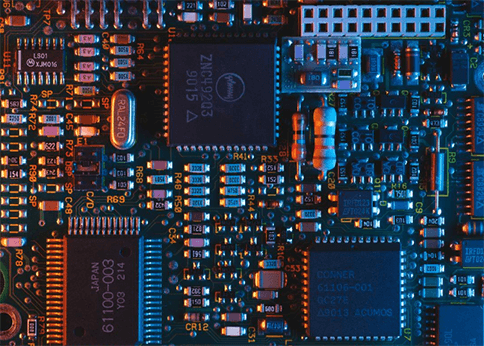 Neobanks are a new type of bank that make it easy to buy financial products and services digitally. They are powered by cutting edge technology and offer their customers many advantages compared to more traditional banks.
A neobank only offers banking products and services online. Some neobanks include Xinja, Volt, Up and 86400. ING and UBank are also classed as neobanks as they only offer their services online or over the phone. Typically, these businesses offer a more limited range of products such as savings accounts, term deposits and simple loans.
Unlike a regular bank, neobanks don't have branches you can walk into. But you can contact their customer service team over the phone or online.
Neobanks have lots of benefits:
You can access their services 24/7 from an app on your mobile phone, tablet, computer or laptop.
Their fees and charges are sometimes cheaper than a regular bank. For instance, many of these neobanks have a $0 monthly account fee and 0% international transaction fee.
You can open an account in seconds.
Most offer contactless payments via Google Pay, Apple Pay, Samsung Pay.
It's still early days for neobanks. Over time, they are expected to offer a larger range of products and services. They are also predicted to use their customer data to develop real innovations to challenge incumbent banks. For instance, they might be able to offer:
Home loans with more attractive interest rates to customers who are really disciplined about saving.
High-interest term deposits to customers who are prepared to lock away their money for lengthy periods.
Great interest rates on savings accounts
The ability to transfer money to anyone, anywhere in the world in a matter of seconds.
It's also worth pointing out you can decide to use a neobank and a traditional bank at the same time. Some customers might have their savings account with a neobank and their share portfolio with a bigger bank, for example. It's about using the right financial partner for the right situation.
Finally, rest assured your money is just as safe with a neobank as it is with a regular bank, as long as the neobank is an authorised deposit-taking institution (ADI). The federal government guarantees deposits with ADIs of up to $250,000.
No matter whether you choose to bank with a neo bank or another bank or both, all banks will check your credit report when deciding whether to lend you money.
---
Lloyd spreads the word about how awesome ClearScore is.