About us
ClearScore is a business dedicated to helping our users improve their financial wellbeing. We are now the #1 way to access your financial data, including credit report and score, and Open Banking data. We are a financial marketplace working with most financial institutions in each of our markets.
We operate in the UK, South Africa, Australia and Canada and have over 20+ million users. Across the globe, we are dedicated to offering exceptional careers for our extraordinary team.
Our vision
ClearScore's vision is to help everyone, no matter what their circumstances, achieve greater financial wellbeing. We've started this journey by giving everybody access to their credit score and report for free, forever.
By combining a brand which people trust, a product which is beautiful to use, amazing technology and deep analytics, we deliver a unique experience that helps people take control of their financial future.
ClearScore's leadership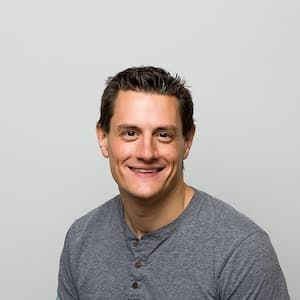 Justin Basini
Group Chief Executive Officer & Co-Founder
A serial entrepreneur, Justin has spent his career thinking about data, privacy and finance. He now leads ClearScore, the company where it all comes together.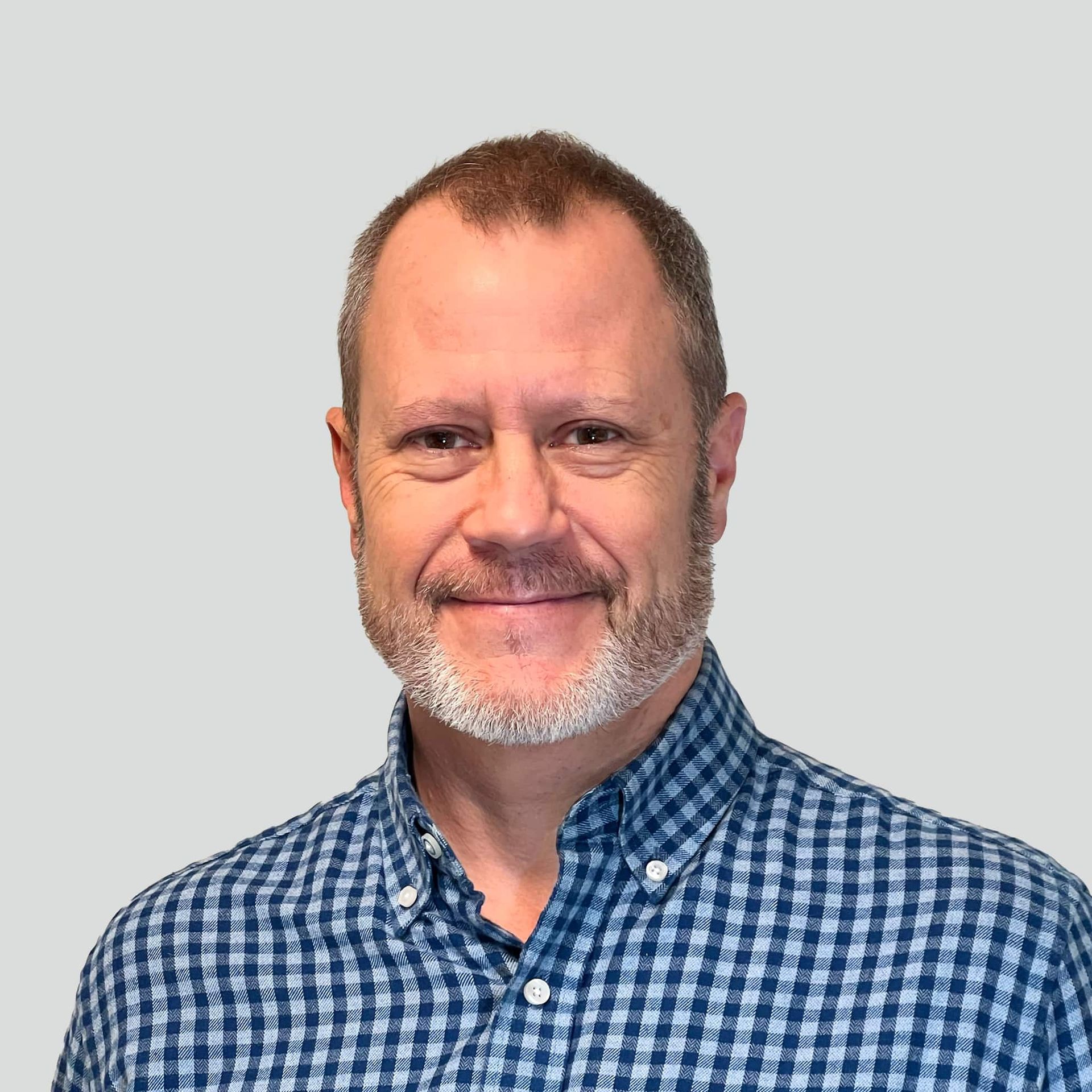 Brian Cole
Group Chief Financial Officer
Brian's career in UK and US consumer finance spans roles in general management, finance and product. At ClearScore, he leads the Finance, Legal and Regulatory teams. At home, Brian loves keeping fit, driving his kids around and folding the laundry.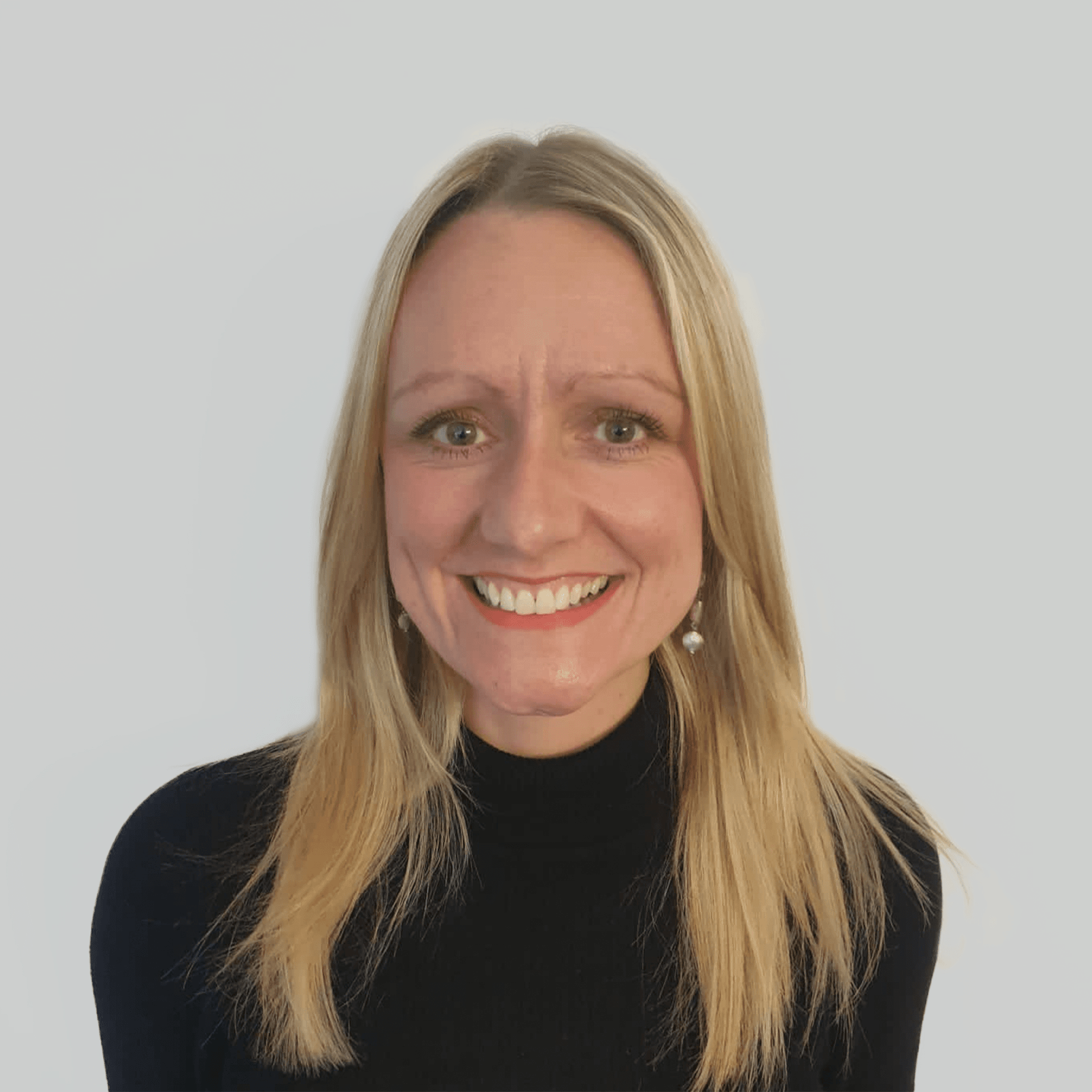 Louise Jones
Louise leads our people function, empowering ClearScorers to smash their goals. She's the proud mum of two young boys and in her free time can be found giving it her all in the nearest spin studio.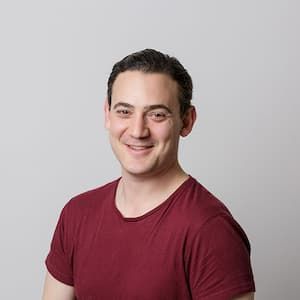 Andy Sleigh
Chief Executive Officer, ClearScore UK
Andy runs our ClearScore UK business, which continues to expand year on year. He's passionate about Liverpool FC, cricket, and 'hitting the plan'.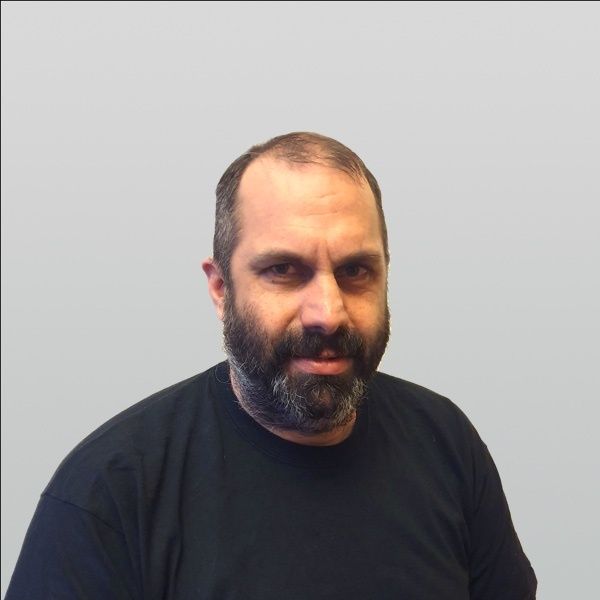 Michael Woodburn
Michael likes numbers and carbohydrates. He's always trying to work out the best financial options for all of ClearScore's users. He needs to get out more.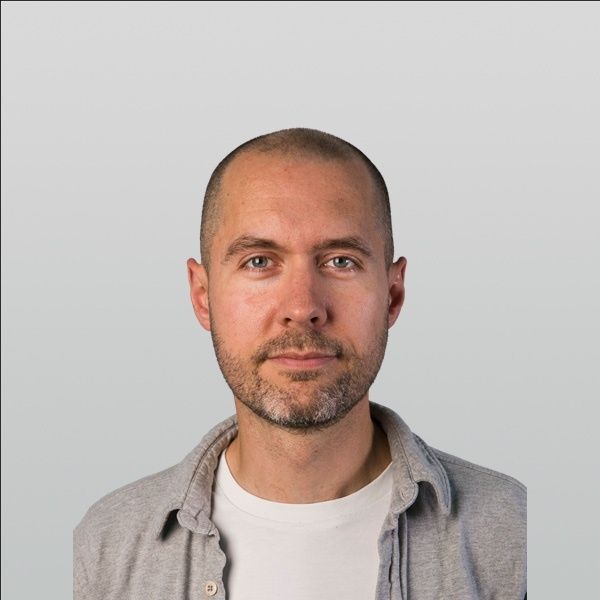 Matt Fenby-Taylor
Matt helps us build amazing products for our users by making sure we do the right thing, at the right time, in the right way. Outside work he enjoys tinkering with air-cooled engines and riding his bike up mountains.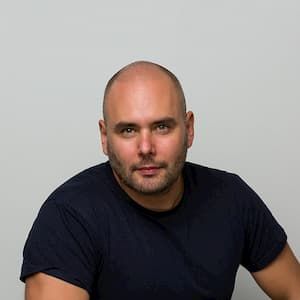 Klaus Thorup
Klaus is a deep tech maestro, self-confessed startup junkie and the in-house property expert. He's the heart of our engineering team and he'll defend his position in our squash league to the death.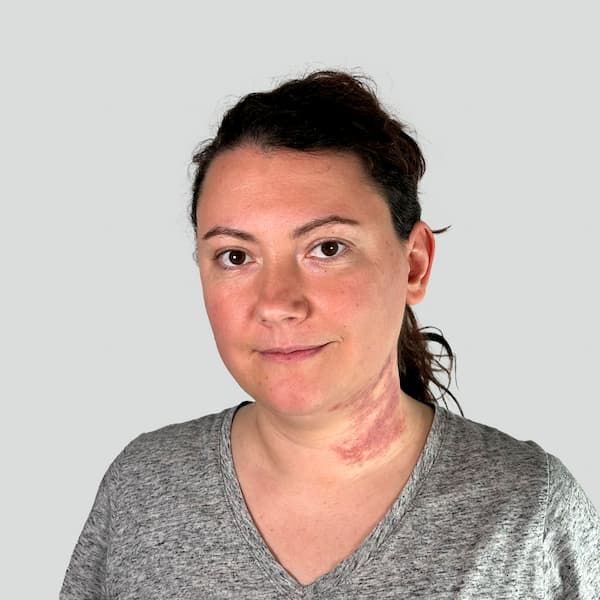 Elena Petrakieva
ClearScore helps users sort out their finances, and Elena helps sort out ClearScore. With a background spanning several countries and many disciplines, she knows how to get everyone speaking the same language.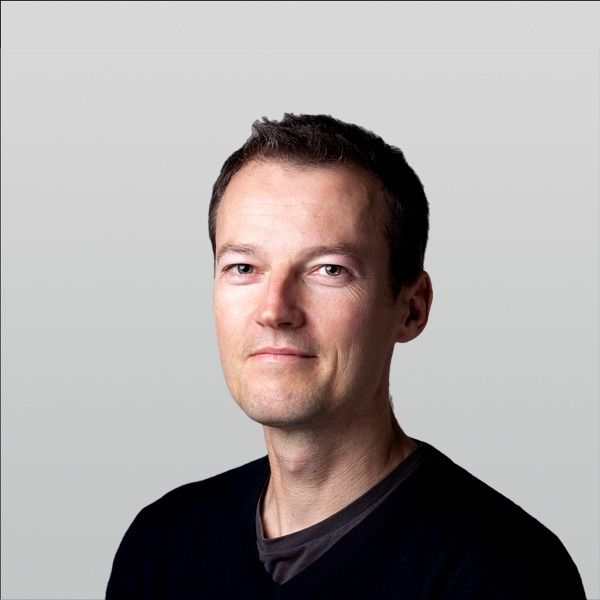 Steve Smyth
Chief International Officer & Managing Director, Australia
Steve has worked on startups in six different countries and now leads our efforts to expand ClearScore overseas. He cherishes time spent travelling, running and relaxing with his wife and three children.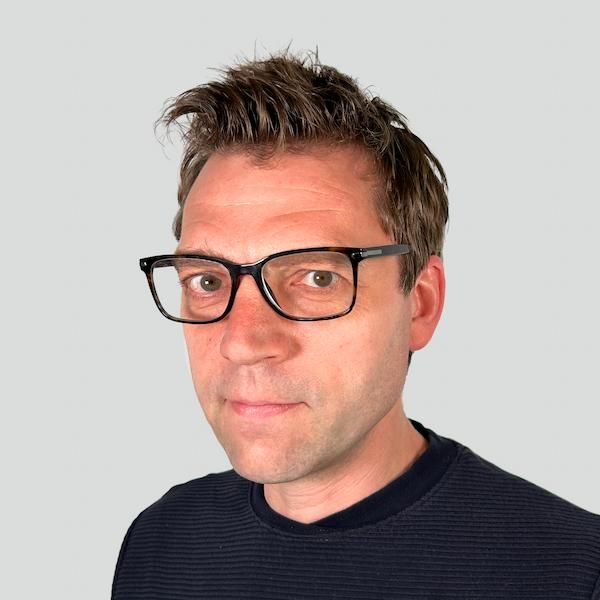 Mark Reid
Mark's been in software architecture for nearly 20 years; now he's ensuring that ClearScore's architecture will serve our users for the next 20. When he's not drawing boxes and lines, he's usually cycling, reading or chasing his whippets around the park.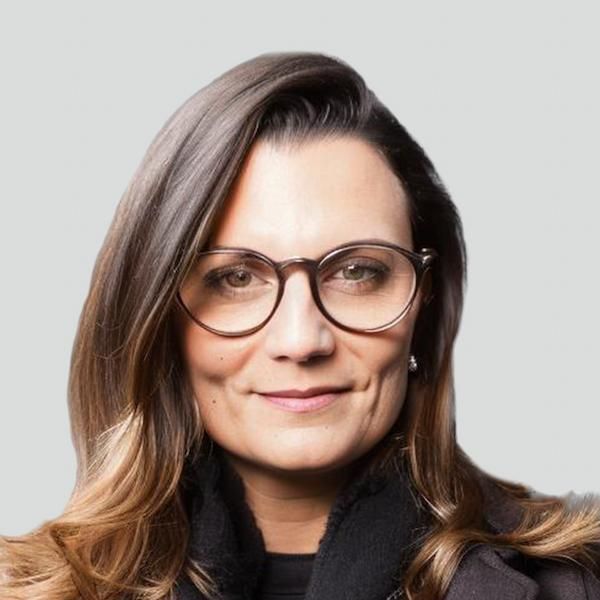 Yolanda Martin
Yolanda leads our design team, infusing ClearScore with the joyful user experiences that make it both an efficient tool and a pleasure to use. She's a design nerd and loves shoes and tattoos in equal measure.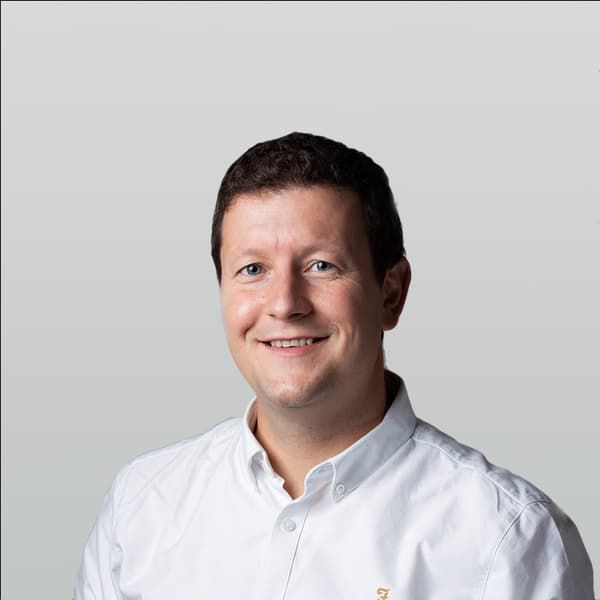 Tom Markham
Tom works with our commercial partners to make applying for credit beautifully simple. He loves all sports - bonus points for American ones - and is a (secret) country music fanatic.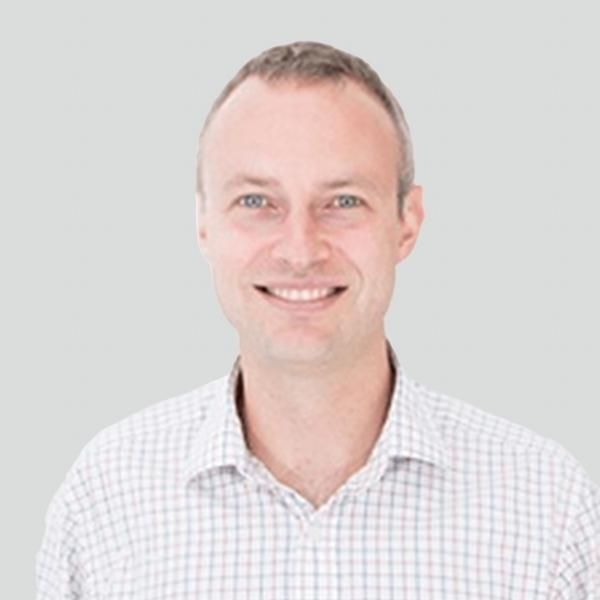 Andrew Hooks
VP Car Finance and Car Insurance
Andrew looks after all things cars for both ClearScore and DriveScore. Unsurprisingly, he's a big fan of anything with wheels and and an engine... And an even bigger fan of Plymouth Argyle FC.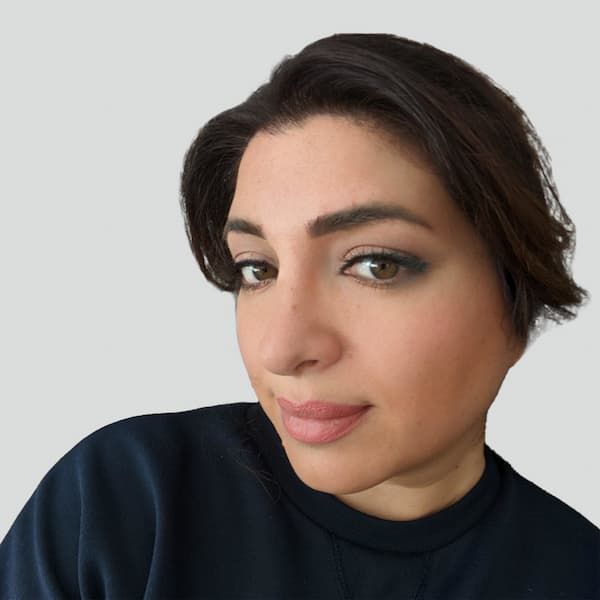 Vera Mehta
Senior Director of Engineering
Vera's all about promoting cross-functional and agile working, as well as making sure everyone finds their place at ClearScore. When she isn't working, Vera can be found teaching Peanut (her dog) superhero skills.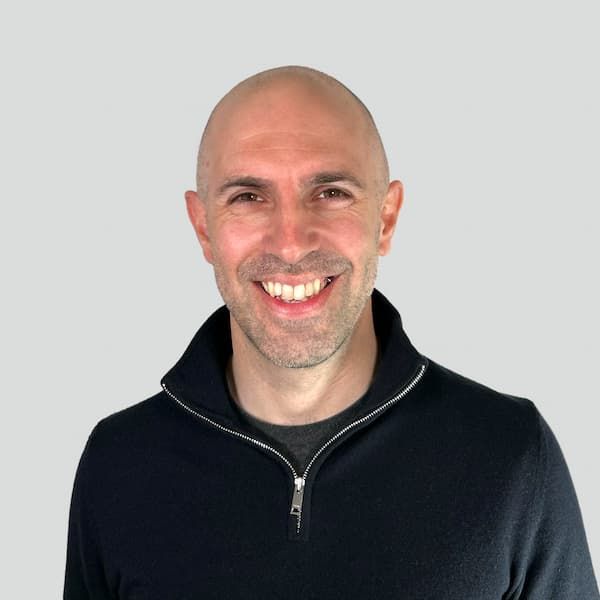 Tim Kelleway
Tim heads up D•One, our B2B Open Banking services business. When he's not helping lenders harness the power of alternative data, he's probably at a gig watching some early 90s shoegaze music. (Nope, we don't know what that is either).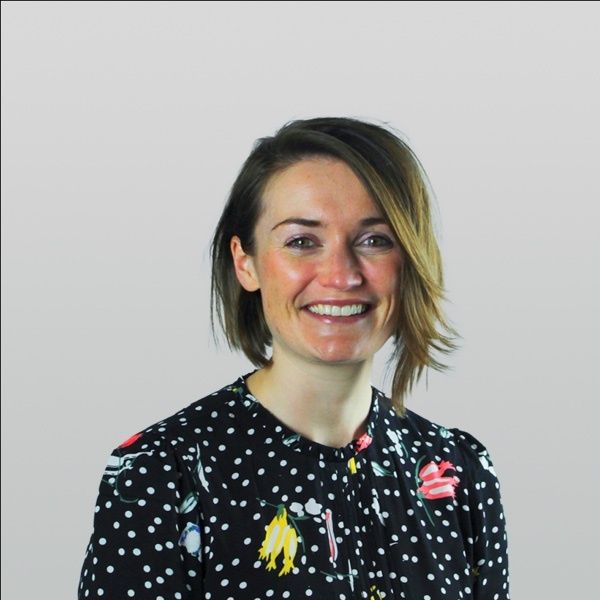 Sara Sheridan
Director of Data & Insights
Sara leads Insight at ClearScore and is obsessed with deepening our understanding of our users' needs. She also quite likes cake, winning at scrabble and her two English Bulldogs.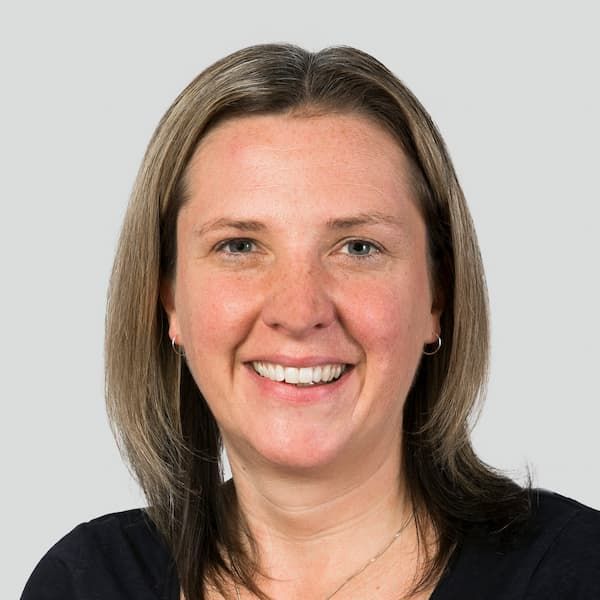 Vicki Fraser
Vicki supports our ClearScore UK product teams in building outstanding experiences for our users. Outside work she can be found running around after her kids, playing the clarinet (not always well) and making the most of living in Edinburgh.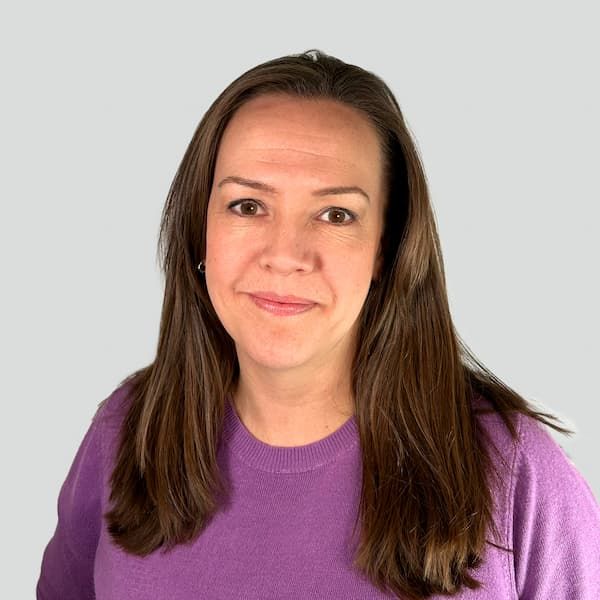 Elisabeth Forseth
Elisabeth is our CRM Director, focusing on all things customer retention and loyalty. Originally from Sweden, she loves salty liquorice and meatballs (although not together) and outside of work her twin girls keep her on her toes.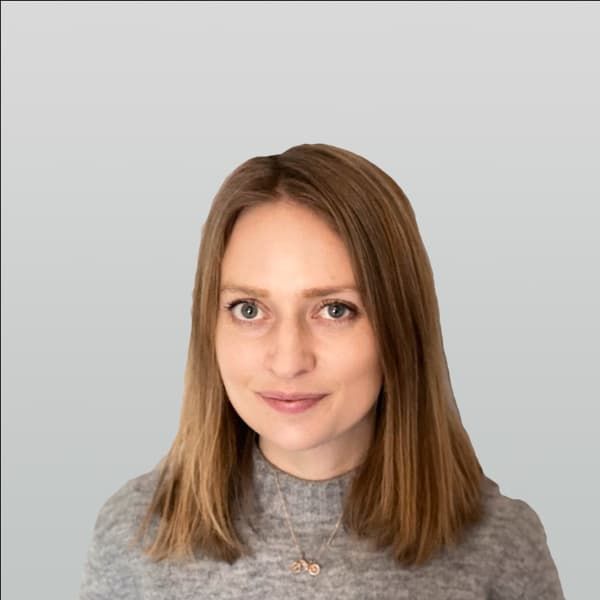 Jacqui Grimsey-Jones
Jacqui heads up the UK Marketing team, helping the UK understand their credit choices. She has a black cat named Betty. Hogwarts is her spiritual home.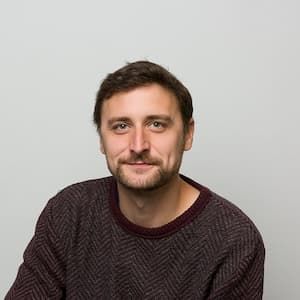 Neil Barton
Neil works with our technology teams to help deliver the platform that serves our millions of users. He has a weakness for new tech and is currently sulking because his four children have his gaming prowess under threat.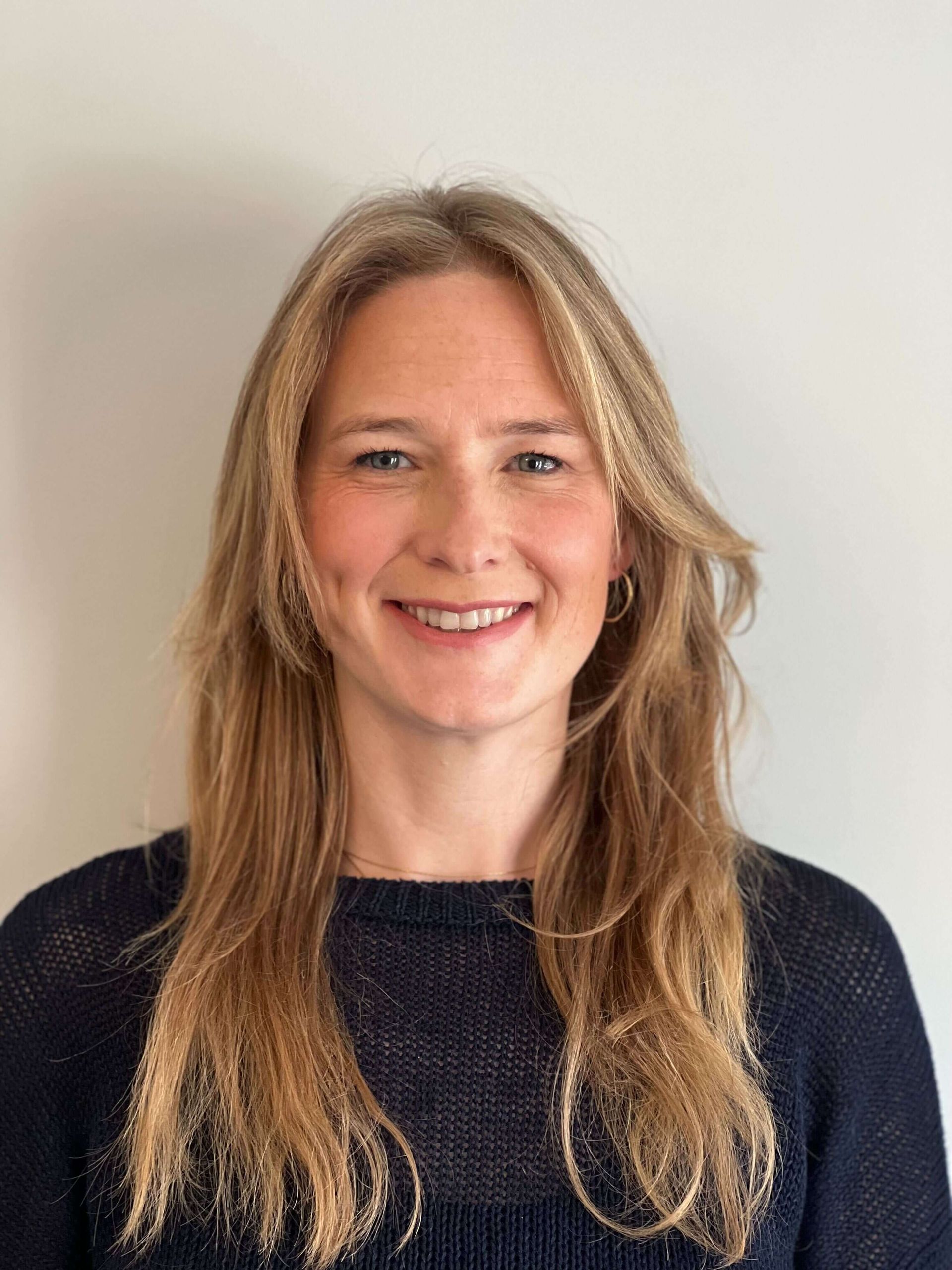 Tassie Milne
Tassie heads up the Canada business. She lives in Toronto, Canada with her husband and two young boys. In her free time, she can be found at the family lake house or playing ball hockey.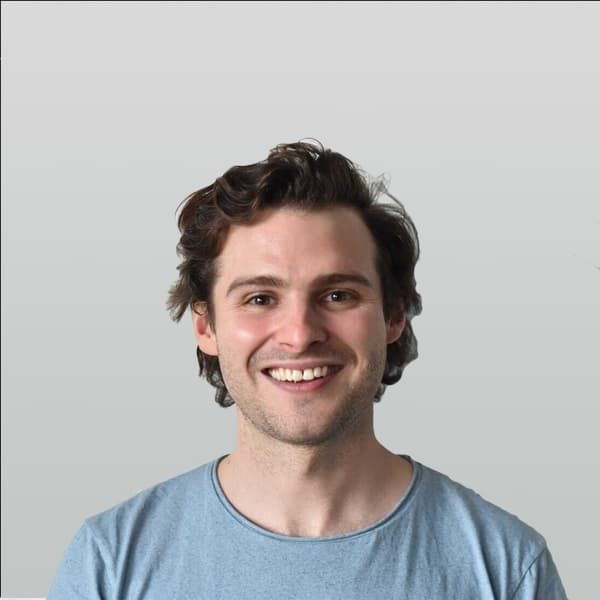 Peter McLoughlin
General Manager, South Africa
Pete leads the ClearScore team in South Africa. A wannabe artiste and a glutton for cinema, you may spot him as an extra in the occasional feature film. He's still waiting for his Oscar.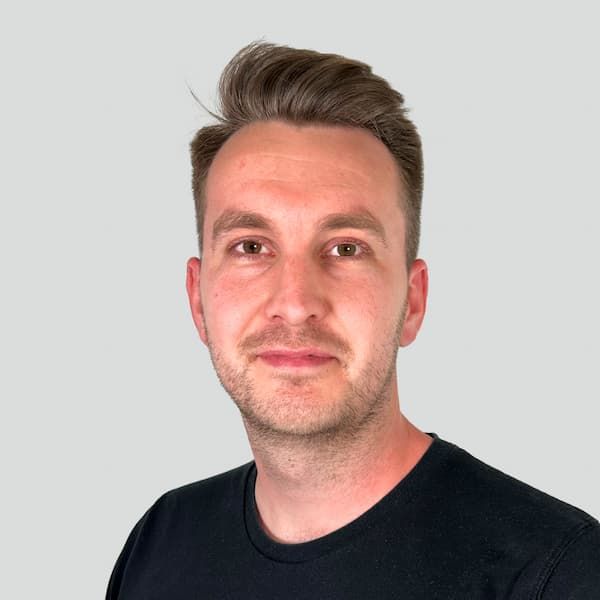 Lloyd King
Head of Financial Planning and Analysis
Lloyd looks after our finances and is our in-house Excel wizard. When he's not running the numbers for ClearScore, he's running rings around the opposition in his 5-a-side league.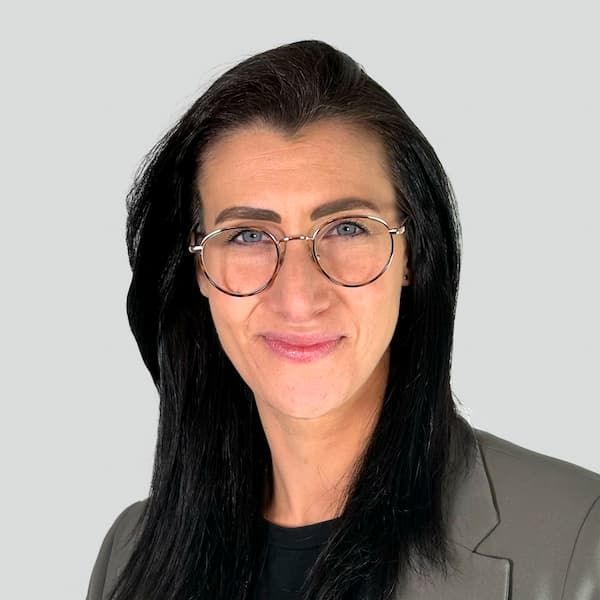 Maz Boulos
Maz's priority is enabling ClearScorers to bring their best to each other and to our users. She treasures family time and isn't adverse to chasing early morning HIIT endorphins before work.