Seen your credit score lately?
You won't qualify for credit without a good credit score.
See my credit report
Do you need to be employed to qualify for credit?
Being employed isn't the only way to prove that you have a steady income. We have a look at different scenarios regarding your credit application and employment status.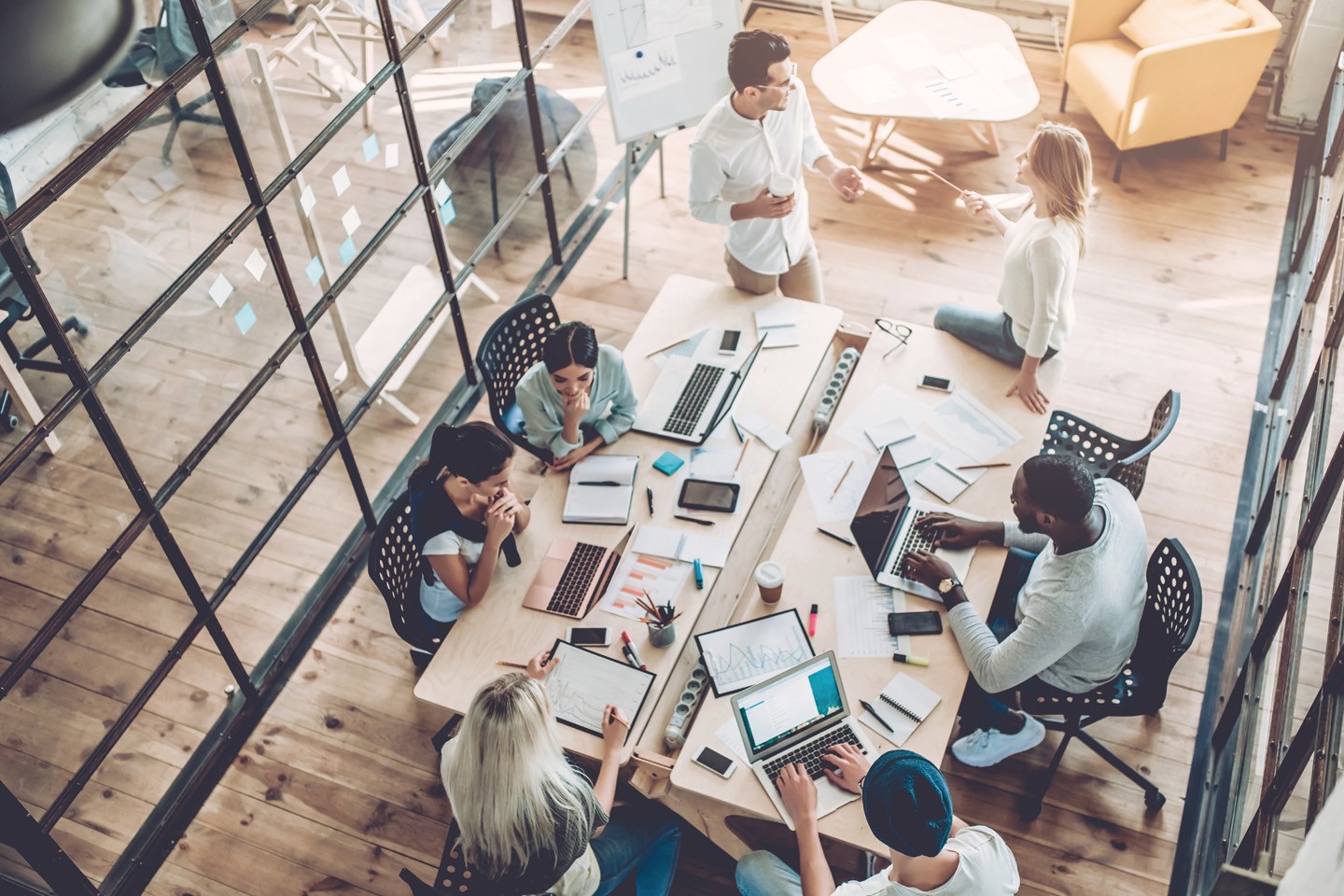 ---
Seen your credit score lately?
You won't qualify for credit without a good credit score.
See my credit report
---
Lenders need to make sure that you can return the money you borrow. That's why they vet you by verifying your identification, checking your credit report, and reviewing your bank statements.
However, what happens if you're unemployed? We find out whether this will automatically disqualify you when you apply for credit, and we identify what other options you may have.
It turns out that, overall, lenders are more concerned with whether you have access to a steady income than they are with your employment status. However, this doesn't mean that your employment status doesn't play a role. Let's consider the following scenarios:
1. What if your employment status recently changed?
If you just changed careers, your new employment status may be a concern for lenders – even if you're still earning an income. This is because a new job signifies "unknown stability". If you underperform during your probation period, your new employer can simply withdraw your job offer and you will become unemployed overnight.
On the other hand, if you have been working at the same company for five years, then lenders would consider this "known stability" and they would feel comfortable lending to you. In general, lenders ideally prefer two years employment history at your current company.
Did you know that your employment status doesn't impact your credit score? At ClearScore, we only ask for this so that we can pair you with the most relevant deals See if your details are correct.
2. What if you're earning less?
If you suddenly earn half the salary you used to, then lenders may be cautious about extending credit to you. However, it all depends on your affordability. In other words, whether you have enough money left over after paying your expenses to also pay a monthly instalment.
For example, let's assume you used to earn R30,000 and you now earn R15,000. If your monthly expenses equal R10,000 you would still be able to afford an instalment of up to R5,000 each month – even though your income has decreased.
Find out more about your affordability through ClearScore. We have built a special calculator to help you determine what you can afford each month.
3. What if you're self-employed?
Being self-employed, or working as a freelancer or contractor, is risky. This is because you don't receive the same protection as employees.
For example, if your client decides that they no longer want to work with you, they can easily cancel your contract. However, if your employer is unhappy with your work, it can take them months to fire you because they have to follow a long legal process to do so fairly. Being an employee, therefore, guarantees more income stability.
If you're self-employed, this doesn't mean that you won't qualify for credit. You can submit a copy of your long-term contracts or retainer agreements as proof of income, and you can use your bank statements to further substantiate this.
4. What if you're a stay-at-home partner?
If you're a homemaker and you rely on your partner's income, then you won't be able to prove that you earn a regular income.
However, this doesn't disqualify you from receiving credit. Lenders can consider your household income rather than your individual income when they review your application. If your partner, who supports you financially, can afford the credit you're applying for, then you will qualify for it.
5. What if you're a student?
If you're over 18 but you're still studying, then you can still apply for credit. This is particularly true for credit cards since the majority of banks offer special credit cards aimed at students.
This doesn't mean that your application will be approved without showing proof of income. However, you can reference different forms of income, such as a bursary or a monthly allowance from your parents. As long as it's consistent and reliable, lenders will consider it valid.
Log into ClearScore and find out whether you qualify for any store cards. This is a great way to build your credit score when you're just starting out.
You still have options – even if your application is rejected
If you still don't qualify, then it means that you aren't able to prove a steady income or favourable employment circumstances that will guarantee an income. If you still need to access credit, then there are three more options available to you:
Reduce the amount you're applying for: If you're continuously being rejected by lenders, it may help to apply for a smaller amount and pay it back over a longer period. This will result in a smaller monthly instalment, which may suit your affordability better.
Convince someone to co-sign with you: If you're not having any success, you can ask your partner or a family member to co-sign a credit agreement with you. In this case, they would then have to prove that they have a secure income that can cover these costs.
Be added as an authorized user: Certain credit cards allow their cardholders to add additional users to their accounts. They can get access to their own credit card and a separate account, but it's all linked under a single account and name.
It may seem harmless to get approved for credit that you don't personally qualify for. However, you need to be careful when you aim too far outside of your own affordability. At the end of the day, lenders check whether you can afford credit so that they can ensure you repay them on time – but also so that you don't sit with unmanageable debt.
If you're struggling to keep up with your monthly instalments, don't stay silent. Speak with your lenders about your concerns and find out whether debt consolidation can help you.
---
Isabelle is a freelance finance writer and journalist in Cape Town. She helps make managing your personal finances calm, clear and easy to understand.