Get ready for Black Friday
Find store cards with exclusive discount vouchers and great rewards on ClearScore.
See my card offers
How store cards can help you save on Black Friday
When times are tough, it's difficult to splurge – even during Black Friday specials. However, store cards may be a solution to save even more. We investigate this further.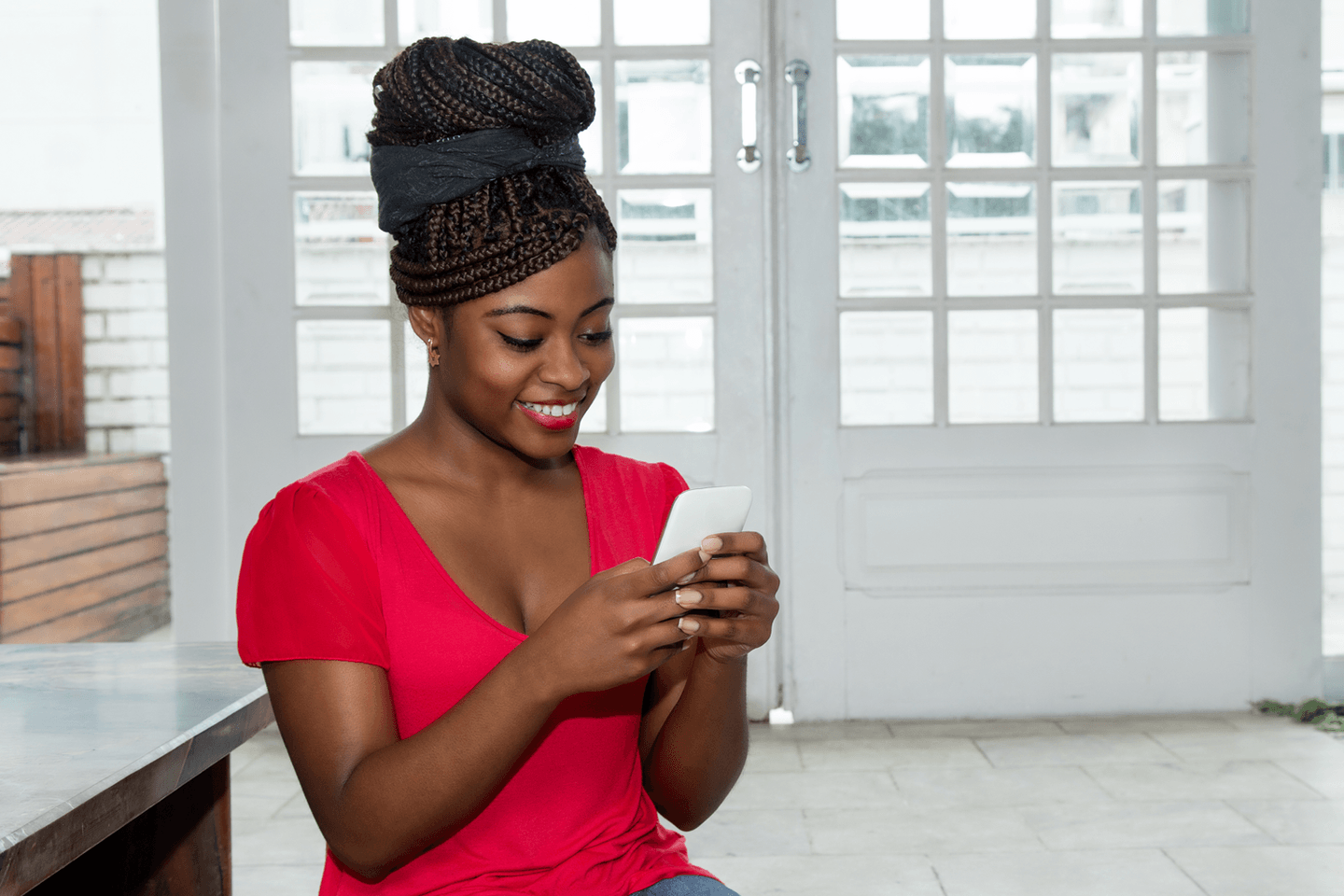 ---
Get ready for Black Friday
Find store cards with exclusive discount vouchers and great rewards on ClearScore.
See my card offers
---
Black Friday takes the retail world by storm every November. Although this started as an American phenomenon, it's spread across the world – including to South Africa.
When the day arrives, goods and services are marked down significantly, and consumers rush to be the first in line outside stores. It's an exciting day, where locals from all walks of life come together and shop for the best bargains.
Unfortunately, with the rising costs of petrol and food, many South Africans won't be able to participate this year because they are bound to strict budgets. However, store cards may be a solution that could allow them to benefit from Black Friday.
Join ClearScore to find out whether you can get access to exclusive deals on store cards, such as discount voucher offers and incredible rewards and cashback bonuses.
Store cards offer several advantages that make them a worthwhile addition to your wallet or purse. There are two main reasons you should consider getting one:
Firstly, they offer you the opportunity to build your credit score. Let's imagine you get a TFG Money Account and purchase a pressure cooker with it from @home. Thereafter, you diligently pay it off over six months. This responsible credit behaviour will be reported to the credit bureaus, and your credit score will soar.
Secondly, it's usually the first kind of credit that young people try out before they've built their credit scores. Therefore, if your credit score is still growing, you may already be able to qualify for a store card.
Besides offering general, day-to-day benefits, store cards can be particularly useful during the annual Black Friday madness. Here are some of the benefits you can gain:
1. You may receive sign-up discounts
When you join a new store card's community, the store may thank you by offering a sign-up discount. For example, depending on when you open a Sportscene Account, you may receive R1,500 in discount vouchers. You will be able to then use this towards your Black Friday bill, which could lead to significant savings.
2. You may see flash discounts online
When you sign up for your store card, you will get sign-up details for their respective websites, as well as have your email signed up for their promotions. Both of these features can give you an advantage over users who aren't part of their network. For example, you may receive an email with a special discount coupon for Black Friday.
3. You could also get general discounts due to being a cardholder
On top of the Black Friday discounts, you may be able to score additional bargains if you're a member of their store card community. For example, if their Black Friday special gives you a 10% discount, you may then get an additional 5% off if you pay with your store card. This means that you could save more money simply by using your store card.
As a ClearScore community member, you will receive regular emails with our exclusive deals on store cards. Log in right now to see what's available.
Once you've selected and signed up for your preferred store card, you will be able to shop with it immediately. When you choose your items, make sure that you can afford to make the monthly repayments until your account is settled. To help you with this, try out our Affordability Calculator.
A store card can be a valuable asset to have, but it all depends on how you use it. If you know that you will only take out credit that you can afford to pay back, and you respect your credit agreements, then this may be a great tool for Black Friday.
Have a look at the options you have on ClearScore for store cards. You can compare your options, and signing up has never been this easy.
---
Isabelle is a freelance finance writer and journalist in Cape Town. She helps make managing your personal finances calm, clear and easy to understand.