A guide to the credit bureaus in South Africa
We explain what you need to know about South Africa's four main credit bureaus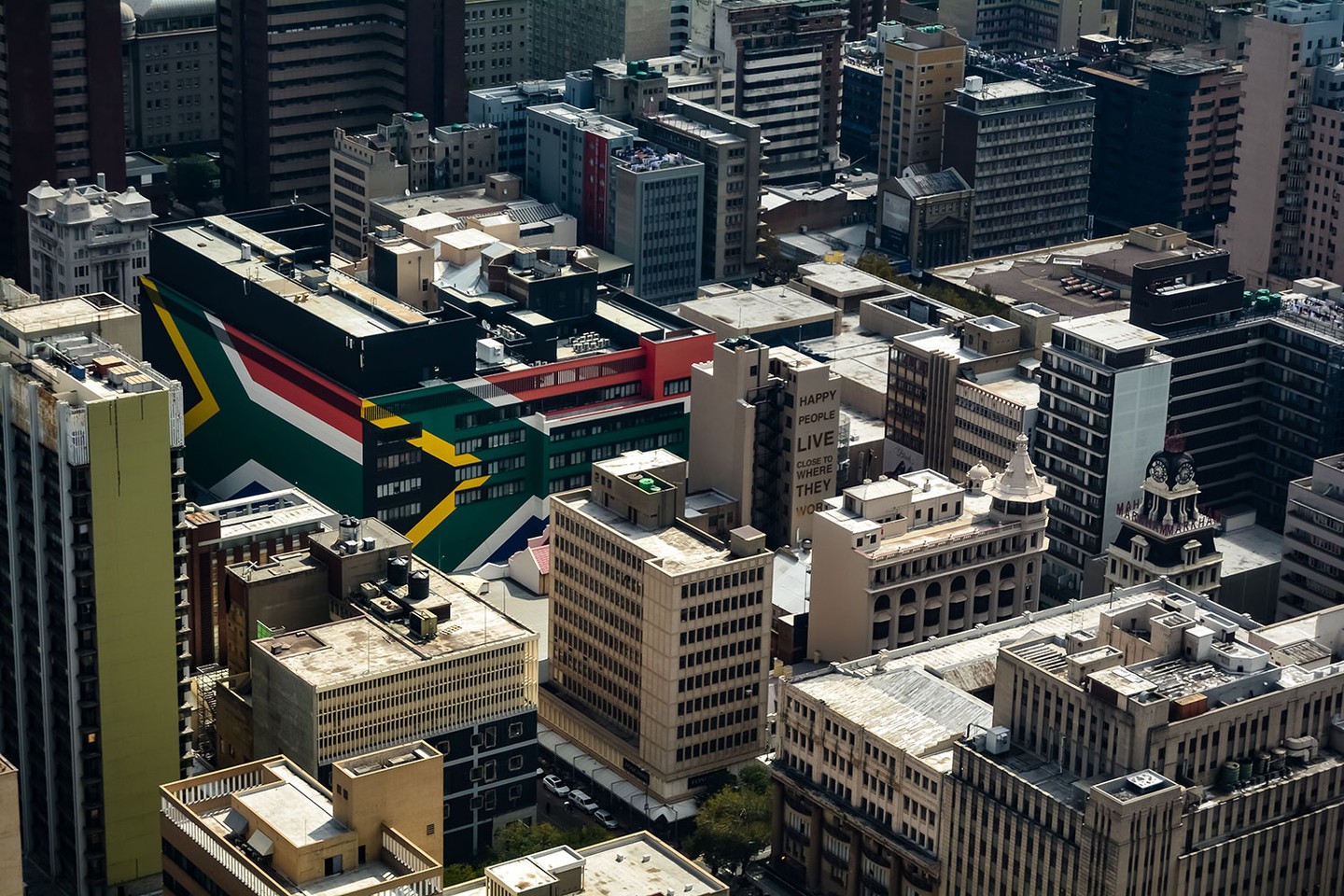 To look after your credit score, it's important to get a full picture of your finances. To do this, you can check in with all four of the main South African credit bureaus – that's Experian, TransUnion, Compuscan and XDS.
These four credit bureaus gather information about your credit history, and put this into a credit report. The credit bureaus gather data from a number of places - mostly from lenders.
If you ever want to borrow money, lenders will ask one or more of these bureaus for information about you before accepting your credit application. Lenders use your credit report as one of a number of factors when making a decision about whether or not to lend to you, so it's a good idea to really understand what's in your report.
You're already in the right place to check your Experian credit report – ClearScore gives you your full Experian score and report absolutely free.
There are four main credit bureaus in South Africa: Experian, TransUnion, Compuscan and XDS.
Different creditors will report to different bureaus – some may report back to all four and others may only report your information back to one or two.
This means different credit bureaus may hold slightly different information about you.
This is why it's a good idea to look at your reports from different bureaus periodically.
You can get access to your reports in the following ways:
You can get free access to your Experian score and report as often as you like through ClearScore. Login to see your score now.
Everyone is entitled to one free statutory credit report a year through Experian's CreditExpert service.
Alternatively, you can pay R21 for a month's subscription or R145 for a yearly subscription.
Your Experian score ranges from 0-705.
You can get access your TransUnion report once a year for free.
You can get a one off report for R40 or you can pay R40 per month for a subscription.
The TransUnion score can range from 0-999.
Again, you can get one free report a year from Compuscan.
You can also purchase a one-off report for R25 or you can choose from 3, 6 and 12 month paid plans.
Credit4Life offers 30 days free access to your XDS report.
Alternatively, the Credit4Life consumer club gives you access to your report for R99 per year.
The National Credit Act means that everyone is entitled to get their credit report free of charge, once a year from every credit bureau. It's definitely worth taking advantage of this and checking in with each credit bureau.
Once you've done this, you'll have a good idea of your overall financial situation and you can fix any mistakes. To do this on ClearScore you can raise a dispute directly with Experian.
It's best to continue checking your ClearScore report regularly to help look after your score and to stay on top of your finances.
---
Hannah is currently studying for a Master's in Comparative Cultural Analysis. She knows all about personal finance, but as a student, she's an expert in money saving tips and tricks.