Check your report for fraud
Make sure you don't spot any unusual activity on your credit report.
See my report
Check your report for signs of fraud
Digital fraudsters have taken advantage of online consumers during the pandemic. We have a look at the kinds of online fraud you may fall victim to, and we consider how checking your credit report can alert you to suspicious activity.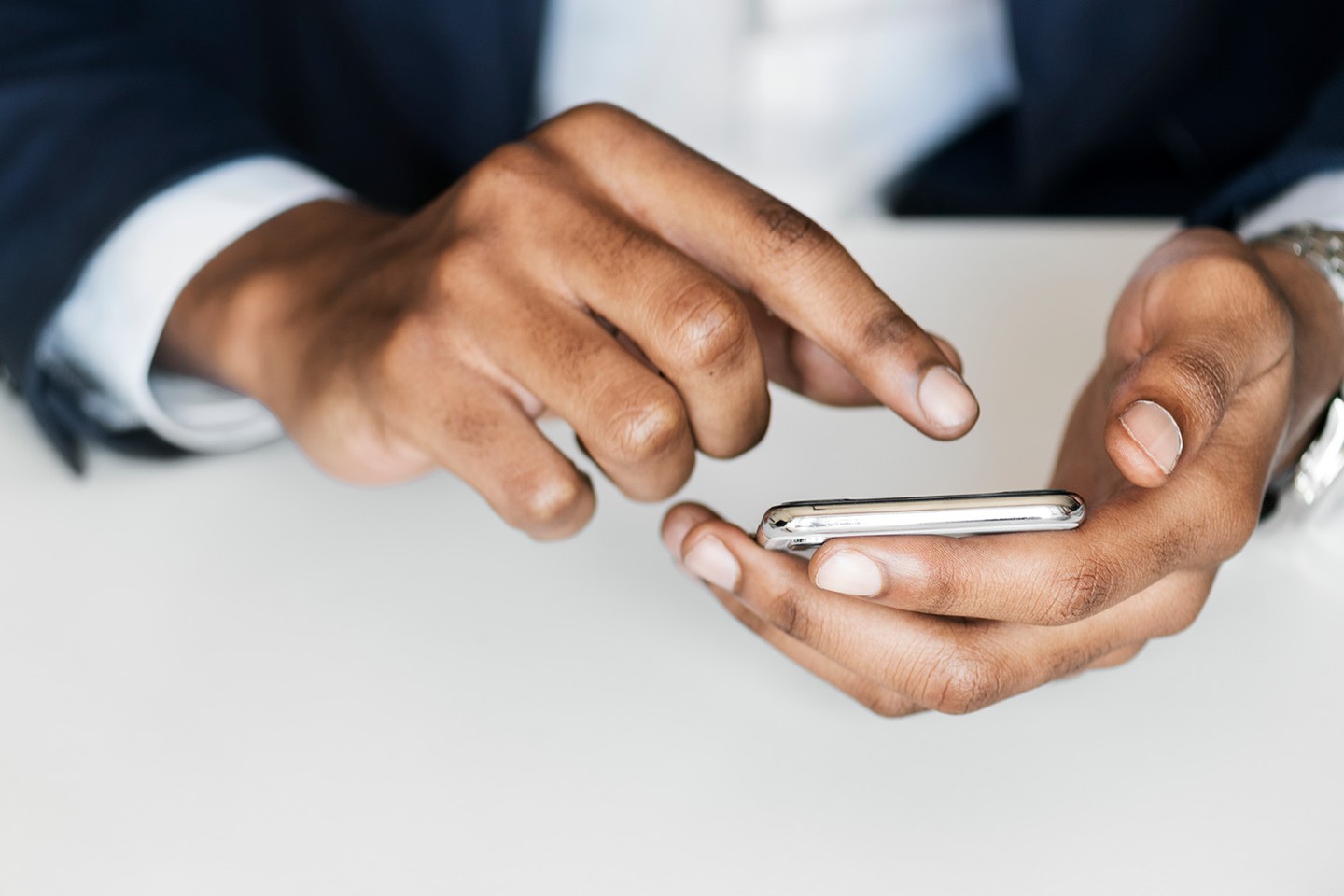 ---
Check your report for fraud
Make sure you don't spot any unusual activity on your credit report.
See my report
---
Since the start of the national lockdown in March 2020, there's been a sharp increase in online fraud. This is according to an article by BusinessTech, which states that 37% of South Africans reported being targeted by digital fraudsters in relation to the pandemic.
They found that the most popular Covid-related scams involved fraudsters offering fake unemployment benefits. Most recently, a WhatsApp message claiming to offer R3,500 to over R3 million unemployed South Africans was debunked by the government.
It sent users to links labelled "Survival Grant SA" or "Covid 19 Support" and the page bore the official government coat of arms. However, after completing the application form and submitting sensitive personal information, consumers received nothing.
Fraudsters collect personal data so that they can profit from another's identity. These are some of the most well-known ways they collect and extort this information:
Application fraud: This is when criminals use your personal information, such as your name, ID number, and address, to apply for credit. In some cases, they even gather copies of your personal documents to assist them with their application.
Account takeover: A fraudster can contact your lender and, using the personal information they have stolen, they can pretend to be you. They can report your card stolen and have a new one shipped to their address.
Card-not-present fraud: These criminals don't need to be in the same room as you. They trick you into sharing your card details online, and then use this for their own profit.
It can be challenging to tell the difference between a legitimate financial portal and the facade that a fraudster has created to trick you. However, there are many ways you can also protect yourself. Have a look at these tips from the South African Police Service.
It can also be difficult to tell when someone already has access to your personal information. One way to get ahead of this is to keep a regular eye on your credit report to see whether you notice any unusual activity.
Sign up for ClearScore to view your credit report and make sure it doesn't contain anything unusual you don't know about.
How to check your credit report for fraud
If you have diligently met your monthly repayments, but your report says that you have missed payments, then you may be a victim of fraud. Find out for which lender the payments were due and get in touch with them to resolve the matter.
Where to check: Report > Overview > Payment history
If your account reports hard enquiries that you don't recognise, then it's possible that you're a victim of application fraud. Find out where these enquiries come from and report it to the credit bureau and lender.
One benefit of using ClearScore is that you will receive notifications when enquiries are made to your credit profile. This will assist you in immediately being aware of any suspicious activity.
Where to check: Report > Enquiries
If a fraudster takes out debt in your name, then your credit utilisation will increase and your credit score may go down. Keep an eye on your utilisation percentage and make sure it reflects your own credit behaviour.
Where to check: Report > Overview > Borrowing
Checking your credit report for fraudulent behaviour is only one way to make sure your personal details aren't being used illegally. It's also possible that your credit report will remain unchanged, even when your identity has been stolen. The best solution is prevention, so always be cautious where you share your personal details online.
---
Isabelle is a freelance finance writer and journalist in Cape Town. She helps make managing your personal finances calm, clear and easy to understand.