View your credit report instantly
We provide you with free access to your credit report, forever. Sign in now to get started.
See my credit report
How the National Credit Act benefits you
We find out what your rights are under the National Credit Act, and we look at how else it assists credit-ready consumers.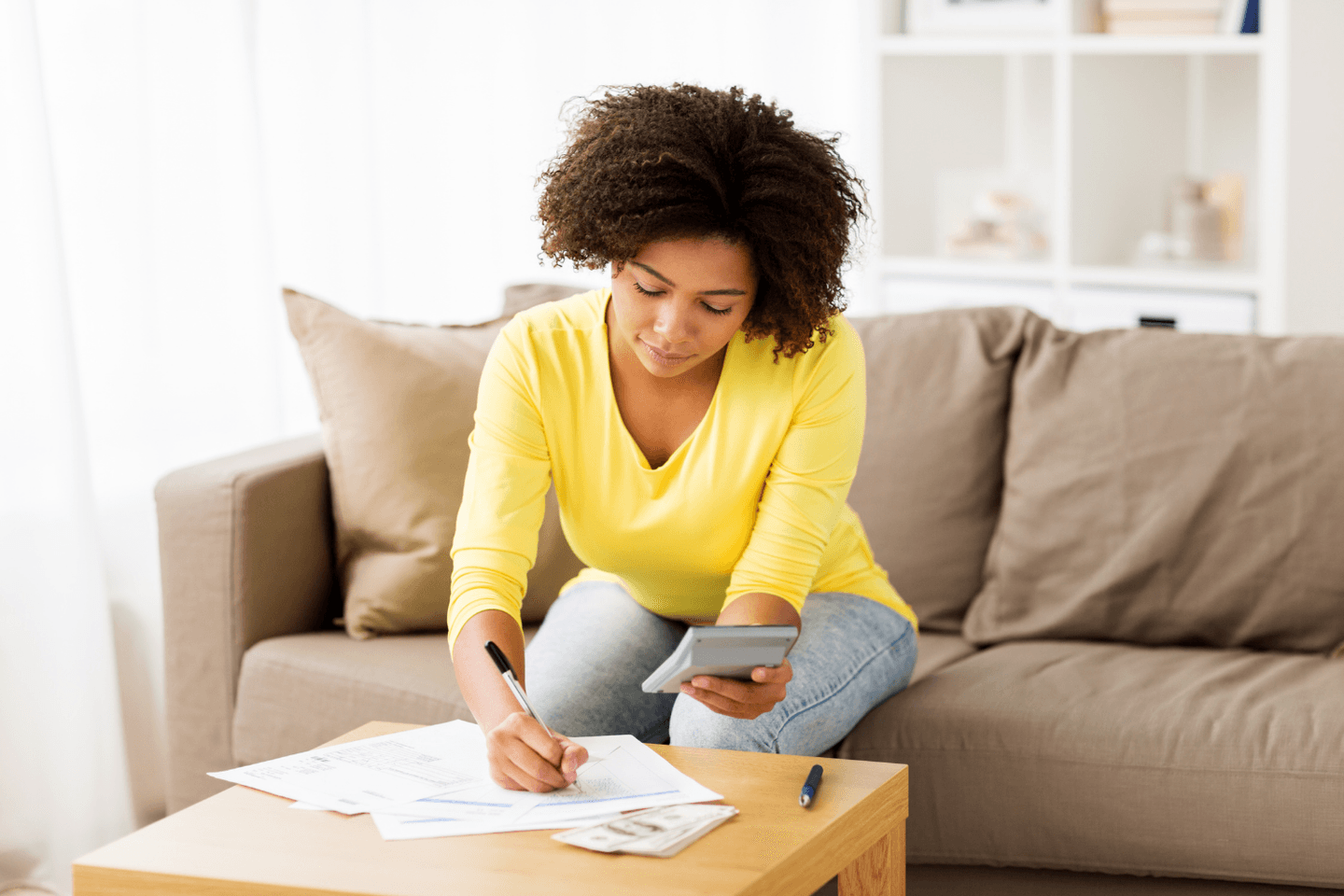 ---
View your credit report instantly
We provide you with free access to your credit report, forever. Sign in now to get started.
See my credit report
---
Having access to credit forms part of your financial toolbox. It allows you to buy goods and services with, for example, a loan and then put forward a commitment to pay it back later. This drives business, allows flexibility, and pushes the economy forward.
However, credit can also leave you overindebted. In South Africa, lower-income earners who don't have access to formal credit channels are often exploited by unlicensed lenders – otherwise known as loan sharks. They offer high-interest credit to desperate consumers, and they then resort to threats and blackmailing when the money isn't returned.
Similarly, some consumers are extended credit without undergoing the proper checks and, when they are incapable of paying it back, they land up in a debt cycle.
This is why the National Credit Act (NCA or "the Act") was put into effect in 2007. It aims to protect consumers, promote social and economic welfare, and encourage a fair, transparent, and responsible credit market.
Your credit report is the perfect place to see how your creditworthiness is developing. You can view your credit report and score through ClearScore anytime, anywhere.
According to the NCA, you have the right to:
Apply for credit. This does not guarantee that your application will be successful. However, you have the right to make this application and lenders need to be open to receiving it.
Be protected against discrimination in the granting of credit. Your gender, race, and sexuality should not have any impact on your credit applications.
Be informed why credit has not been granted. You have the right to know why your application was rejected so that you can improve your creditworthiness for future applications. Find out how ClearScore's coaching plans can help you build your credit score.
Receive a free copy of your credit agreement. Every credit bureau is obligated to give you one free credit report every year. Alternatively, you can access your credit report through ClearScore for free. It's updated every month and you can view it as often as you'd like.
Receive a credit agreement in plain and simple language. Lenders should not confuse you with complex financial terms. If your nephew who's in matric cannot understand your credit agreements, then it's too complicated.
Have your personal and financial information treated as confidential. Lenders are not allowed to share your personal details with their partners – unless you give them explicit consent to do this. Similarly, they're not allowed to sell your details to other companies who intend to use this to market products to you that you didn't sign up for.
Understand all fees, costs, interest rates, and the total instalment. There shouldn't be any hidden or surprise costs, and you should always have access to your account balance and how much you still owe.
Say no to increases on your credit limit. Increasing your credit limit will impact your credit score and it can encourage you to borrow more than you would have otherwise. Lenders may offer to increase this, but you can decline this option.
Decide whether or not you want to be informed about products or services. You need to "opt-in" for lenders to push additional products or services to you.
Apply for debt counselling should you be overwhelmed by debt. If you are struggling to pay your debt, you have the right to get help via debt counselling. You can access this service through ClearScore. Our partner, DebtBusters, has helped over 150,000 South Africans who were overindebted – and they can help you too.
Besides outlining consumers' rights in terms of credit, the NCA also establishes and monitors a range of bodies and functions, including:
1. The National Credit Regulator (NCR) & Consumer Tribunal (CT)
The NCA needs to be enforced, and the National Credit Regulator (NCR) was created to do exactly this. It aims to oversee the credit industry, and consumers can reach out to them if they feel that the NCA has been sidestepped by a lender.
Once a consumer submits a complaint, it gets assessed and (if it falls within the NCR's mandate) their concern is investigated. If necessary, the matter can be taken to the Consumer Tribunal, which acts similar to a court of law and ensures a fair trial between lenders and consumers.
The Act outlines how credit bureaus should function in South Africa. It stipulates how they can obtain information, how it should be used, and for how long it can remain on a consumer's credit profile. Credit bureaus must also be registered with the NCR, and they are required to submit regular reports to them.
If there's inaccurate information on your credit report, the NCA also requires that the credit bureaus fix this. You can log into ClearScore to find out whether there are any errors on your report.
The NCA set up a framework for debt management companies to help consumers overcome their unmanageable debt. They hire debt counsellors, who have qualified with the NCR, to assist consumers with their credit agreements.
If you apply for debt counselling, your assigned debt counsellor will act as an intermediary between you and your lenders and they will renegotiate your credit terms so that you pay less every month, but over a longer period of time.
Before a lender is allowed to grant you credit, they have to assess your ability to repay your debt. This involves looking at your credit score, employment, and the amount of income and expenses you have each month. If they fail to do this, it will be considered reckless lending and they will face punishment.
On the other hand, if you lie on your application, then the responsibility lies with you, and your lender will not face any consequences if you struggle with your debt.
5. Limitations on interest rates and fees
The NCA specifies that lenders can only charge up to a certain interest rate for credit, and their fees are also not allowed to exceed a certain figure. For example, the interest rate for a personal loan cannot exceed 21% plus the amount of the current repo rate. If the repo rate is 4%, then the cap is 25%.
At ClearScore, we ensure that our partners respect and abide by the NCA. Have a look at your offers and find out which product is right for you.
The NCA is ultimately there to protect you. It protects your rights as a credit-ready consumer, it makes sure that both lenders and credit bureaus treat you fairly, and it offers a debt counselling framework to support you if your debt becomes unmanageable.
If you would like to find out more about what the NCA can do for you, go to their website or reach out to your local branch via email or a phone call.
---
Isabelle is a freelance finance writer and journalist in Cape Town. She helps make managing your personal finances calm, clear and easy to understand.