The impact of COVID-19 on your credit score
Worried about your credit score taking a hit due to COVID-19? We discuss ways to minimise the impact of COVID-19 on your score.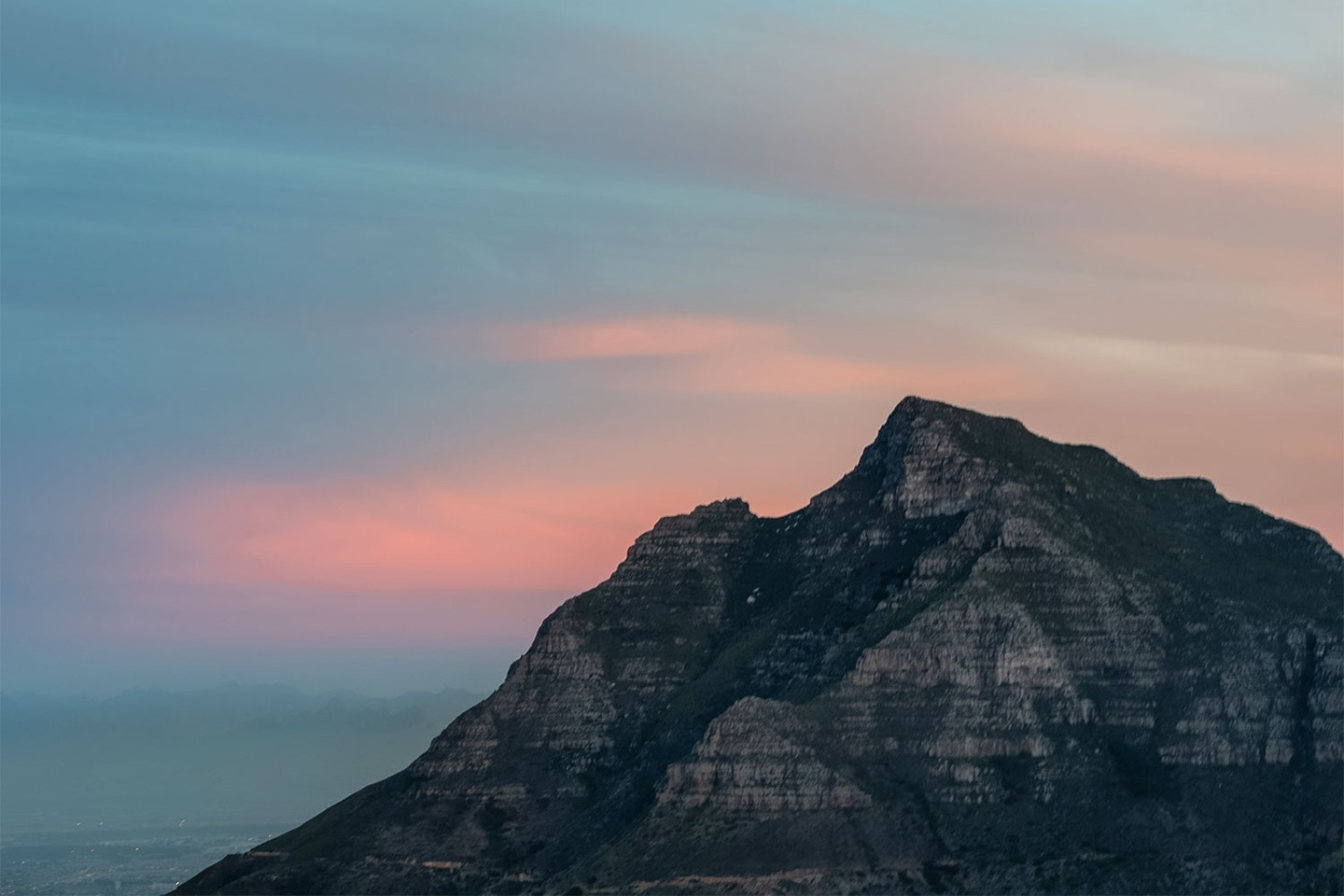 If you've got a credit card, loan or mortgage, your provider may be able to offer you a payment holiday or other arrangement if you've been affected by the outbreak. And South Africa's credit reference agencies - including Experian - are working with lenders to make sure that these agreements are reflected in your credit report to minimise any impact on your credit score.
Talk to your lenders to see what help is available.
Pay what you can. To avoid late payments appearing on your credit report, try to make at least the minimum payment on your accounts, or pay any amount you and the lender agree upon.
Check your credit report regularly. This can help you see what might be affecting your score so you can take the right steps to improve it. Checking your credit score and report on ClearScore will never impact your score.
In these uncertain times, some lenders are choosing to withdraw some of their products from the market. So if you need to borrow money, now might be the best time to do it. You can find credit cards and loans tailored to your credit score on ClearScore - we'll even let you know if you're pre-approved. Remember, viewing your offers on ClearScore will never impact your score.
---
Lucy has a wealth of personal finance knowledge, and is one of our in-house experts.