Who is ClearScore?
We tell you a little more about who are and what ClearScore is about.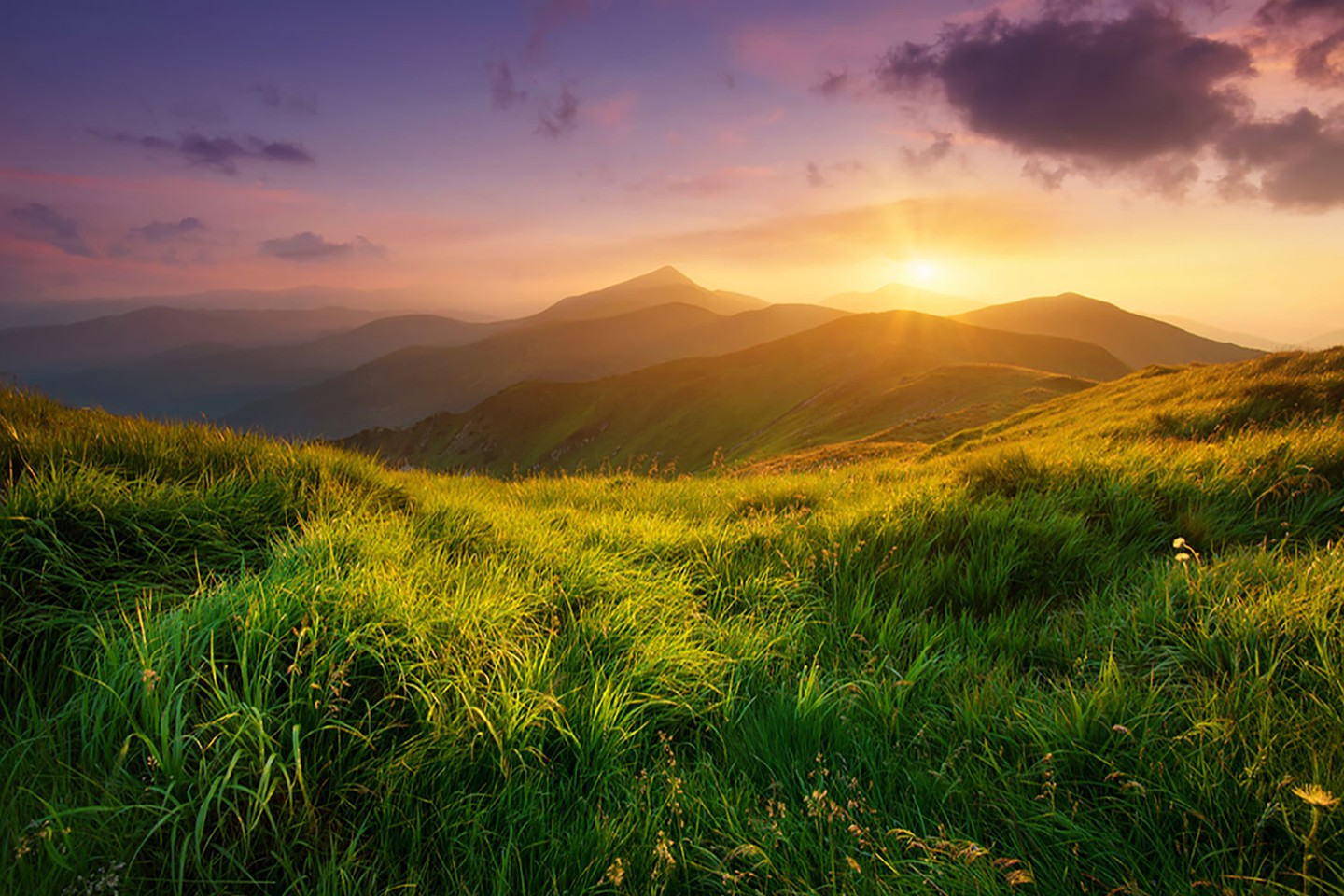 We offer a free service which lets customers handle everything to do with their credit in one place. Inside your ClearScore account, you can see your credit score and the full details of your credit report – which is a back-catalogue of your past and current borrowings. Your home loans, credit cards, mobile phone contracts, loans, overdrafts and utilities all on the record right here.
Our goal is to make the whole experience of using ClearScore as simple, calm and straightforward as possible. Money is stressful enough.
We'd also like ClearScore to be the first place our users check when they are looking for financial offers – a bit like an Amazon of financial services. Through your ClearScore account you can see the best options for taking out a personal loan or credit cards (and soon home loans and other products). This is different to a normal comparison site, because it's tailored to you.
Using the information in your credit file, we can show a selection of offers that would be most suitable, for example if you carry a balance most months on a credit card, we show the best low interest rate cards.
Applying for a product through ClearScore is straightforward. If you decide to apply, you can pass information through to the application form, skipping the repetitive task of filling in pages of forms. You'll still have a few blanks to fill in, but our goal is to keep these to a minimum for you.
That the financial market should work better for normal people. Our CEO and co-founder Justin knew from his experience working for big banks, that the credit market is stacked in the favour of lenders. Most people find out about their credit report when they are rejected for credit, and many people are down-sold, or offered a less good deal because of details in their credit report. Being aware of the information in your credit report is a big step towards getting the best offers for home loans, car loans and many other credit products. Usually, the best offers are reserved for people who have a strong track record, represented by a high credit score. A good credit score is not just for the rich – it's achievable for anyone.
Unlike other comparison sites, we never present one offer above another based on the commission a lender pays to us. Instead, the recommendations are based on a number of factors which let us put what we think are the best offers for you top of the list – for example what kind of borrower you are, and what are the best interest rates available.
---
Anna connects ClearScore with millions of users, fulfilling our mission of helping everyone get clear on their money. When she's not busy talking to customers she's on yet another mini-break or doing headstands.