Why is ClearScore different? We choose the products right for you.
We talk about how ClearScore does finance differently and how this can benefit you.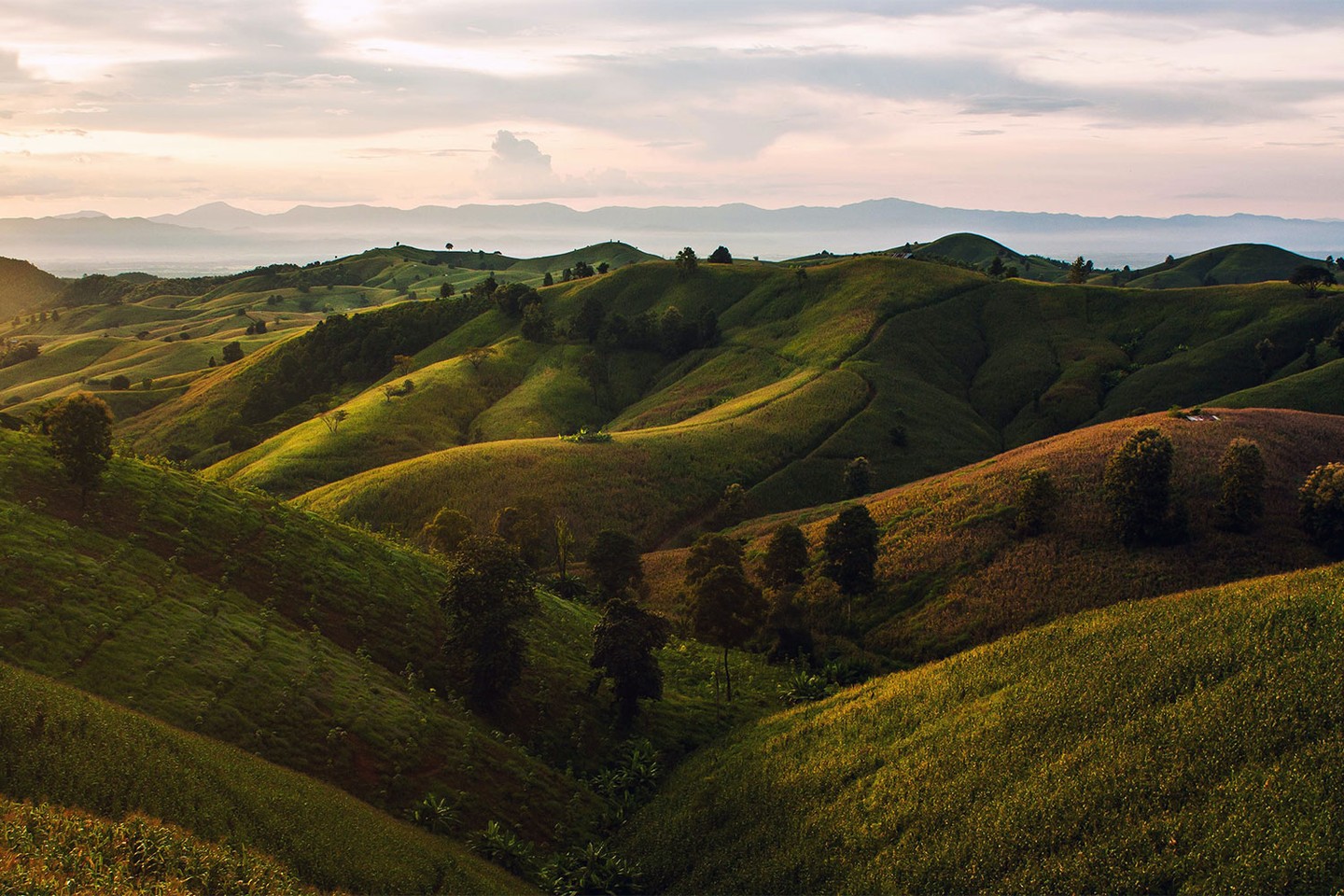 Ever wondered how ClearScore chooses which products to recommend? Here are a few ways we do things differently and how this can benefit you:
Unlike other sites comparing financial deals, ClearScore makes it all about you. ClearScore account holders automatically connect their credit file information to their search (without the need to fill in endless pages of forms).
The most important pieces of information we use when choosing a finance product for you are:
your current borrowing behaviour
your likelihood of acceptance (calculated based on your credit history)
the annual interest rate
Taking into account your current borrowing behaviour means we can make really practical recommendations. For example, if your credit history shows that you are carrying a balance regularly on a credit card, we can then calculate the saving you would make if you switched to a different offer and transferred the balance. Or, if you spend regularly on a credit card and pay it off, we can calculate your potential earnings with a particular cashback card.
The importance of each factor varies, depending on your particular circumstances. For example, if you have a damaged credit file, your likelihood of being accepted for a particular product (eligibility score) is of especially high importance. The engine that powers our website takes all of this into account, to arrive at a curated selection of products that make sense for you.
Products are listed alongside your personal eligibility, or % likelihood of being accepted. Some offers are even 'pre-approved' which guarantees you'll be successful in getting a particular offer, so long as the information in your ClearScore is correct. Being armed with this information is powerful, because you're able to make an informed choice about whether to make an application.
---
Anna connects ClearScore with millions of users, fulfilling our mission of helping everyone get clear on their money. When she's not busy talking to customers she's on yet another mini-break or doing headstands.