6 things you need to know before applying for your first home loan
We look at some of the most important things to keep in mind if you're thinking of buying your first home.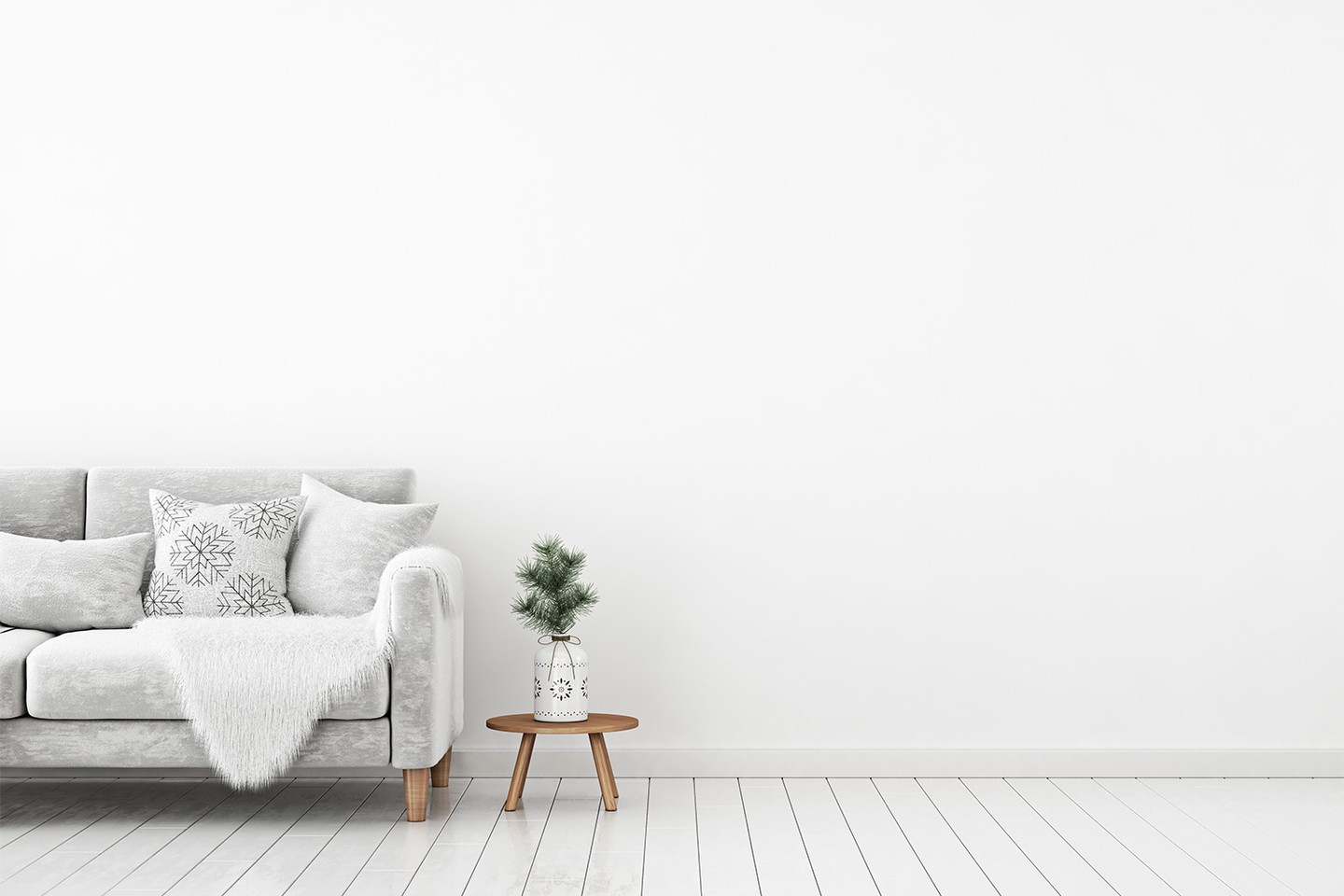 We know that taking out a home loan can be unnerving. But there is no need to panic, especially if you do your research and plan properly. We have put together six important tips to help ease the stress of buying your first home.
Before you start looking for a house, make sure that you're in a good financial position to make a big purchase. You can do this by reducing your monthly expenses, improving your credit score, and being strategic about the number and timing of your credit applications.
Reduce your monthly expenses
Credit providers conduct affordability assessments to determine the size of the loan they're willing to approve. They take a close look at your income and monthly expenses, so it's important to show that you are not spending way more than you earn. You can start by cancelling services or subscriptions that you're not using anymore. It's also worth checking if you're getting the best deal on your utilities, broadband and car insurance - if you aren't, now may be the time to switch.
Improve your credit score
It's never too early to work on your credit score, even if you're not thinking of getting a home loan right away. A good credit score is likely to increase your chances of getting a good deal on a home loan. ClearScore gives you access to your credit report for free. Make sure to check it for errors and don't delay fixing problems that may affect your credit score.
Avoid multiple credit applications
It's a good idea to avoid multiple credit applications right before you take out a home loan, because it may negatively impact your credit score. A lower credit score will in turn impact your home loan application.
If you absolutely need to take out credit before you apply for your home loan, you can check your eligibility by getting pre-approved. This is a better option as it doesn't affect your credit score.
Along with paying a deposit, you'll need to save for other upfront costs associated with buying a property. You can take out a home loan with a deposit of just 10% of the cost of the property. However, a larger deposit may get you a better deal.
You may also have to pay all or at least some of these costs:
Transfer Duty for properties over R1 million
Bond registration costs
Loan initiation costs
Transfer fees
Some lenders may waive certain fees, so it's worth shopping around to understand what options are available.
The government has schemes available to help first-time buyers. f you are a South African citizen earning between R3 501 and R22 000 per month, you may be eligible to apply for FLISP (Finance linked individual subsidy programme).
A joint application can increase your chances of qualifying for a home loan. When deciding whether or not to approve a loan, banks will consider the income and expenses of both applicants during their affordability assessment.
You should make sure that both applicants have a good credit score so that you can benefit from a good interest rate. In a joint bond application, each person is liable for half of the bond and legal fees. You need to remember that if you default on a payment, it will affect your credit score as well as your partner's.
Should one person decide to pull out of the bond agreement, a new bond application will have to be processed after another affordability assessment. The existing home loan will be closed and a new one will have to be registered - this means you will have to pay the bond registration fee for a second time.
You generally have two options when it comes to choosing the type of home loan you want.
Option 1: Variable interest rate home loan
A variable interest home loan is linked to the prime lending rate. It changes whenever the prime lending rate increases or decreases. A variable interest rate is the less riskier option for lenders, which is why they can offer applicants a more competitive rate.
Option 2: Fixed interest rate home loan
A fixed interest rate means you commit to a single interest rate for a set period. This means the interest rate that the bank quotes you at the onset is what you will pay regardless of changes in the prime lending rate. Banks usually offer a fixed rate for short periods. At the end of that period, you either revert to a variable rate or have to negotiate a new fixed rate offer with your bank.
A bond originator is the middleman between the home loan applicant and credit providers. A bond originator can help make things a little easier by assisting with your paperwork and submitting the application on your behalf to get a good deal.
Once your home loan is approved, draw up a budget so that you can keep up with your repayments. You do not want to drop the ball on your other monthly expenses such as municipal bills, groceries and day-to-day costs. It's important to stick to your budget. If you fall deep into debt, your house may be repossessed - and you don't want that to happen.
Defaulting on your bond will also negatively affect your credit score, which will damage your chances of borrowing money again. It's also a good idea to set aside roughly 1% of your home's purchase price every year to pay for maintenance and repairs that might unexpectedly come up.
---
Hannah is currently studying for a Master's in Comparative Cultural Analysis. She knows all about personal finance, but as a student, she's an expert in money saving tips and tricks.