A beginner's guide to home loans
If you're unsure about the world of home loans, this article is a good place to start. We'll guide you through the process of buying your first property by answering some commonly asked questions.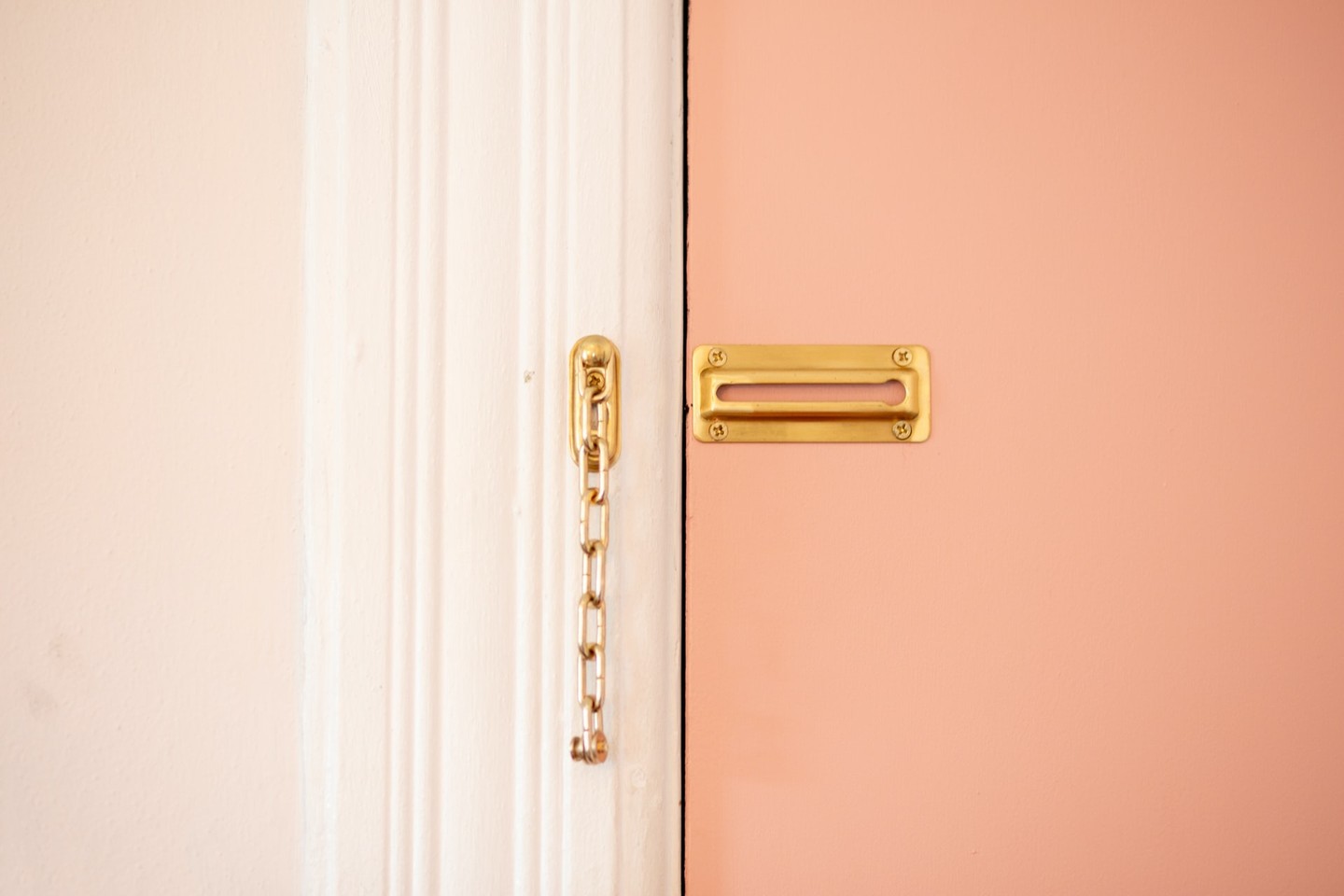 This is a loan used to buy a property. It differs from other types of loans in three ways. It typically runs over a longer period, it's secured against the value of your property, and you are allowed to borrow the full purchase price of the property.
1. A longer repayment period
Traditionally, most home loans run for 20 years, but they can go up to 30 years for first-time buyers. However, the term can be shorter or longer depending on a number of factors such as the size of your deposit. The upside of a longer repayment period means your installments will be smaller and more affordable. On the downside, you'll end up paying more in interest.

2. The loan is secured against the value of your property
If you're not able to keep up with your monthly repayments, your lender has the right to repossess your property.
3. You can borrow a large amount
While most banks are willing to give their clients the full purchase price of a property, you are more likely to get a better deal on your home loan if you have a large deposit.

Most lenders have strict approval procedures. It's a good idea to get your finances in good shape before you begin your application to avoid disappointment.
1. Check your credit report

Lenders use your credit history to determine how likely you are to default on your loan repayments. Check your credit score and credit report by logging on to ClearScore before you start applying for a home loan. It's free, forever. If you have a low credit score, you have the chance to improve it by adjusting your spending behaviour and paying off your debt.
 If the information in your credit report suggests that you've struggled to pay off debt in the past, lenders may consider you to be a risky applicant for a home loan. On the other hand, a good credit history may improve your chances of getting a good deal on your home loan.
In the past, lenders used to calculate how much an applicant could afford to borrow as a multiple of their annual salary. As a rule of thumb, an applicant could borrow up to three times their annual salary. After the 2008 financial crisis, changes were made to the National Credit Act and the rules are stricter than they were before. Banks are bound by law to be responsible when extending credit and to refrain from exploitative and opportunistic practices.
Nowadays, lenders determine how much an applicant can borrow by conducting an affordability assessment. You can prepare for this assessment by gathering documentary evidence of your monthly expenses, including utility bills and grocery expenses. Try reducing your monthly spend as much as possible by looking for the best deals from insurance companies or mobile service providers. Find some tips here on how to budget.
There are advantages to having a large deposit. The more you put down as a deposit, the less you have to borrow, which means your monthly repayments will be less. It may also increase your chances of passing the affordability assessment conducted by your lender. The less you borrow, the less risky you'll appear to your lender, which could land you a better interest rate on your home loan.
Your deposit isn't the only thing that you need to keep in mind when saving up to buy a home. You'll also need to budget for the following additional costs:
Transfer duty for properties over R1 million
Bond registration costs
Loan initiation cost
Transferring Lawyer costs

Once you have an idea of your financial situation, it's time to start speaking to lenders. You can approach a bank or use a bond originator for help.
Banks may offer exclusive deals and discounts on home loans to existing customers. Although a loyalty discount may seem like a good idea on paper, you may be able to get a better deal elsewhere. Keep in mind that lenders are in competition with one another, so you should compare deals.
2. Using a bond originator
The advantage of using a bond originator is that they'll shop around for you. A good bond originator will explain your options and can help you choose the best deal. Be sure to ask about the bond originator's fee structure.
Applying for a home loan goes hand-in-hand with house-hunting. Typically, it occurs in two stages:

The lender will find out as much as possible about your needs and tell you how much they are prepared to give you. There's no obligation to take out the loan, so you can talk to several lenders to find out who is offering the best deal.
You can also do pre-approval with most of the banks to get an indicator of how much you can afford. Alternatively you can use an affordability calculator.
Once you choose a preferred lender, you can ask them for a decision in principle - a written statement declaring they'd be happy to lend you the amount you require with specified loan terms
An approval in principle makes you more attractive to sellers because it shows that you've done your homework and can afford to buy the property. However, it's not a guarantee that your home loan will be finalised. The lender may still reject you after conducting a series of other checks.

Stage 2: Getting your home loan
This stage entails a credit check and a detailed affordability assessment. Your lender will also want to value the property you intend to purchase. This is the lender's way of ensuring you're paying a suitable price for the property.
If everything is in order and the lender accepts your application, you'll be given a legally binding offer. Your lender is now obliged to give you the funds to purchase the property. However, you'll have a cooling off period to change your mind. You can waive this if you want to speed up your purchase.
Once you sign the offer, you're good to go! As soon as the sale formalities are done and your lender receives the title deed, the funds will be released to the seller's attorneys and you'll get the keys to your new home.

Requirements vary from lender to lender. However, you'll usually be asked for the following documents:
Proof of salary dating back three months
3 to 6 months' worth of bank statements
Proof of address
The signed offer to purchase
Statement of assets and liabilities if you are self employed
An income confirmation letter from accountant if self employed
Income of compliance with SARS if self-employed and ITA34
Annual Financials if self employed
Copy of ID
Company Registration documents if self employed
Proof of additional income like rental property leases or additional work contracts
---
With more than 9 years of experience working in fintech and e-commerce, Anna is helping people all over the world change the way they manage their finances.