Saving for your first home? Here's what you need to know.
In this article, we'll show you how to begin saving for a deposit and also what to do if you run into trouble while trying to reach your goal.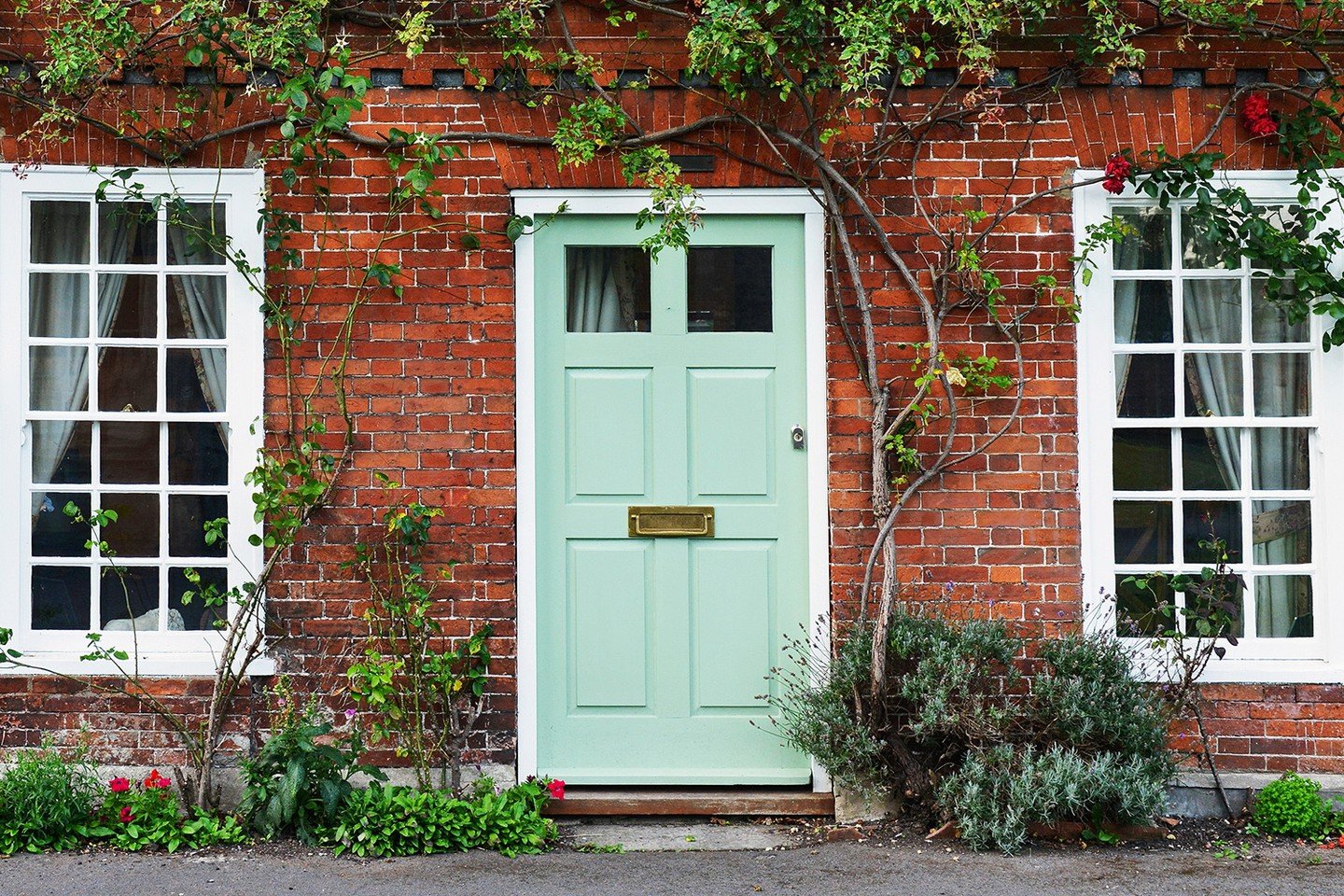 Saving for a deposit is perhaps the most important part of buying a property. The amount of money you're able to save will determine the kind of property you're able to afford, how much you'll be able to borrow, and the terms of your home loan. In this article, we'll show you how to begin saving for a deposit. We'll also lay out some options if you run into trouble while trying to reach your goal.
A large deposit will increase your chances of qualifying for a home loan and reduce the amount you need to borrow. While most banks will give first-time buyers the full amount they need to buy a property, there are definite perks to having a deposit. In cases where banks require a minimum deposit, they seldom ask for more than10% of the purchase price.
For instance, if you want to buy a two-bedroom townhouse in a secure estate for around R700 000, you would need a 10% deposit of R70 000. With this in mind, it's never too early to start putting money away. The sooner you start, the quicker you'll reach your savings goal and the sooner you'll have the keys to your new home.


 In 2017, the average price of a home in Gauteng was slightly above R1 million, which means you can expect to pay between R100 000 and R150 000 as a deposit. While the deposit will be your largest expense, don't forget to budget for other out-of-pocket costs such as paying the transfer duty for properties over R1 million, bond registration costs, loan initiation costs, and transfer fees.
Putting down a large deposit has several advantages:
It'll be easier to pass an affordability check and get your home loan application approved.
Your lender may see you as less risky, which increases your chances of getting a good interest rate.
Your monthly bond repayments will decrease.
Deposits are calculated as a percentage of the purchase price of a property. While saving for a deposit, you should consider your overall budget.
There are two ways to do this:
Use a home loan affordability calculator available on sites like Private Property.
Before submitting a formal home loan application, ask different lenders how much they're prepared to give you. You can do this online or over the phone. Some banks allow for pre-qualification or pre-approval.
If you have an idea of where you'd like to live, it's worth checking average house prices in that area.
At this point, one of two things will happen:
Prices are within or under your budget. If this is the case, you can move on to the next step.
Prices are over your budget. If this is the case, you could consider buying a smaller property or try looking at houses in a different area.
If both options are out of the question, you could consider increasing your savings target. If this isn't possible either, there are other financing options you can look into.

The best way to save is by setting aside money in a separate account each month. You may want to set up a stop order so that your money will be moved into your savings account automatically.
Easy access savings accounts, regular savings accounts, and fixed deposit accounts are good options. Regular savings accounts tend to give the highest interest rates, but you'll probably have to commit to paying a set amount each month for 12 months or more. You'll also have to pay tax on any interest earned. However, the first R23 800 earned as interest is tax-exempt.
You may also be eligible for specific government schemes such as FLISP, designed to help South Africans access home ownership by subsidizing a portion of the purchase price, provided you are eligible.
To qualify, you must be over the age of 18, earn between R3 501 and R22 000 and be a first-time buyer. You can read more about FLISP here .
In a guarantor home loan, a close family member agrees to cover the debt if you miss your repayments. They essentially use their good credit rating for another person's benefit. The lender will be looking to them to repay the loan if repayments are missed.
Recap:
Having a deposit will be helpful and will increase your chances of your home loan getting approved.
You can put down as little as 1
Work out your budget and how much you need to save before you begin house-hunting.
Property deposits are typically a short-term savings goal. Easy access savings accounts, regular savers and cash ISAs are good options.
---
Lucy has a wealth of personal finance knowledge, and is one of our in-house experts.