How much does a funeral cost when you pay out-of-pocket?
If you don't have funeral cover in place, your family will be responsible for the cost of your funeral. But do you know how much this may set them back by? We have a look at how much they would pay.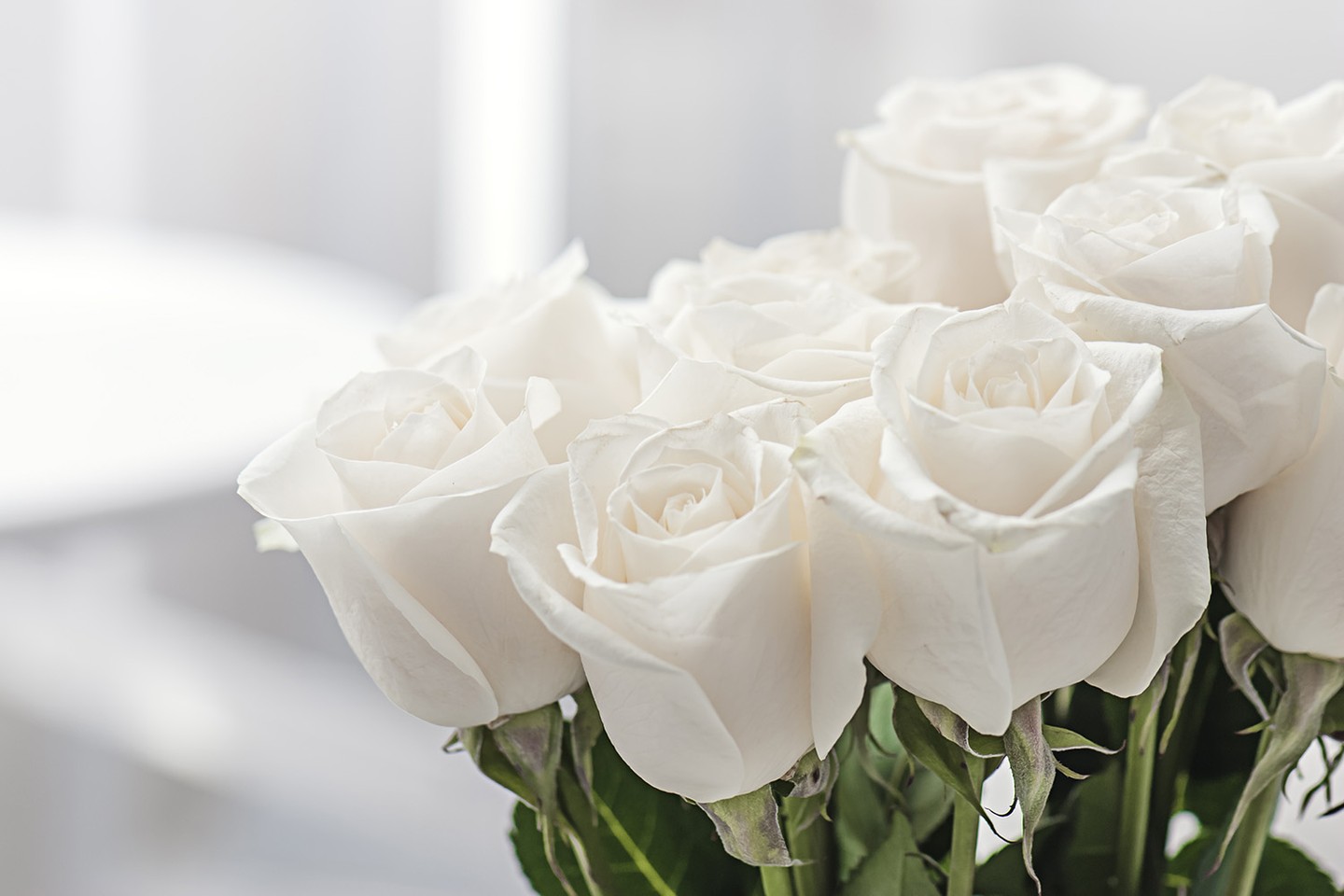 The last thing anyone wants to consider is their own mortality. But you need to be aware of whether your family will be able to afford your funeral out-of-pocket.
We consider the main costs associated with funerals in South Africa, and we find out how funeral cover might be a good buffer to assist your loved ones during a difficult time.
When planning a funeral, these are the core expenses you ought to consider:
The most expensive item at a funeral is usually the coffin. At its most affordable, it will cost around R800. But this price can go as high as R50,000 or more. On average, though, a coffin will cost around R8,000.
Many people don't realize you still need a coffin for cremation. This is not only if you choose to do a memorial service, but many crematoriums prefer to cremate in an actual coffin as well. In this case you would probably want to opt for the most affordable coffin.
If you are looking at cremation, you can expect to pay around R7,000 for the cremation itself and, depending on the material it's made of, an urn can cost you around R1,500.
If you are looking at a burial, you also need to pay for the piece of land where you will find your final resting place. The cost of this will vary, depending on the municipality the grave falls under, but you can expect it to costs between R1,500 and R6,000.
Perhaps you'd also like a simple headpiece above your grave, or maybe you'd like a marble statue of your preferred religious symbol. Whatever your preference, you can expect to pay between R1,500 and R7,000 for your tombstone.
If you're not thrilled about being sent six feet under, and you prefer being cremated and placed in an urn, then you won't have to worry about the cost of a grave or tombstone.
Whether burial or cremation, there's some extra fees that will apply.
You may expect to be charged for storage of the body, processing the death (with related documents, like a death certificate), preparation of the body and use of the hearse. These fees are charged by a funeral home and can start from R4,000.
An extra cost of about R600 might apply to get permission for cremation.
Your loved ones will have to anticipate guests at your funeral. This includes making sure there's food and drink for them, and that the venue is ready for their arrival, including arranging flowers.
Catering for a funeral will depend on the number of people who attend and, as an indication of the décor, flowers can cost as little as R500 or as much as R5,000.
In terms of transportation, this may be covered in the undertaker fees – but it isn't always included. If you are looking to transport the body across the border, it can start from R10,000. You may also need to arrange for transport of attendees – and this can vary based on the location, distance and amount of people transporting.
There are numerous other costs to consider for a funeral, depending on how you'd prefer your send-off to go and the resources your family has available.
Overall, a funeral can cost anything from R3,000 to R40,000, with some famous South African funerals having cost up to R3 million.
By taking out funeral cover, your loved ones will be able to afford a respectable send-off when you're gone without going into debt.
---
Isabelle is a freelance finance writer and journalist in Cape Town. She helps make managing your personal finances calm, clear and easy to understand.