Save on your car insurance with these simple tricks
Our top tips for getting the best price on your car insurance premium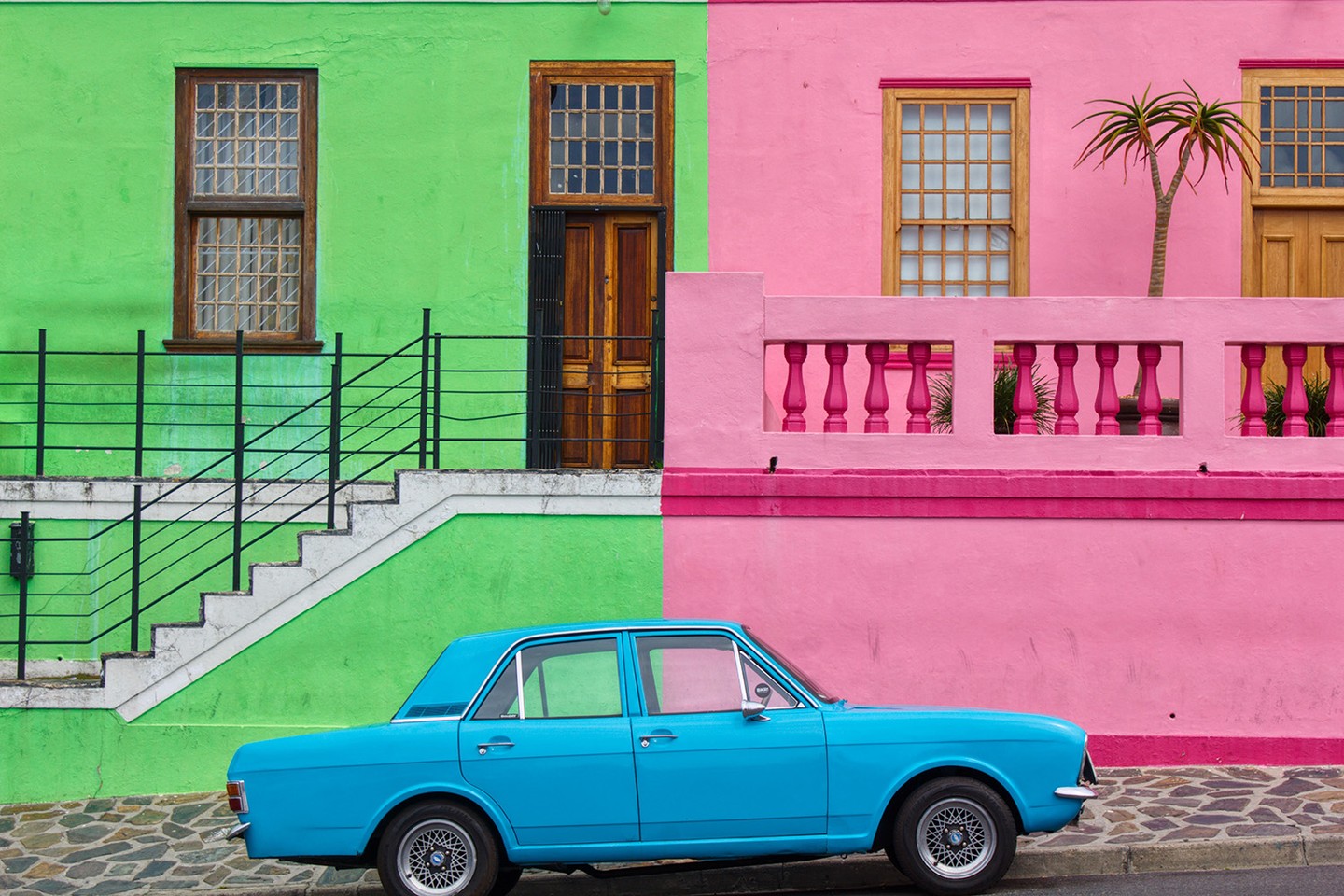 If you've been with your car insurance provider for more than a year, chances are you're paying over the odds. Unfortunately, loyalty is not rewarded in the insurance industry: it's typical for insurers to offer their best prices to new customers and charge existing customers higher prices after a year (which usually comes from an annual increase). While it might be easier to continue with your provider, shopping around could actually help you save on your policy.
We suggest you make a note of when your insurance is up for an increase and look out for a letter or email from your insurer. This will tell you what new price your premium will be and will give you the chance to find a cheaper deal before you're automatically increased. Car insurance companies are very competitive, so they will often ask you what your current insurer is charging you and will try to offer you a better deal.
Top tip: it's also common for insurance companies to continue insuring your car for the original market-value price that you first gave them, meanwhile your car might have significantly dropped in value since. So if you make the switch, you will be insuring for a lower value and this will help you score a better premium.
Searching for a better insurance deal doesn't need to be time-consuming, either. On ClearScore, you can compare quotes from up to 9 market-leading insurers.
Getting a quote is quick and easy; you can see a range of competitive insurance quotes tailored to your circumstances in just a few minutes. All of the choice, none of the hassle - it's a no brainer.
Check out our other top tips for getting the best price on your car insurance premium.
It's not widely known, but the price you're offered for car insurance is partly based on your credit risk. This is because assessing your credit risk (which is affected by things like your payment history and the types of credit you use) can help companies better predict insurance losses. Along with things like your age, address and vehicle's value, insurance providers look at a range of factors to decide how much of a risk you pose. They then use your risk level to calculate your quote. While a high credit score doesn't guarantee you'll be offered cheap car insurance, giving your score some TLC before applying could bring down your perceived risk, and consequently the price you pay for your premium. Follow our 7 steps to a great score if you're in need of some inspiration.
Where you keep your car overnight is a major factor affecting your car insurance cost. Generally, when your car is parked in a secured off-street parking or garage, it will be lower risk. They will also take into account if your area is a higher-crime or not. So you could get a cheaper price simply by parking your car a few roads away, in a less crime-heavy street.
When you buy car insurance, you'll be asked to confirm your excess. This is the amount of money you're prepared to pay out towards a claim before your insurer contributes. One way to bring down the cost of your premium is to increase your excess. Because you're willing to pay more towards a claim, this means your insurer will have to pay less, so they'll often reward you with a cheaper premium. But there's no guarantee with this one - a higher excess doesn't always equal a cheaper price - and it is a bit of a risk. No one knows what will happen in the future, and not all accidents are within your control. So make sure you can afford to pay the amount you've agreed to, in the case that you need to.
For more info on car insurance at ClearScore, including what kind of insurance is available and what you'll need to get a quote, check out our quick guide.
---
Frankie takes the often confusing world of finance and makes it clear and simple, to help you get your money sorted.