What is third party car insurance?
All you need to know about third party car insurance and what it covers.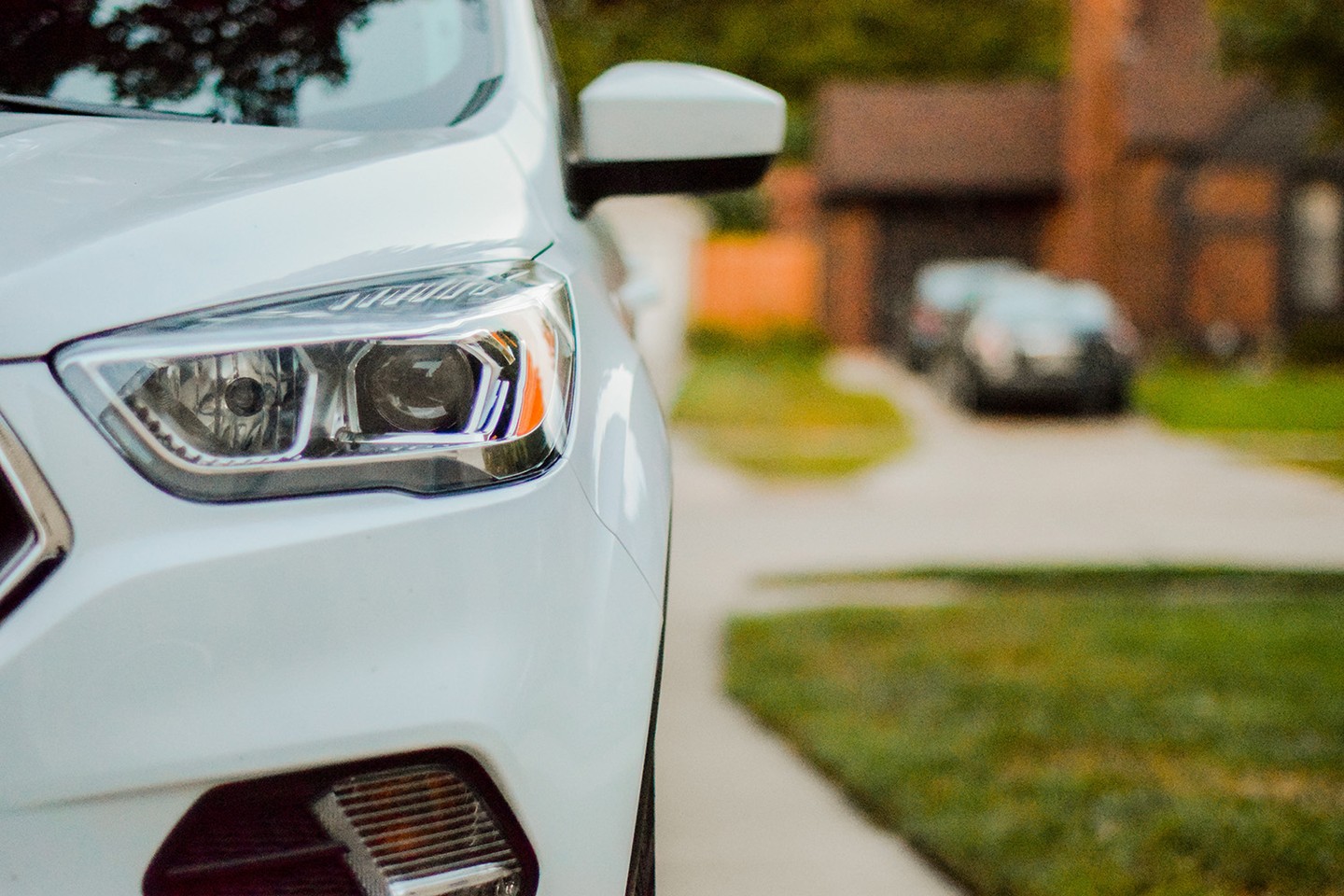 Third party car insurance is a basic and more affordable form of car insurance that only covers damages to another person's vehicle in the event of an accident. The cost of repairs is usually fully covered (minus excess), but this can differ between providers.
You will not be covered if your own car is damaged and it was your own fault. Unfortunately you will have to pay the costs out of your own pocket. However, if it wasn't your fault, you can make a claim against the other party.
You will also not be covered in the event of fire or if your car is stolen – if you want this option, you should then instead look for third party, fire and theft insurance.
In South Africa, we have something called the Road Accident Fund (RAF) which covers your liability in case of a third party being injured - as this is something car insurance companies do not cover. However, you cannot claim from RAF if you were the person responsible for the accident.
This insurance is ideal if you're on a budget, as it's usually the most affordable option.
This type of car insurance is also suitable for people who have either an older or low-value vehicle that is ideally already paid off, or who don't drive their vehicle very often or far. This minimises the potential risk of being involved in an accident.
---
With more than 9 years of experience working in fintech and e-commerce, Anna is helping people all over the world change the way they manage their finances.