Know which loan you want?
Through ClearScore, you can apply for several kinds of loans. Sign up to get started.
See my loans
4 Loans you can get through ClearScore
A loan can give you access to money when you really need it. We have a look at the four kinds of loans you will find on ClearScore.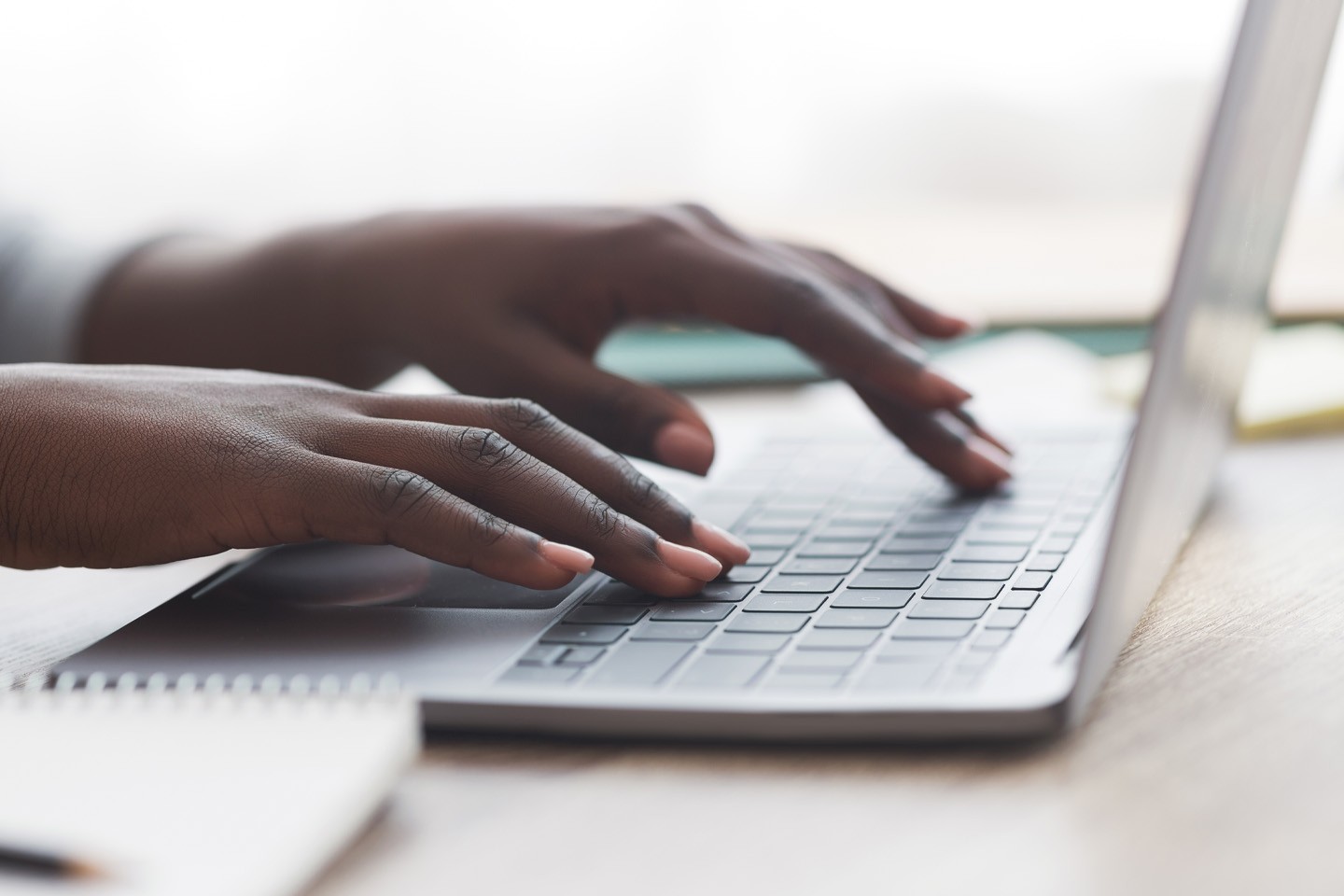 ---
Know which loan you want?
Through ClearScore, you can apply for several kinds of loans. Sign up to get started.
See my loans
---
When you need money that you don't have, you can rely on a loan to carry you through. It gives you access to the resources you need today and, at the cost of interest, it allows you to return the money in monthly, agreed-upon instalments.
There are many different categories of loans that you can get. For example, some are designed to assist you with the cost of your study expenses, and others can help you restructure your debt. However, loans are predominantly divided into two groups:
Secured loans: These are tied to a specific asset, such as a house or car. This gives lenders extra security because they can repossess your asset if you fail to abide by your credit agreement. Therefore, you often get a slightly lower interest rate.
Unsecured loans: These offer more freedom because they are not tied to an asset. You can spend these funds on anything you choose without having to explain your decision to anyone. The interest rate is often slightly higher (but you can reduce it by having a good credit score).
If you're trying to finance an asset that ties to a secured loan, such as a home loan, then it's often best to select this option. However, if you need to finance part of an asset or a smaller version of an asset, such as home renovations, then an unsecured loan is the better fit.
At ClearScore, we predominately connect you with the latter. In this article, we will have a look at four core types of loans that you will find on your dashboard.
You will only find loans that you have a "moderate" or "high" chance of being approved for on your ClearScore profile. Sign up or log in to see what's available to you.
A long-term personal loan is not linked to an asset. It allows you to borrow a large sum of money, and this is usually paid back over several years. It's used for larger financial expenses and, since the repayment term is reasonably long, you may receive a lower interest rate for it.
These loans are usually taken out to assist with unexpected expenses, such as large medical bills and major vehicle repairs. Through ClearScore, you could access the following long-term personal loans and more:
African Bank Personal
Nedbank Personal Loan
Standard Bank Personal Loan
Just like long-term personal loans, short-term personal loans aren't linked to an asset. However, as their name suggests, they are a lot smaller and they can be paid off over a short period of time – usually over a couple of weeks or months.
Short-term loans are also used for emergencies, such as unexpected travel expenses to attend a funeral or covering the cost of an online course you would like to do. You could find the following short-term loans on your ClearScore dashboard:
Finchoice Short Term Loan
Mpowa Short Term Loan
Boodle Short Term Loan
These loans are more versatile than general personal loans. Besides giving you immediate access to the funds you need, it also offers ongoing credit for the amount you have already paid back. For example, if you borrowed R10,000 and returned R2,000, then you can borrow R2,000 again.
This offers flexibility, but it often comes at the cost of a slightly higher interest rate (unless you have a great credit score). You can use revolving loans for anything you choose, and ClearScore is currently partnered with the following lenders and more:
Finchoice Mobi Money Revolving Loan
Standard Bank Revolving Loan
If you have several debts that you're struggling to manage, then a consolidation loan may be right for you. It pays off all your debt, leaving you with a single loan to take care of. The repayment term is extended, which leads to lower monthly instalments, and you may receive a lower interest rate too.
This is a practical measure you can take before you consider debt counselling, which is a formal legal process that involves a debt counsellor assisting you with debt restructuring. These are examples of the Consolidation loans you could find on ClearScore:
African Bank Consolidation Loan
Nedbank Consolidation Loan
The loan you select will depend on what you plan to use it for. Make sure you compare your options and shop around before you settle on your final choice.
Besides considering the interest rate and the repayment period, you should also account for the initiation fee and the monthly service fee. The former is a once-off payment, but the latter will be added to your account each month. Once you know the proposed repayment period, you should calculate how much your service fee will cost you at the end.
The best way to ensure lenders offer you a good deal is to keep your credit score high. If you're not looking for a loan right now, then consider our Coaching Plans that will teach you how to improve your credit score. On top of this, you should log in to your credit report often and make sure it's growing.
On top of this, you should log in to your credit report often and make sure it's growing. Through ClearScore you will be able to track your progress on an interactive timeline.
---
Isabelle is a freelance finance writer and journalist in Cape Town. She helps make managing your personal finances calm, clear and easy to understand.