Check your loan offers
All the offers you see on ClearScore are tailored to your credit score and financial circumstances.
See my offers
How to get yourself the best rate on a loan
Our 7 tips that'll point you in the right direction (and save you some money) when taking out a new loan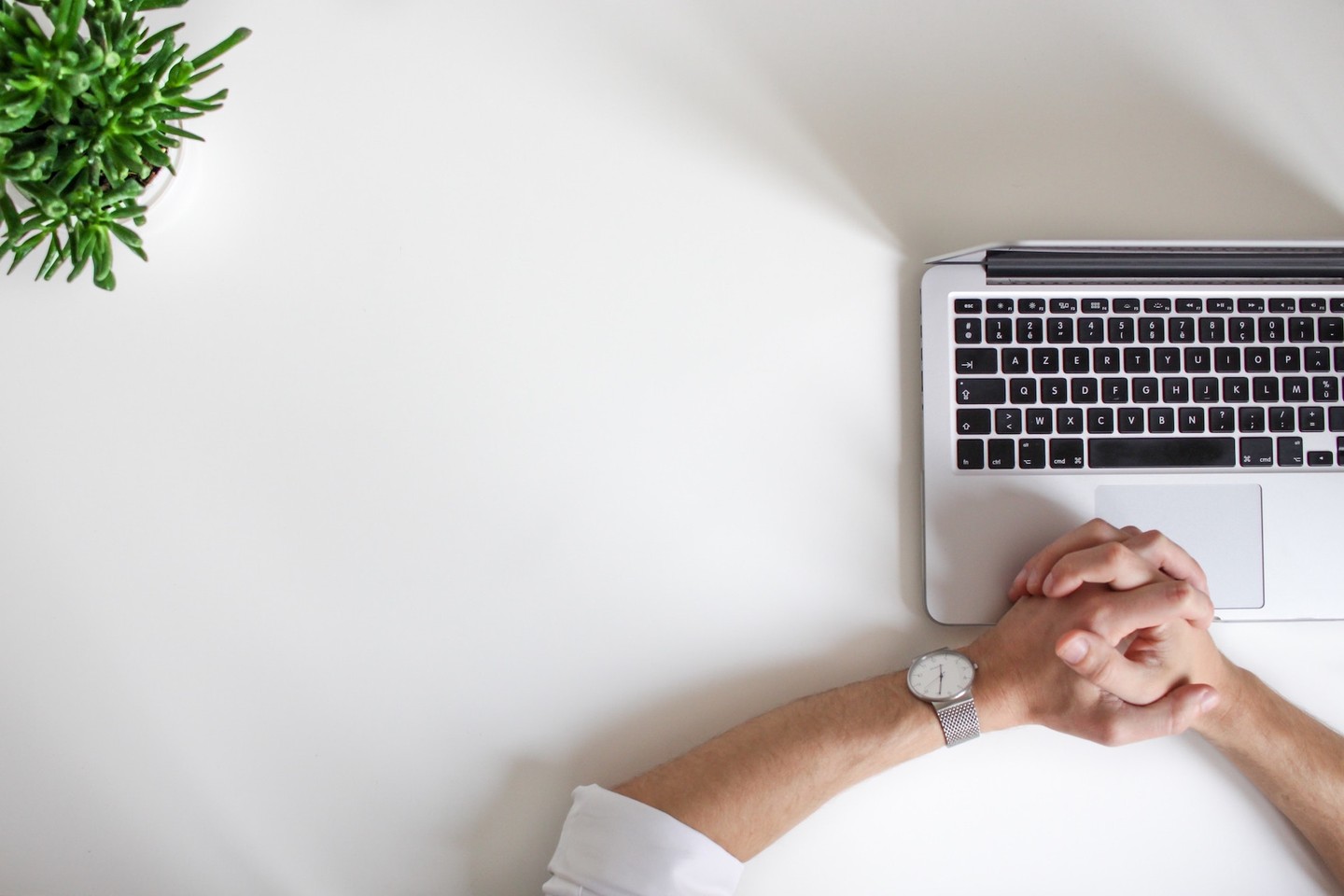 ---
Check your loan offers
All the offers you see on ClearScore are tailored to your credit score and financial circumstances.
See my offers
---
What does 'best loan rate' mean?
Although there are lots of reasons a loan may or may not be right for you, the best loan rate is often the loan with the lowest interest rate. The lower the interest rate, the less you will pay.
In order for you to work out the best loan rate you can get, the first thing you should do is decide how much money you want to borrow and how long you'll need to pay it back. This will allow you to compare like for like how much different lenders will charge you to borrow the same amount of money.
If you're not sure how much you want to borrow, you could use a tool on a comparison site that will let you play around with different amounts of money and the time you need to repay the loan. A tool like this will make the calculations for you so you can see what the size of the monthly repayments would be. Generally speaking, the longer you borrow money for, the more a loan will cost you in interest overall.
The higher your credit score, the better the chance you have of being offered a cheaper rate of interest on a loan.
In order to get the best loan rate, you could try taking some steps to improve your credit score before you apply for a loan.
If you're looking for a loan, avoid the temptation to apply for several loans at once.
Each time you apply to borrow money, a check is carried out on your credit report by a lender. These credit enquiries leave a mark on your file. Whilst one application every so often won't cause much damage to your credit rating, if you make a lot of applications in a short period of time it is likely to damage your credit score and you're less likely to be offered the best loan rate. This is especially the case if the applications are unsuccessful as this can further negatively impact your credit score.
Make sure you know your credit score before you apply so you can get a better idea of how you may be perceived by a lender. Also make sure to read the criteria carefully so you don't apply for a loan you are going to be instantly rejected for.
Each bank/lender will make a different decision when giving you a loan so try not to get carried away and take out the first loan you see. Some will offer a much higher rate of interest than others, so it's worth shopping around.
Also remember that loans aren't just about interest rates. It's great if you're eligible for a loan with a low interest rate, but it may be worth studying the other features of the loan. For example, will the lender let you pay back the loan early if you want to or are there handling fees that you may have to pay? This may make certain loans more expensive than others so it's a good way to compare similar-sounding loans.
The maximum amount you're normally able to borrow with a personal loan is around R350,000. The maximum you can usually borrow on a credit card is typically much less. If you're thinking of borrowing a smaller amount of money, it might be worth considering getting a credit card rather than a loan.
The advantage of a credit card is that it gives you a little more flexibility than a loan – you can borrow money as and when you want and you can pay it back as soon as you want. In contrast, a loan will give you a fixed sum of money, a set amount of interest to repay and most likely a repayment plan that you're locked in to for a certain amount of time.
The other thing to bear in mind is that if you're able to get a 0% interest offer on a new credit card this is an even cheaper way to borrow as it's likely there'll be little or no charge at all. Of course, this only works if you remember to make repayments on time and if you pay off the card before the 0% interest offer runs out.
Lenders tend to charge different rates of interest depending on how much money you borrow. Typically, the more money you borrow, the less interest you are charged. Often the amount of money you need to borrow to get a lower interest rate can be small – it's a case of finding the amount that tips you into the next bracket. If you want to work out how to get the cheapest interest rate (and therefore cheapest overall cost of your loan) it's probably worth doing some calculations to work out the best amount to borrow.
When you take out a loan it's a big (and sometimes long term) commitment. Once you've taken out the money you may be charged extra fees to pay it off early if you change your mind. So before you take out a loan, make sure you're certain this is the best option and that you don't rush into a decision.
---
In her previous life Hannah was a consumer journalist making primetime television shows. Now she's ClearScore's Content Producer. Amongst her many talents, Hannah is famed for her excellent tea-making skills.