Browse your credit deals
Find out which credit products, such as loans and credit cards, you qualify for on ClearScore.
See my offers
What's the easiest way to apply for a credit product?
Someday you may have to rely on credit. We have a look at how you can qualify for this, which products are easier to qualify for, and how you can simplify your application.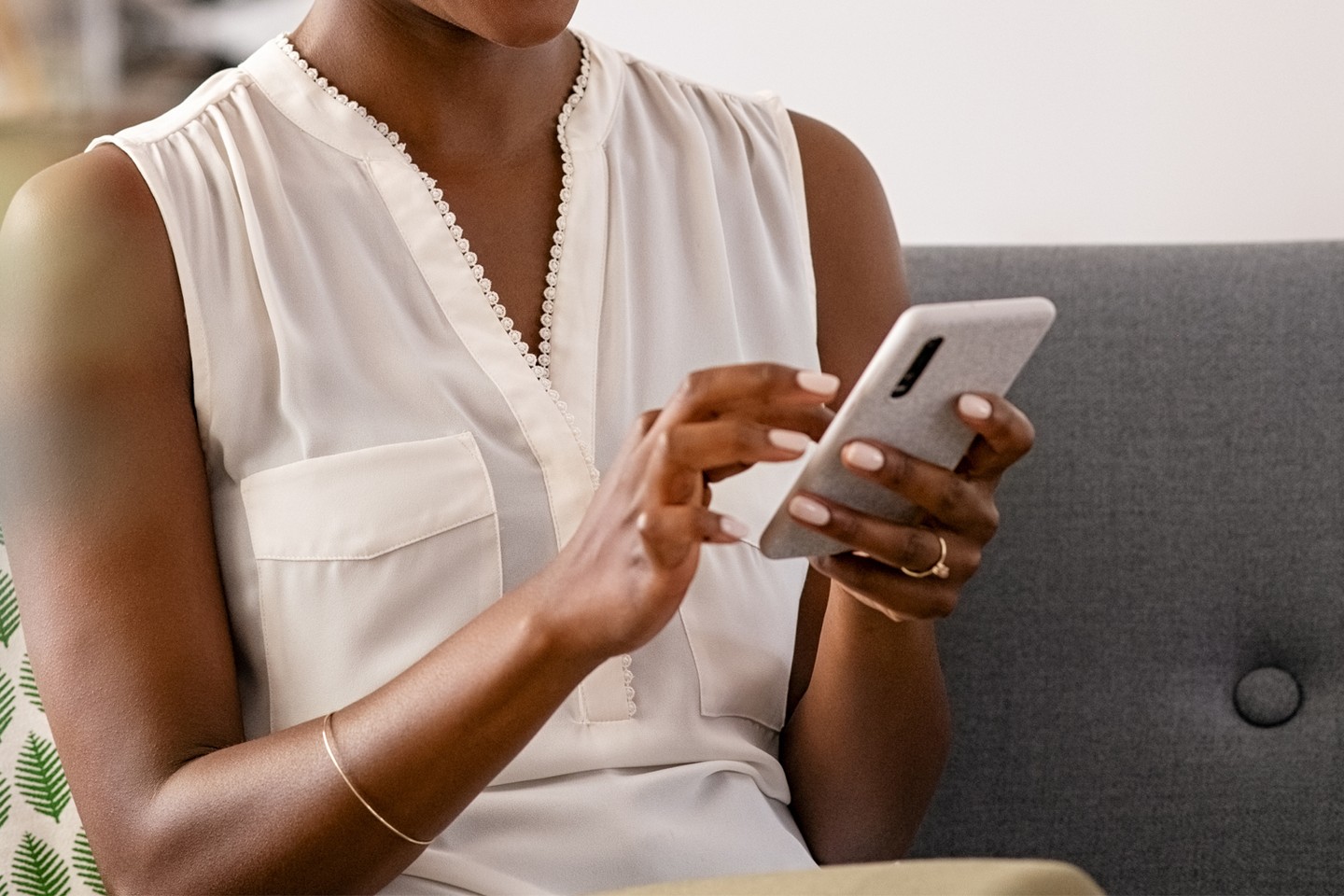 ---
Browse your credit deals
Find out which credit products, such as loans and credit cards, you qualify for on ClearScore.
See my offers
---
Credit can be useful for several reasons. It allows you to access goods and services immediately and pay later, it allows you to build your credit score for future credit applications, such as for a home loan or vehicle finance, and it can help secure lower interest rates for these products.
We find out how you can improve your access to credit, and we have a look at which credit products are typically easier to qualify for.
Before you apply for credit, you should be aware of the eligibility criteria. In general, three factors impact your credit application:
1. Your credit report and score
Your credit score is a summary of your credit report and it shows lenders whether you can be trusted with credit. If you have a good credit score, then it indicates to lenders that you diligently paid back your previous lenders. This makes new lenders feel more comfortable lending to you.
It's important that you view your credit report regularly so that you can be aware of what you need to improve. If you successfully do this, then lenders will approve your credit applications easily and you will receive better rates, such as a low interest rate or larger amounts that you can borrow.
If you calculate how much money you will have left after your monthly expenses, then you will know how much you can afford to spend on your credit down payments. Lenders do this calculation so that they can make sure you're able to meet your monthly instalments.
At ClearScore, we want to help you get ahead when it comes to your credit applications. You can use our free affordability calculator to find out whether you can handle taking out credit.
3. Your long-term financial stability
Besides confirming that you will be able to meet your first monthly instalment, lenders also need to be certain that this is sustainable. If you take out a loan with a 24-month repayment period, your lender needs to be confident that you will be able to pay the same instalments two years from now.
They determine this by looking at your employment status. If you just started a new job or if your income is sporadic (for example, if you're a freelancer), then lenders may be more hesitant to lend to you or they may charge you a higher interest rate.
On ClearScore, we connect you with credit deals based on your credit profile. Make sure your account information, such as your employment status, is up to date to get the most accurate results.
Besides being aware of what might qualify you for credit, you should also be aware of how the product you choose will impact your chances of success. Here's a breakdown:
Cellphone contract: This is considered the easiest kind of credit get. Instead of replacing a broken or old cellphone with a new purchase, you can buy one on credit. This will also help build your credit score for future emergencies.
Store card: If an appliance breaks, then you may have more luck qualifying for a store card at Game or Makro, than qualifying for a loan. ClearScore has partnered with some of the top stores in South Africa, including the above brands.
Credit card: These are more difficult to qualify for. However, most lenders have different tiers of credit cards, which means that you may qualify for an entry-level credit card that can be just as useful in giving you access to credit.
Short-term loan: Since you will have a shorter repayment term, lenders are more lenient on the long-term stability of your finances. Instead, they look for a good credit score and a good short-term affordability score.
Long-term loan: This is the most difficult credit to qualify for because you need to prove that you will be able to handle monthly instalments for several years. However, you will easily qualify for this if you work through the tips in the previous section.
All of these credit products are available on ClearScore. Log in to find out if you qualify for credit cards, loans, mobile deals, and more on ClearScore.
Nowadays, it's easy to apply for credit. This is because the majority of applications can be completed online, and this also speeds up the approval process.
After improving your chances of qualifying and selecting the product you're happy with, you just need to make sure you glide through the application process itself. This usually involves having documentation ready, such as your proof of employment, a copy of your ID, and bank statements.
One of the easiest ways to secure credit is through ClearScore. We make sure that our credit partners are trustworthy and that your data remains safe at all times. Join us today to find out more.
---
Isabelle is a freelance finance writer and journalist in Cape Town. She helps make managing your personal finances calm, clear and easy to understand.