When to take out a personal loan
There are many reasons why someone would be interested in a personal loan. Read our article to find out if it's the right option for you.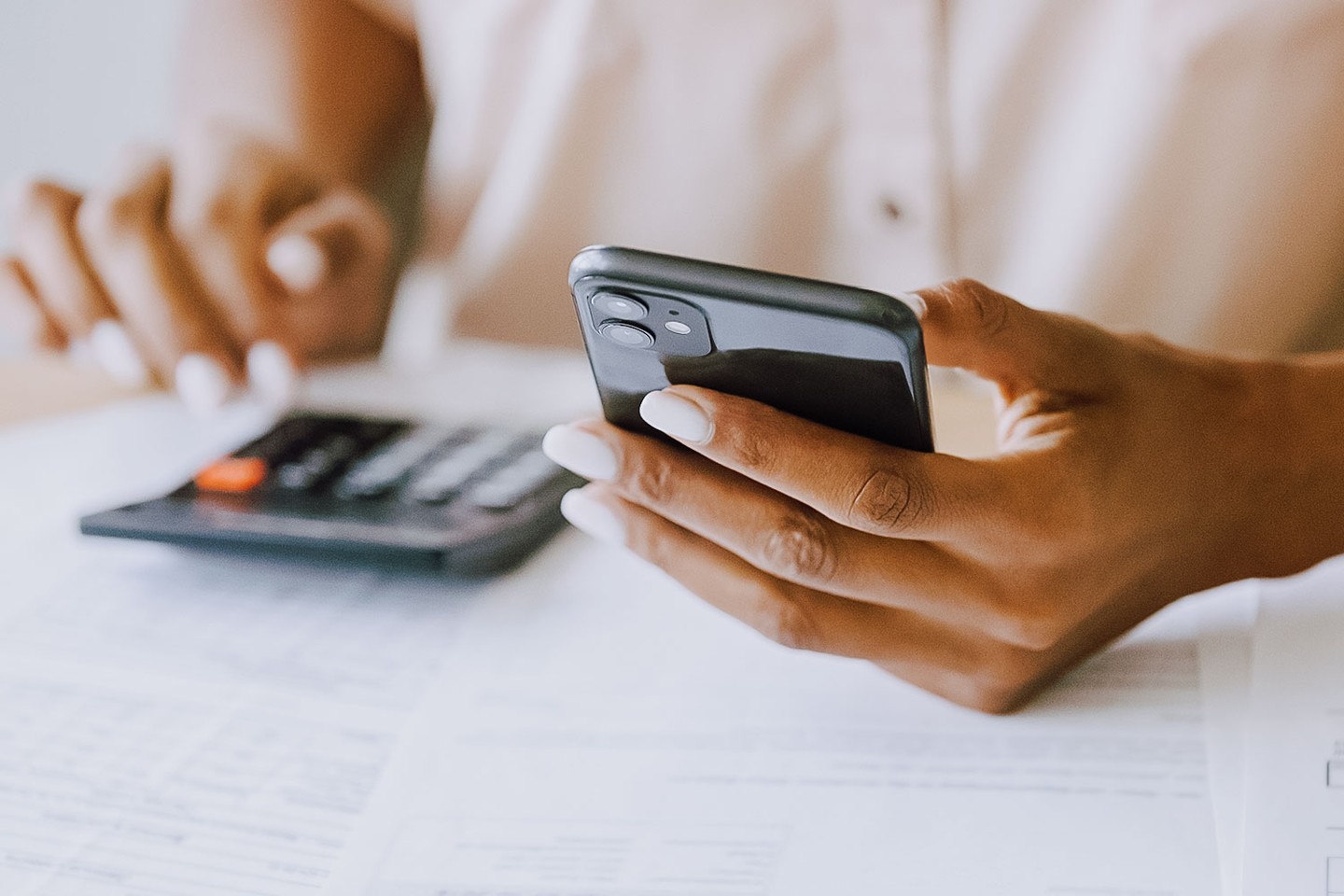 When you're considering a loan, as with any other financial commitment, you need to assess all your options carefully. It's important to determine whether it's the right call for you.
Here are some of the top reasons people take out personal loans:
Start or expand a business
Pay for an unforeseen or emergency expense
Debt consolidation
Home improvements
Vehicle financing
School or university fees
Before you start your application, you should ask yourself these questions:
Do I need a loan for an essential purchase?
Will it be used to reach my goals or advance myself?
If you answer yes to either of these, it may be a good idea to check your loan options on ClearScore. We show you short- and long-term loan offers from leading South African lenders. Our offers are personalised to you, based on your credit score and financial situation.
---
Isabelle is a freelance finance writer and journalist in Cape Town. She helps make managing your personal finances calm, clear and easy to understand.