5 tips to make the most of Black Friday
Want to get the most for your money? Read our tips on how to shop smarter this Black Friday.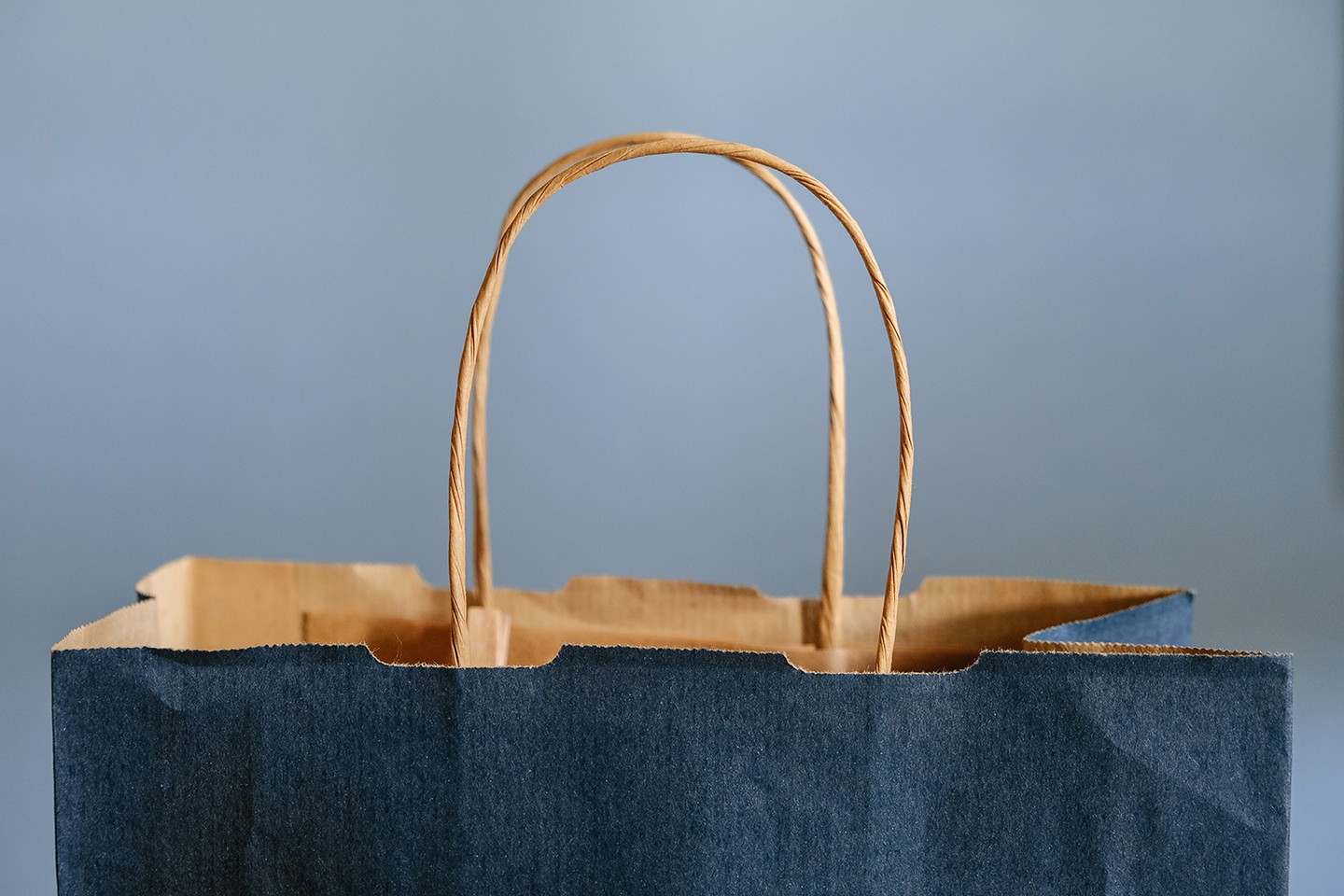 Everyone loves a bargain in the holiday season. If your budget is tighter than usual this year, Black Friday is a chance to grab something you've had your eye on for a while at a great price.
But with the stream of clever marketing tactics designed to get you to spend your money, it can be easy to be tempted by too good to be true deals.
So how can you get the most for your money? Read our tips below for shopping smarter this November.
Black Friday is one of the best times of the year to find big savings. But if you're buying things you don't want or need just because of the discount, then you're not really saving all that much.
Only look for items you already had your eye on. Ask yourself: Do you really want it, or are you just tempted by the big discount? Instead of thinking about how much something is originally worth in terms of cash value, think about its worth to you - will you still use it in a few months, is it a good investment, will it be useful, will it make you happy?
Thinking about what you're after now also takes away the pressure that comes from daily deals and flash discounts, meaning you'll hopefully avoid any rushed purchases.
Work out how much you want to spend beforehand to keep your budget in check.
Lots of retailers already have pre-Black Friday deals live, so see what you can already find to get an idea of prices. If it's already discounted, there's also a chance of further reductions on the day itself.
Don't forget about any upcoming bills. If you spend some extra money now, will you be okay until you next get paid? It can be tricky to say no to a deal when you know it's going to end soon but getting into trouble with bills or lacking grocery money isn't worth it. (wait for step 5 for a possible way around this)
Do your research. Sometimes goods are actually cheaper before or after Black Friday.
Some retailers raise their prices in the month before Black Friday so they can impress with big savings. Other tactics might be to have high minimum spend amounts so you end up buying more to access the deal - which goes against the whole goal of saving. Take a look at reviews of items to get a picture of prices at different times.
At periods of high spending, it pays to keep an eye on your credit report for unusual activity and signs of fraud. If anything appears on your report that you don't recognise you can investigate it quickly.
To avoid this in the first place, check out reviews for shops and retailers if you're not familiar with them - Google, Amazon and sites like HelloPeter are all good places to start. Be more vigilant online too. Sites that start with https:// are more secure and watch out for phishing emails asking for personal details or payments - if it looks strange, or far too good to be true, it probably is!
Your credit card may offer purchase protection if the items you buy with your card get stolen or damaged. Not only that, but credit cards are a great way to improve your credit score (when used responsibly).
Used sensibly, a credit card can help you spread the cost of your Black Friday buys. You can make the most of those good deals you find without being left out of pocket. Just make sure you can afford the repayments and always pay your bill on time.
---
With over 6 years experience as a digital marketer, Jessica makes the world of finance easy to understand - so you can get your money sorted.