View your credit card and loan offers
We present you with credit products from top brands that you already qualify for.
See my offers
5 ways to access great credit deals during an economic downturn
It can be challenging to take out credit during an economic downturn. Here are our top tips for smart shopping.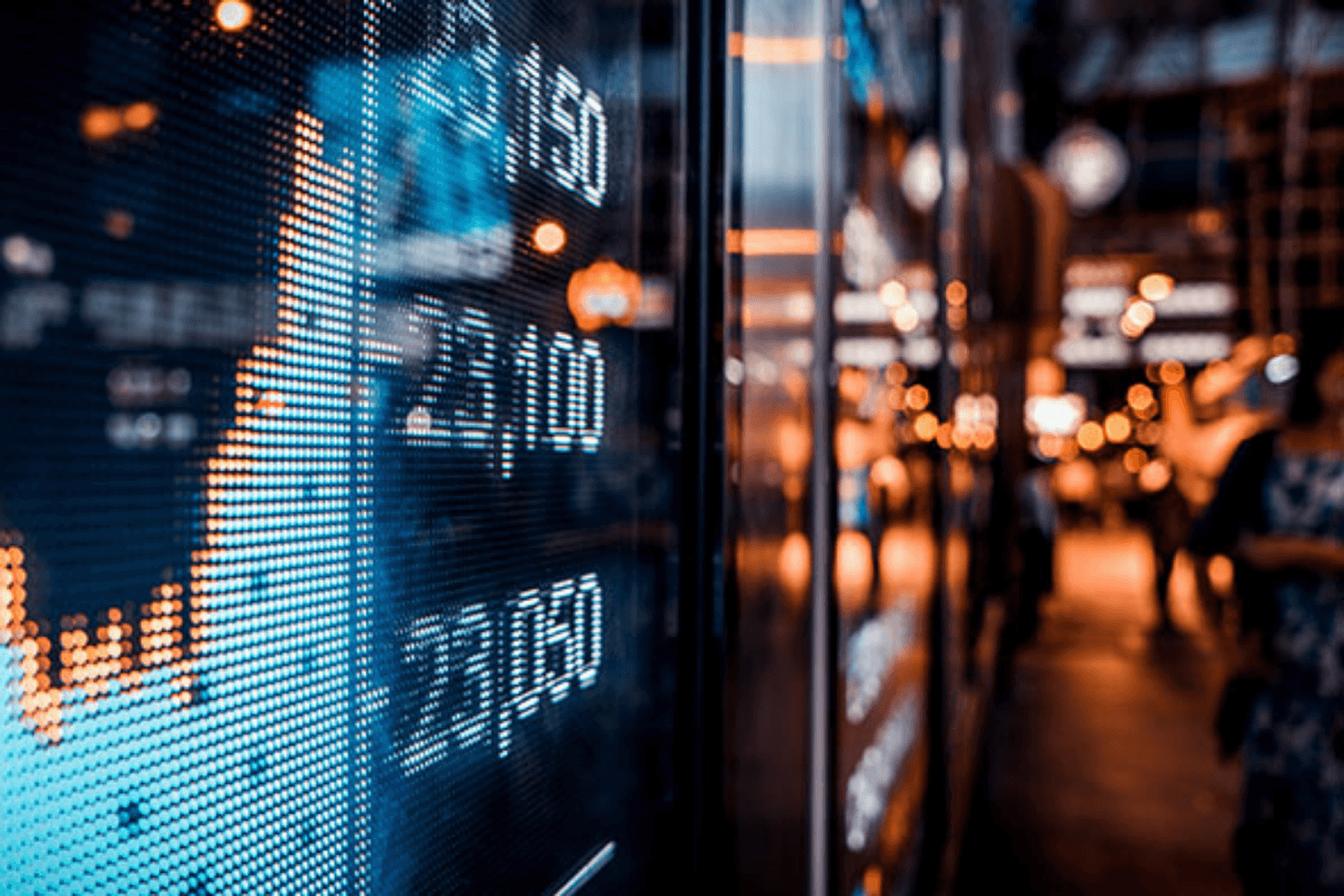 ---
View your credit card and loan offers
We present you with credit products from top brands that you already qualify for.
See my offers
---
For many, finding the right way to borrow will be vital over the coming months. Due to the ongoing effects of the coronavirus, some lenders have chosen to withdraw certain products from the market. They have also made their acceptance criteria stricter, making it harder to get credit.
If you're looking for credit products to help you during these tough times, it's important to shop smartly and choose the right type of credit for your circumstances.
During lockdown, many South Africans lost their source of income and had to rely on loans to carry them through. Now that the country is slowly returning to normality, debt rescue firms are reporting a 32% increase in debt counselling enquiries.
This means that, more than ever, lenders are cautious when it comes to extending credit. Therefore, you need to make your credit score a priority. The higher it is, the more comfortable lenders will feel and the better rates and terms they will offer you.
Find out what your credit score is through ClearScore and start improving it by following our self-paced, free Coaching Plans.
If you're looking for a personal loan, you should consider credit cards as well, and vice versa. Both of these offer unsecured credit and, by throwing a wider net, you may find exactly what you need.
Credit cards are great if you're looking for flexibility when it comes to repaying the money you borrow. Fortunately, there are many cards available to suit different borrowers. The potential to accrue rewards points, interest-free periods, and low-fee cards are some of the different features. Credit cards are ideal for car rental services, small or medium online purchases, and purchasing plane tickets – which often triggers built-in benefits, such as travel insurance.
The advantage of personal loans is that they give you certainty about how much your repayments will be each month and you'll know how long you have to repay the money. Personal loans are perfect for home renovations, large purchases, debt consolidation, and emergency expenses, such as unplanned medical bills or car repairs.
There are further benefits to both of these borrowing options. Find out whether you should get a credit card or personal loan by reading our recent article on this topic.
By signing up to ClearScore, you will be presented with the personal loans and credit cards that your qualify for, based on your account details (such as your employment status) and credit score.
Due to ongoing economic changes, lenders are also listing new products that suit different needs. It's a good idea to thoroughly search the market so that you can be sure you find the best deals for your pocket.
At ClearScore, we narrow this down by partnering with top finance brands and presenting their best deals on your dashboard – that you may already qualify for. This makes it easy to compare and contrast your options so that you can choose the right product.
By logging in, you will be able to compare a range of credit-related products, such as credit cards, store cards, personal loans, and mobile contracts.
Decide how much you want to borrow through a personal loan, or how high your credit limit should be for a credit card. If you find you only have a limited range of options available, try to be flexible about your borrowing requirements. You may find that you have more options if you reduce the amount you want to borrow.
You can search your offers as many times as you like and it won't affect your credit score. However, be aware that lenders will be able to see how many times you have applied for credit, which may reduce your credit score slightly.
Log in to see your ClearScore credit report and find out which organisations made enquiries to your credit report. Checking this regularly could also alert you to fraud if you don't recognize the activity you see.
It's really important to only borrow what you can afford to repay and live within your means, especially if you're concerned about job security or your finances. You can also check your affordability through ClearScore, and find out how much you can reasonably afford to borrow with your current expenses.
If the economic downturn has reduced your income or increased your month-to-month expenses, be cautious about taking out a loan for groceries or general expenses. This can quickly land you in a debt cycle since you will have to take out a new loan the following month.
It's difficult to navigate your finances when the whole country is struggling to make ends meet. However, you can still access credit if you keep an open mind about what you're looking for, maintain a good credit score, and act responsibly.
---
Based in Australia, Ali is a Business Journalist who has written for some of the world's biggest companies. She has written this article especially for ClearScore.