Check your credit score
Your score is an indication of how responsible you have been with credit. Log in to ClearScore to see yours.
See my score
7 Stages of financial wellness – where are you?
It's one thing to have achieved your ideal income bracket, and another to have reached financial wellness. The latter is governed by your internal, personal relationship with money. We have a look at the seven stages of financial wellness, and how you can climb toward the next stage in your personal journey.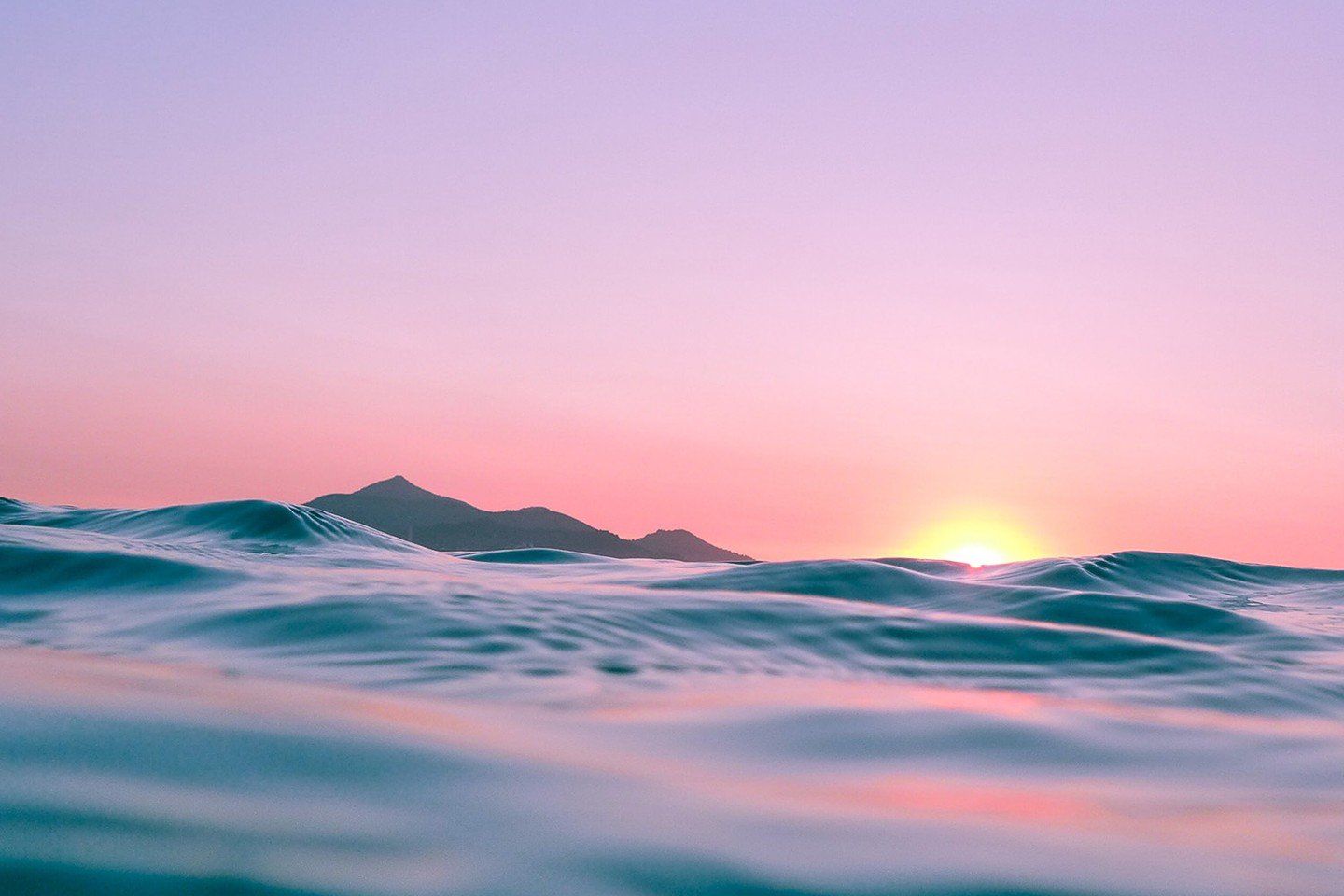 ---
Check your credit score
Your score is an indication of how responsible you have been with credit. Log in to ClearScore to see yours.
See my score
---
If you earn above a certain income threshold, everybody assumes that you're financially fit. It may be true that your buying power has increased. But this doesn't mean your finances are healthy.
Many people earn enough money to cover their bills, invest in their future, and progress in life without having to read the price tags on goods. But this kind of freedom could also be coupled with poor financial management, which could cause them stress and anxiety.
Financial wellness means having control over your money – regardless of how much or how little you make. You should pay your debt on time, track and meet your financial goals, and build and maintain your emergency savings.
Financial wellbeing means managing your financial stress, planning ahead for future endeavours, and being prepared for unplanned costs.
We're all at different financial stages in our lives. Some of us have already managed to arrange our finances in a neat order, while other are still deciding whether they need help with their finances.
To help you forge a path towards feeling financially fulfilled, we have a look at seven developmental stages of financial wellbeing:
This is the base stage where we all begin. At this point, you're struggling with your finances, even if you're earning enough to cover your needs. This often has to do with a lack understanding when it comes to money, or a sudden life event has knocked your finances off balance.
You may feel shame or guilt for the way your finances look, and you might be overspending or avoiding your money problems altogether. In the chaos stage, you usually don't have any savings, your taxes are overdue, and you haven't taken personal responsibility for your finances yet.
This is similar to the chaos phase, but you now know that you need to make changes if you want to achieve financial success. However, you haven't taken action yet. You feel overwhelmed and insecure when it comes to money.
You're starting to build some savings, but it's sporadic and disorganized. You don't have a financial adviser, and you're not entirely sure which step to take next.
When you reach this stage, you're ready to work on your finances. You have already established that you need to take action and you're actively looking for assistance and learning how you can improve your financial wellbeing.
You've reached a degree of acceptance that's allowed you to be curious about your money. You're willing to manage it better, and you're prepared to learn about budgeting and financial goals.
Your financial wellbeing is starting to progress steadily. Based on what you learned, you have set up the fundamentals on which your finances can now be based. As a result, you may feel proud of your progress and cautiously optimistic about your financial future.
But you realise this is only the start of your journey. You have a rudimentary plan in place, and you have taken out insurance to protect yourself, your family, and your assets.
As you continue to see your finances progress, you establish a thorough plan which you diligently follow. You have become confident in your ability to manage your money, and your focus is shifting towards the future. You research new options, and consider ways to continue improving your finances.
You are now investing and saving for the future, with retirement funds and home equity. You are making progress on your savings for your dependents, and your debt is under control and manageable.
You have built up your financial knowledge and applied it to your life. In this stage, you are living comfortably, and both your present and future will be taken care of if you continue on this path. You become protective over your finances, and scrutinize the ways in which it can be take away from you.
You are thinking about your retirement, how you can give back to your community, and you're considering ways to enjoy your financial stability – such as travelling and relocating.
In the final stage of financial wellbeing, you don't spend your days wondering or fretting about money. You have already put in the time and you can now reap the benefits of your financial freedom. Even when an emergency strikes, you will rarely feel a large impact.
You are completely at ease about your finances, and you're on the "giving" end of financial advice rather than the "receiving" end. From here, it's unlikely you will be stressed about your finances again.
In South Africa, financial stress is often coupled with the responsibility of extended family members. We don't only have to consider our own expenses or needs, but those of our relatives too. This adds more pressure on individuals, and makes it challenging to move into a new stage of financial wellbeing.
But there are always opportunities you can make use of to grow your financial understanding, and transport yourself forward. Here are ways you can do this:
Read, learn, and read more: If you have access to the internet, then you have access to an entire knowledge-base of financial advice. There are countless resources you can access online. For example, you can get free financial coaching on ClearScore.
Keep track of your credit profile: Your credit report is often a good indication of where you stand financially and it may help you determine in which stage you're in. Here you can see whether you're managing your debt, and which accounts you have open.
Don't be shy to get help: We all want to rely on ourselves, but everyone can use the assistance of a financial adviser. Do some research online and decide whether you need a coach or an adviser, and reach out to someone you feel you can trust.
At ClearScore, you can learn about your personal finances, as well as keep track of your credit profile. By signing up or logging in, you will have access to your entire credit profile.
---
Isabelle is a freelance finance writer and journalist in Cape Town. She helps make managing your personal finances calm, clear and easy to understand.