COVID-19: The cost of borrowing is dropping
The government has put measures in place help those who are struggling to pay their bills and pay off their loans.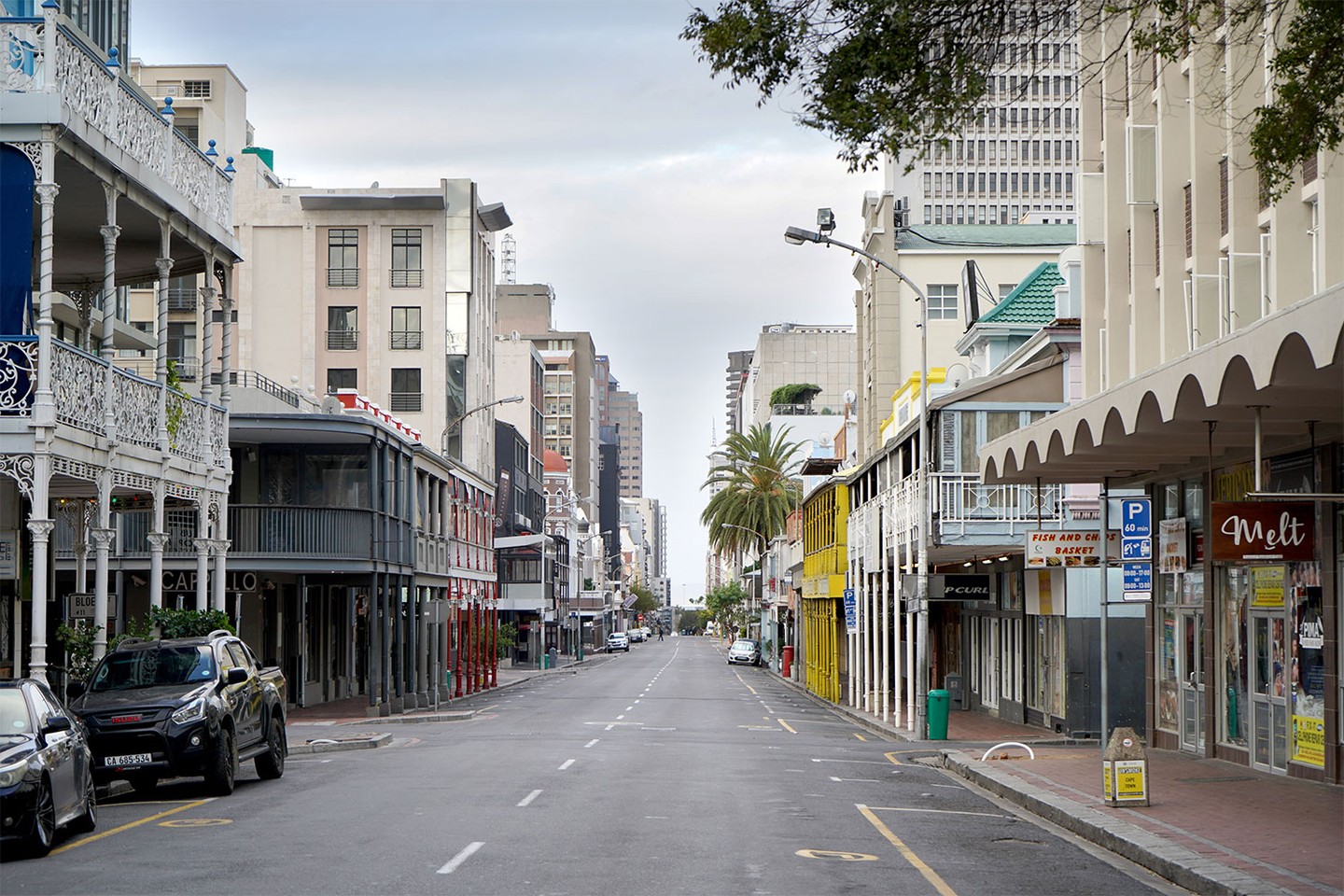 With the effects of COVID-19 deepening, many people are feeling increased financial pressure. Fortunately, the government has announced a package of measures to help people who are struggling to pay their bills and pay off their loans. With Reserve Bank cutting interest rates further by 100 basis points this Tuesday, the repo rate will be at its lowest since 1973.
With the cost of borrowing decreasing, if you were planning to take out a loan, it's good idea to look at the offers available to you now. On ClearScore, you'll find handpicked offers based on your unique credit report and financial situation. We also show you how likely you are to be accepted before you apply (don't worry, this won't affect your credit score).
When you pay off your home loan or car finance, you could get money back in your pocket each month. If you choose not to reduce your monthly repayments, your loan will be cheaper in the long run as you'll be paying less interest. It's worth speaking to your lender to find the best solution for your financial situation.
If you're paying off several debts, think about consolidating them. Having one monthly payment should reduce your outgoings and make it easier to manage your money. And with interest rates going down, you can pay off your debts under the new lower maximum interest rate. Find the right debt consolidation solution for you on ClearScore today.
---
With more than 9 years of experience working in fintech and e-commerce, Anna is helping people all over the world change the way they manage their finances.