Everything you need to know about COVID-19 scams
Stay safe online by using these top tips for spotting a scam.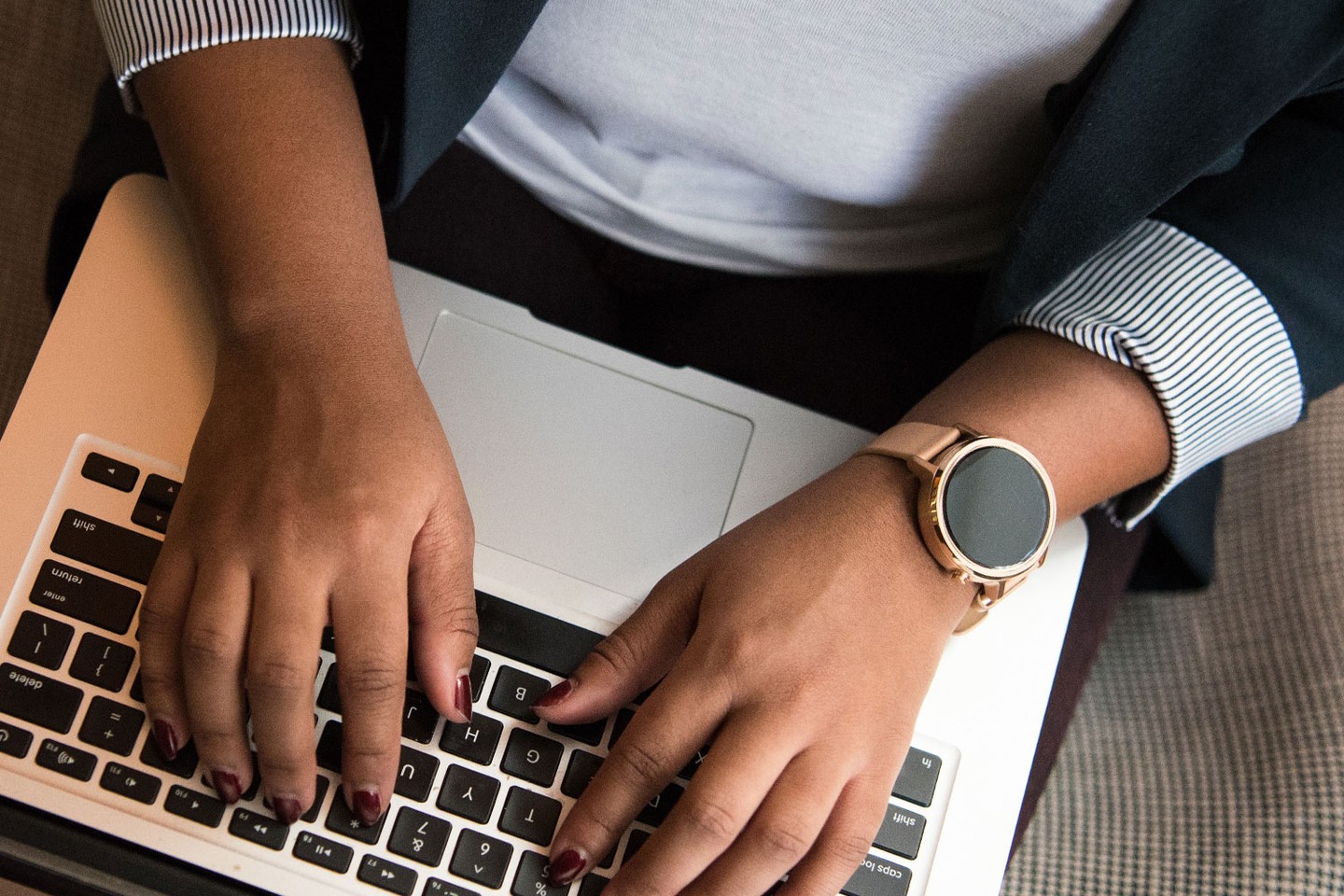 These criminals are exploiting the fear and uncertainty around the COVID-19 outbreak to trick us into parting with our personal details and money. So, we want to help you stay safe online by sharing our top tips for spotting a scam.
1. Do you recognise the sender?
Don't click on any links or attachments if you don't recognise the sender or the email address. Fraudsters could send you emails pretending to be from your bank or a government department. These are phishing emails intended to convince you to share personal information.
2. Never give out your passwords
Your bank will never email you or phone you to get your username, PIN number, card number or your password. If you need to access your bank's website, you should type in the entire URL or domain name for your bank in the internet browser.
3. Ignore offers of vaccinations, cures and medical equipment
If you get an unsolicited email from someone offering products such as masks, you should avoid clicking on links and attachments in the email. Fraudsters are using the COVID-19 pandemic to trick people into installing malware on their devices and lure them to phishing websites.
4. Check your credit report to see early signs of fraud
When someone has your personal information, they can use it to commit identity fraud. This is why you should use a unique username and password for different online accounts, and change your password every six months. It's a good idea to scan your credit report for irregular transactions. By monitoring your credit score, you'll be able to see if a fraudster has taken out credit in your name.
---
Frankie takes the often confusing world of finance and makes it clear and simple, to help you get your money sorted.