Choose your free Coaching Plan
We offer courses on credit scores, home loans, debt, credit cards, and more.
See my Coaching Plans
How ClearScore Coaching helps you
We want to assist South Africans with their personal finances. In an effort to achieve this, we offer a range of free Coaching Plans. Find out more about how they can benefit you.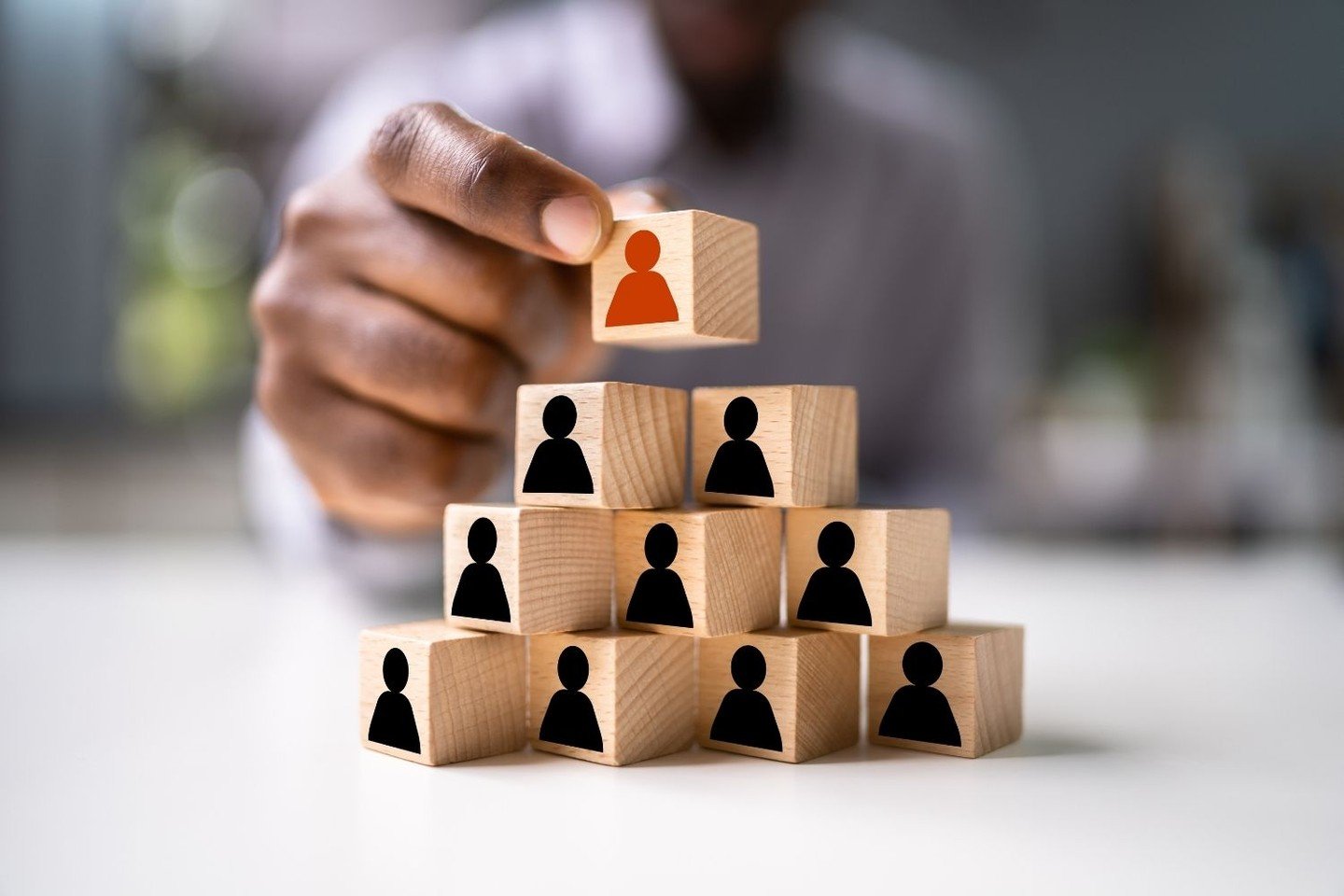 ---
Choose your free Coaching Plan
We offer courses on credit scores, home loans, debt, credit cards, and more.
See my Coaching Plans
---
At ClearScore, we envision a world where everyone has the tools to achieve greater financial wellbeing. We work towards this goal in many ways, such as by giving everyone access to their credit reports and offering a library of educational articles – all for free.
However, our Coaching Plans are some of our most effective training tools. These allow users, such as yourself, to explore and improve their personal finances.
Once you sign up with ClearScore, you will automatically gain access to our Coaching Plans. These courses are available on your main menu, alongside your credit report
After selecting a Coaching Plan, you will be redirected to a chatbot. By following the prompts, you will help us determine what you would like to gain from your chosen course. We will also throw in some fun facts and quirky definitions so that you learn something new every step of the way.
Within 10 minutes, we will be able to create a course with reading and watching material that you can follow at your own pace. Each section includes the amount of time we expect it to take, and we even have a "refuel" tab for when you feel like a study break.
Once you've ticked everything off your to-do list, you can return whenever you want to review your Coaching Chat and course material.
In South Africa, we have several Coaching Plans available. Find out what our top courses can teach you, and then select one that you'd like to start with.
When you reach matric, you finally turn 18 and become an adult. One of the exciting – but somewhat daunting – realities is that you can finally start your credit journey. You will be allowed to borrow money from lenders, which will result in the official creation of your credit score.
Regardless of your age, if you just started your credit journey and you're still learning how your credit score works and which factors appear on your credit report, then this is the perfect place to begin.
This course will show you why your credit score is important, what you can do to start building it, and how it all comes together on your credit report.
If you already know the basics about your credit score, but you're not really sure where to go from here, then this course could be your next step. It will teach you how to nudge a stubborn score upward, and we will share ten of our most tried-and-tested tips that will help your financial wellbeing excel.
Perhaps you maxed out your FNB credit card, or maybe the instalment on your TFG store card is long overdue. In either case, your credit score may have taken a hit recently.
This Coaching Plan is ideal for those who have a bad credit score but are ready to make some changes and lift it back up again. However, you can't fix something until you understand why it was broken. We find out why your credit score may be damaged, and we then light a path to its rejuvenation.
4. Buying your first home
In South Africa, the average age of first-time bond applicants is 35. If you're entering a phase of life where you're considering investing in your first home – regardless of your age – then this Coaching Plan may be perfect for you.
We will explain how a home loan works, what the affordability test means for your application, and how you can receive government assistance on your home loan.
5. Get on top of your debt
Recent statistics suggest that those who earn over R20,000 per month are spending around two-thirds of their salaries on servicing their debt. Luckily, those who participated in this particular study started debt counselling thereafter, where a debt counsellor was appointed to help them settle their debt.
In this Coaching Plan, we explain how debt can get out of hand, and we suggest practical steps you can take to get back into control of your finances – such as consolidating your debt (which is available on ClearScore).
If you're feeling ambitious and you decide to work through all of our Coaching Plans, you will walk away feeling empowered and ready to start your journey toward greater financial wellbeing.
Sign up with ClearScore and immediately gain access to all our Coaching Plans, as well as free access to your credit score and report, and a personalised list of the best financial deals on the market.
---
Isabelle is a freelance finance writer and journalist in Cape Town. She helps make managing your personal finances calm, clear and easy to understand.