How to make your money go further
If you're looking for tips on how to stretch your salary until the end of the month, you've come to the right place.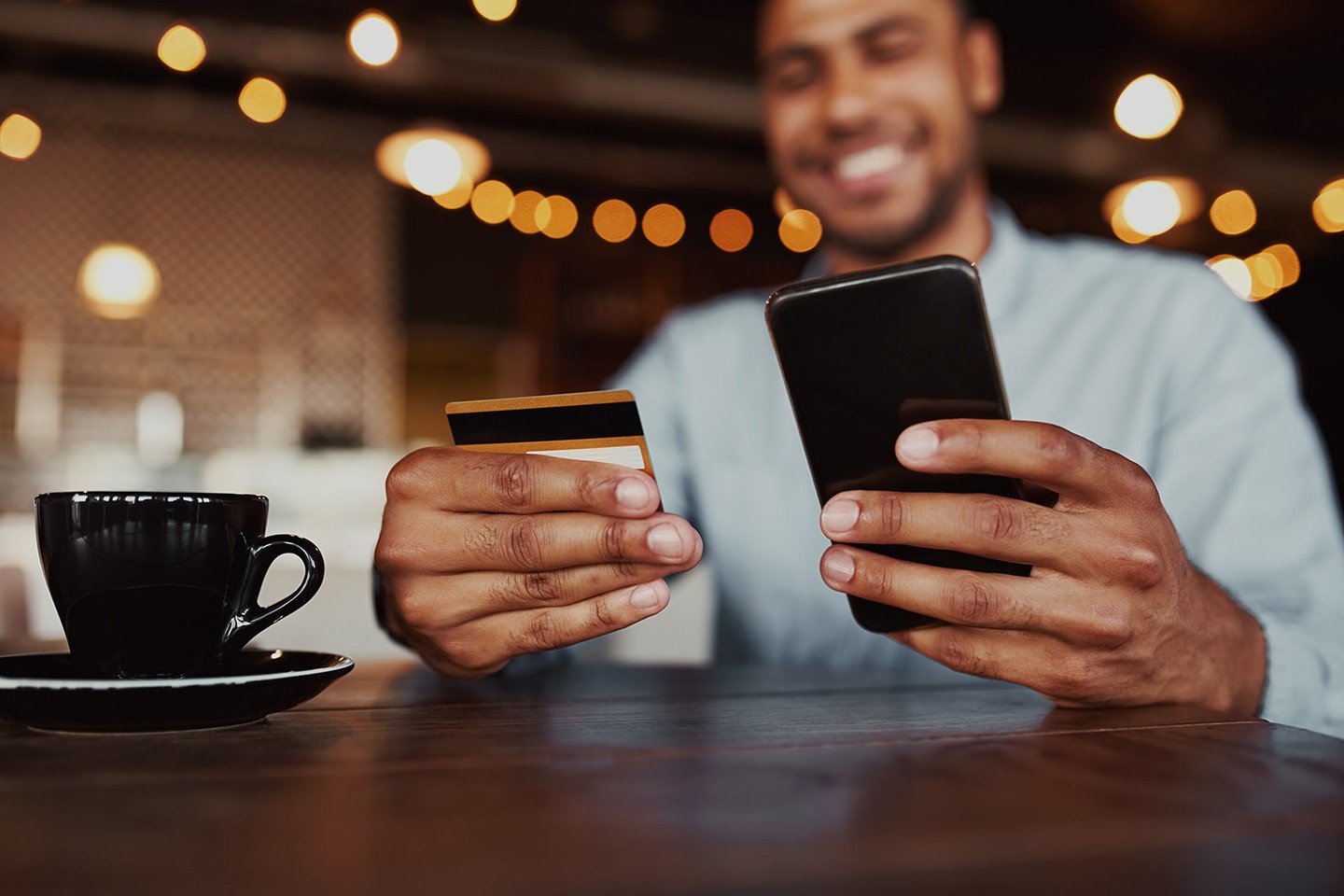 If you're looking for tips on how to make your monthly pay go further, you've come to the right place. And we're not talking about scrimping towards the end of the month, either - it's just about being proactive and spotting small opportunities to save. Get to grips with the best ways to cut costs while living your best life, this month and every month.
If you're full or part-time employed, the best thing about payday (other than the obvious) is that you know exactly when you'll be paid. This means you can budget to make your money last the full month, without any surprises. It also means you can see where you can cut back on costs and save for the future.
If you're freelancing or on a contract – this might be more difficult. So it's important to be responsible with your finances and not to spend more than you have coming in.
Budgeting can help you feel in control of your money - it's all about knowing how much you're taking in and how much is going out. If you look at your bank statements, you might be surprised at how much money you're spending each month on seemingly insignificant things. If you'd rather not trawl through your bank statements, you might prefer this budgeting tool by Old Mutual.
If you plan how much you can afford to spend on the essentials, you'll know how much you have left to play with. This is a great way to make sure you don't end up eating beans on toast for two weeks straight because you've blown your budget elsewhere.
If you've got any big purchases coming up, but you're not sure how you'll afford them, you can spread the cost with a credit card. Most credit cards in South Africa have an interest-free period of up to 55 days, so you have just a little leeway when it comes to spreading the cost. Just remember that you're still borrowing money, so you could be charged if you don't keep up the repayments.
On ClearScore, we show you credit card offers based on your credit score and financial situation.
Overpaying on bills like internet, phone and insurance? Regularly switching your bills is a surefire way to ensure you're getting the latest and best deal. It's the gift that keeps on giving too, as you'll make ongoing monthly savings.
Your loyalty could be costing you in the long-term, so it would be great to check what other offers are out there. On ClearScore, we show you offers for: car insurance, internet, phone & data, funeral insurance, credit cards and loans. Check your offers now and see if you can switch and save.
Check that you're getting the best interest rate on your credit card. It's just money down the drain if you're paying over the odds, and you could be eligible for a better deal.
It's worth shopping around - you can find the cards and compare interest rates and benefits in your offers panel. Generally, the higher your credit score, the better the deal you'll be offered. So if your score's not as high as you'd like it to be, why not take the time to improve your score before applying for credit? Read our 7 steps to a great score to give yourself a head start.
---
Frankie takes the often confusing world of finance and makes it clear and simple, to help you get your money sorted.