You can get your credit score – for free
Find out whether you have a good or bad credit score through ClearScore.
See my credit report
Money management tips for young South Africans
There's so much to consider when it comes to your finances. We have a look at five important points of departure for young people.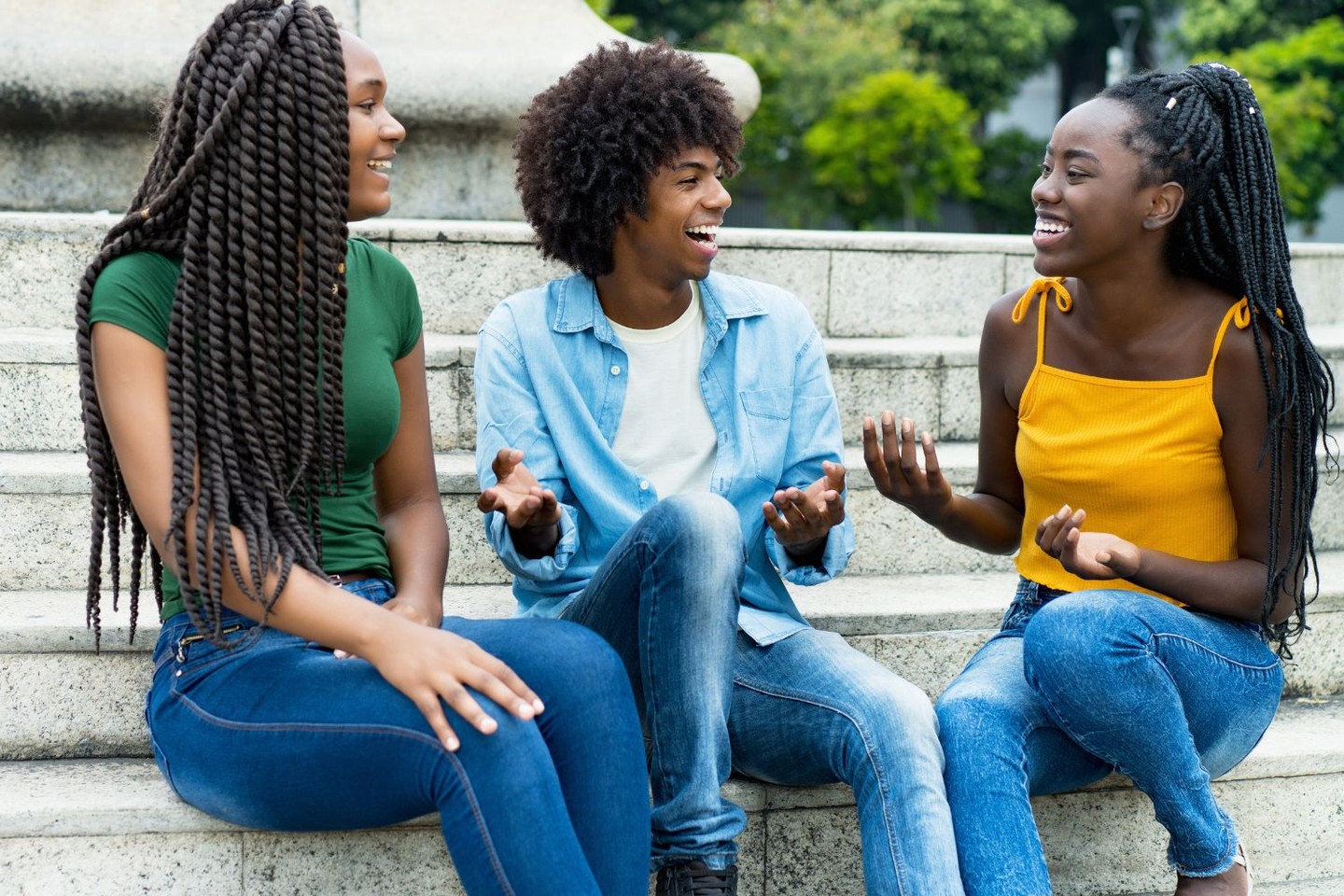 ---
You can get your credit score – for free
Find out whether you have a good or bad credit score through ClearScore.
See my credit report
---
In South Africa, we don't receive a lot of formal education about money management. In 2018, we were ranked last out of 30 countries for financial competency, according to research done by the Organisation for Economic Co-operation and Development (OECD).
Once you start working, you're thrown into the deep end and expected to have a strong understanding of budgeting, saving, and investing. However, without the proper guidance, you will struggle to balance your financial commitments.
To help mend this, we offer free Coaching plans on credit, debt and more. To get you started, we would also like to nudge you in the right direction. Here are our top tips for becoming financially savvy:
With online shopping, you can buy your monthly groceries and do your winter shopping through a single app – and all from the comfort of your own home. However, as you enjoy the dopamine rush of purchasing a new item, you may also get carried away and overspend.
The first step to great money management is to take stock of your current financial position. This means you need to go through all of your banking transactions and find out what you're spending your money on. For example, if you buy a R25 coffee every day at work, you may be surprised to find out that you're spending at least R500 on coffee every month.
Once you've established where your money is going, you will be able to use this information to set up a budget. This may sound both boring and complicated, but it will ultimately ensure that you're able to build the future you're aiming towards. Have a look at this guide to budgeting to get you started.
Nowadays, there are also apps you can download that will help you with your personal finances. For example, 22seven is a great budgeting app, and several banking apps offer budgeting features.
The ClearScore app also makes this list, since it gives you access to your credit score and report, and it shows you personalised offers. Download the app to get access to these features.
life can surprise us in wonderful ways, but it can also surprise us with unexpected bills. Therefore, it's important to make sure you're financially ready for anything that comes your way.
As soon as you start to earn an income, the first milestone you should aim for is to create an emergency fund. This should be able to cover your expenses for three months and you should invest it somewhere that's easily accessible, such as a money market fund or a unit trust.
Besides this, you may have wondered when it's the right time to start investing. The answer is, right now. However, it may not be the kind of investing you had in mind. Before you decide to invest in the stock market or cryptocurrencies, you should consider setting up your retirement fund.
If your company doesn't offer a retirement plan, get in touch with a financial adviser and find out what your options are. If you start investing towards your retirement in your 20s, you will save significantly more because of compound interest.
As retirement specialists like to say: it's not about how much you can save, but how long you save it for. By shuffling your budget around slightly, you may realise that you're actually ready to start saving. For example, if you decide that you're going to stay away from caffeine for a couple of months, then you can reallocate your coffee fund towards your retirement.
After calculating your affordability, you may realise that you have enough left over to invest in property. Get started by taking our free, self-paced Coaching plan on "Buying your first home".
A credit card gives you access to funds today while allowing you to pay it back tomorrow. If you're ever in a difficult situation, this can be incredibly helpful. On top of this, if you're diligent about returning what you borrowed, then it's also a great way to build your credit score.
However, having a credit card is a big responsibility. If you miss your repayments, your debt will quickly increase and your credit score will take a hit.
If you have a credit card (or a store card), you will gain access to exciting benefits, such as cashback on your petrol purchases or personalised vouchers. However, you must always take your repayments seriously and treat them as one of your top financial priorities.
Finally, you need to stay on top of your credit score. This will ensure that you qualify for credit when you need it, such as vehicle finance or a home loan. On top of this, it will also alert you if you have been a victim of identity theft.
For example, if you regularly view your credit report, you will notice when a fraudulent account has been opened in your name. You can then take action against the criminals and have the incorrect information removed from your credit report, preventing it from impacting your score.
Through ClearScore, you can also sign up for Protect. his is a free service that notifies you when your passwords have been compromised or if there's suspicious activity on your report. Find out more.
---
Isabelle is a freelance finance writer and journalist in Cape Town. She helps make managing your personal finances calm, clear and easy to understand.