[UPDATE] Everything you need to know about the Experian fraud incident
Your credit and financial information are safe with us.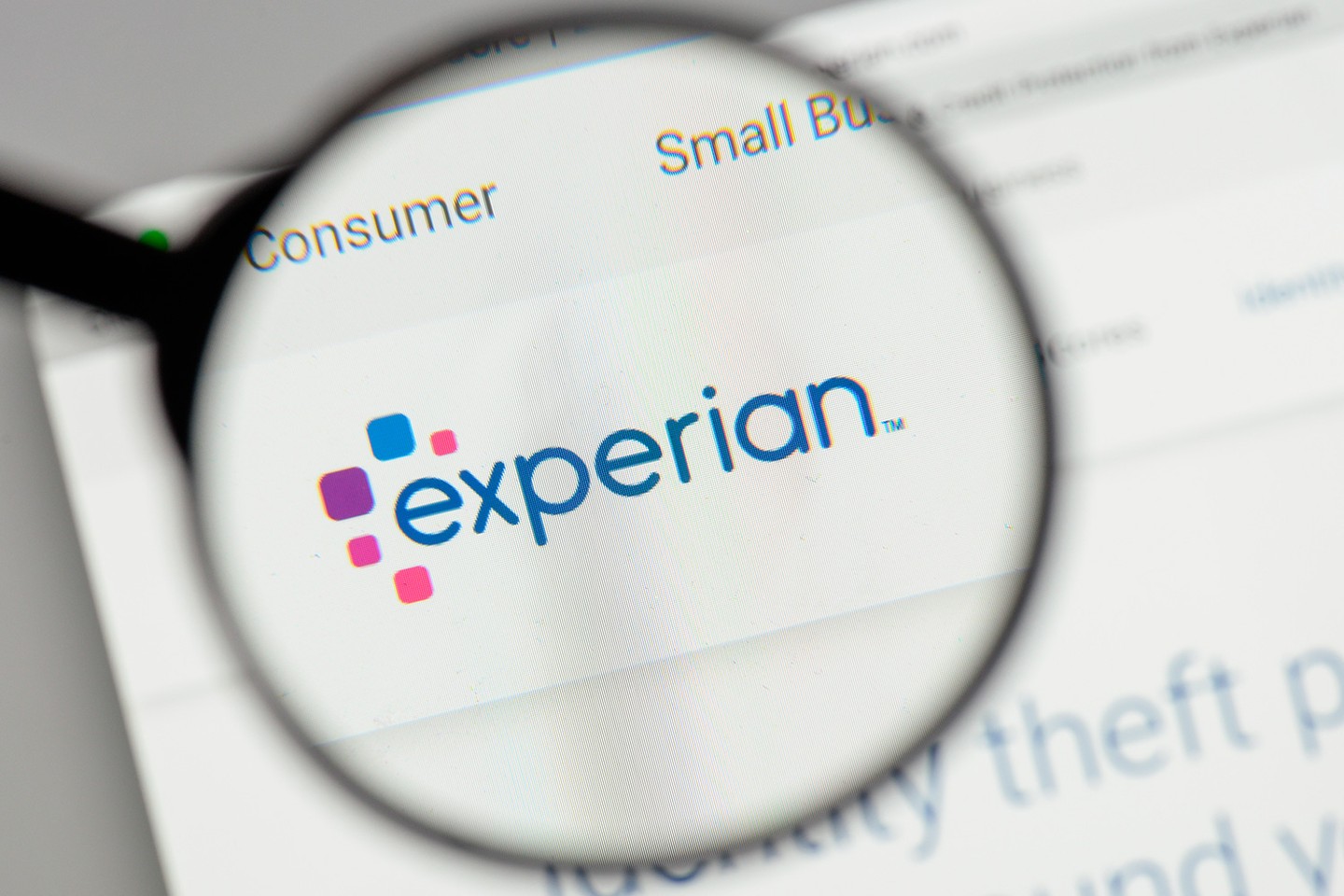 You may have heard the news that Experian South Africa, the credit bureau that we partner with, is investigating an isolated fraudulent data inquiry. Although this may sound scary, Experian has confirmed that no consumer credit or financial information was obtained.
We understand that the only information that the fraudster was able to access was publicly available data like names and addresses. Experian is working with the relevant authorities and has taken legal steps against the suspect. You can read more about the incident here.
We know that a fraudster lied to Experian in order to access consumer records to create marketing leads for insurance and credit-related services. The good news is that Experian's infrastructure, database and systems have not been compromised.
We are continuing to monitor the situation and the important thing to remember is that ClearScore systems are secure.
We are working closely with Experian as they investigate exactly who has been affected. We will send you an email if you were impacted in any way and we'll show you how to protect yourself.
Also, remember that your credit report is one of the quickest ways to see if someone is trying to commit identity fraud. This is because if someone is trying to take out credit in your name, an enquiry will appear on your credit report. You can find a list of these enquiries in the enquiries section of your account. If you spot a credit enquiry you don't recognise, check with the named lender first then report it as quickly as possible.
We are updating the information on the FAQs section of our website with the latest news and may send you further emails if the situation changes.
---
With more than 9 years of experience working in fintech and e-commerce, Anna is helping people all over the world change the way they manage their finances.