See what offers you qualify for
We use your credit score and employment information to match you with your eligible offers.
Check my offers
What is "good debt" and "bad debt"?
In spite of its negative connotations, debt can be classified as both "good" and "bad". We find out what the distinction is, and we look at examples of both.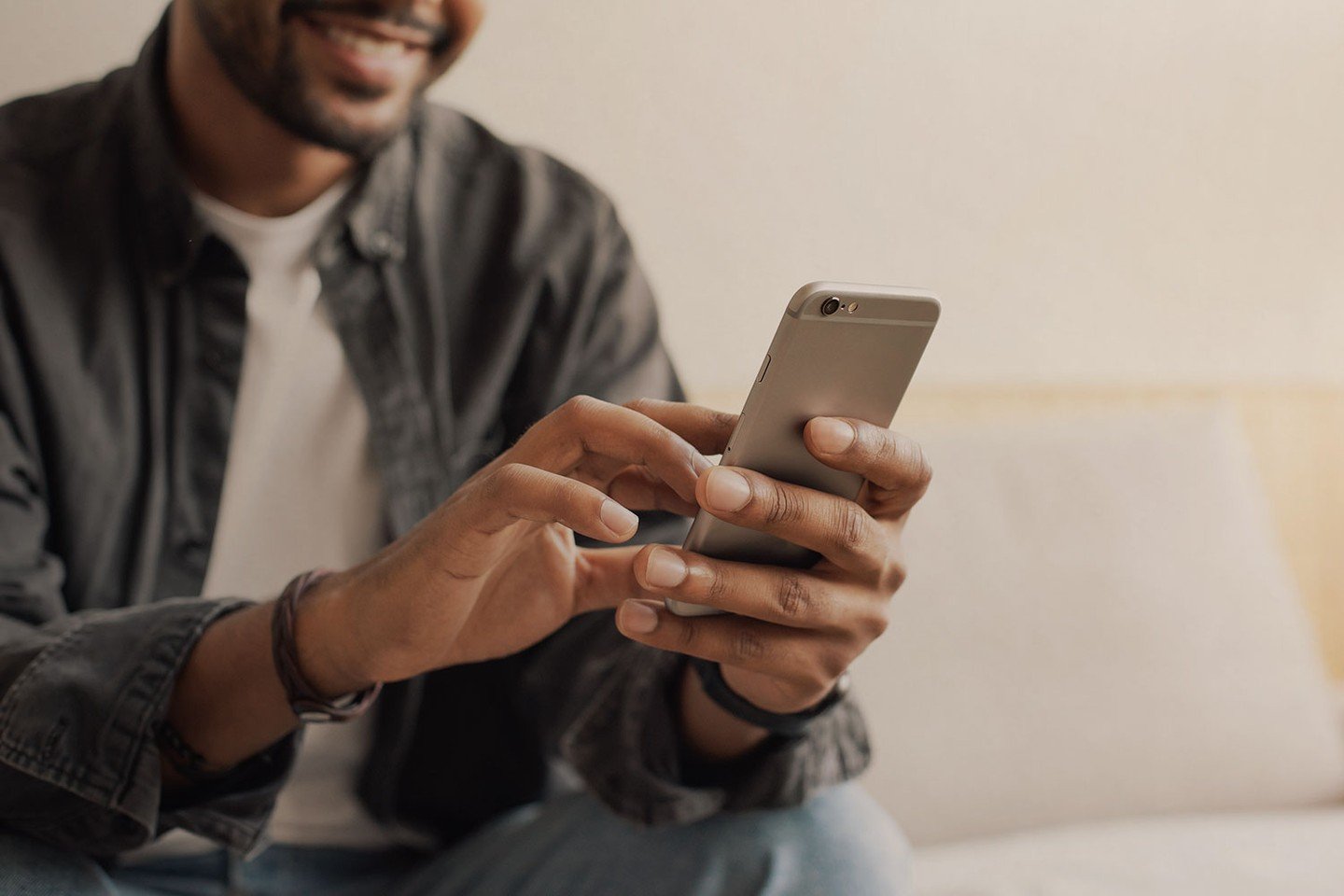 ---
See what offers you qualify for
We use your credit score and employment information to match you with your eligible offers.
Check my offers
---
Debt is seen in a negative light because it's the act of spending more than you have. When you borrow money, you also need to pay interest fees, service fees, and credit life cover (which is a legal requirement). This all adds up, and you end up paying more than you would have otherwise.
However, this is only one side of the coin. Debt can also build your credit score in preparation for when you invest in property or education, it allows you to gain access to goods and services immediately, and it can assist you during an emergency.
Debt can further be divided into "good debt" and "bad debt". You should ideally aim for the former, which will increase your net worth and create profit and revenue for you in the future. On the other hand, bad debt will not improve your financial position in the long run.
If you're about to make an impulse purchase on credit, you may be flirting with bad debt. There's nothing wrong with treating yourself to a luxury item or service, but you need to be cautious of doing so spontaneously when it comes to credit.
However, there are some situations in which bad debt can be used to your advantage:
Growing your credit score: By opening a store account or taking out a credit card, you will be able to make a small purchase and, by diligently paying it back, you will improve your credit score. This is considered bad debt, but it could get your credit-ready for good debt.
Consolidating your debt: If you have numerous debts, it may be beneficial to take out a consolidation loan, which could offer you smaller monthly repayments and a lower interest rate. Learn more: A guide to debt consolidation loans
Emergencies: Life is unexpected, and sometimes you find yourself in an unfortunate situation where you cannot afford to cover the cost of an emergency. For example, if you have unexpected medical bills or necessary car repairs.
On ClearScore, you have access to the credit offers you are most likely to qualify for based on your credit score and income. Sign up here.
Just like bad debt, good debt will leave you duty-bound to service a lump sum for a set period of time. But, if you do this successfully, you will end up with more money than you stared – this is what makes good debt "good". Here are some examples:
1. Buying property & doing renovations
When you take out a home loan, you will be sealed in to an incredibly long contract with a moderate interest rate. For most people, this is the largest debt they take out in their lifetime.
However, home loans are classified as good debt. This is because the value of the property you purchase will increase over time, which means that your investment will be worth more in ten years than it's worth today. If you then decide to sell it, you will have made a profit.
You can also expand your home by extending your home loan or taking out an additional personal loan. This will also increase the value of your property, and you will be able to rent out a portion of your home for extra revenue.
2. Starting your own business
Everyone will warn you that it's risky to start your own business – and they're right. But if it goes well, you could exponentially increase your net worth.
Startup businesses usually require capital to cover their initial costs. There are designated business loans that can be taken out for this, or you could opt for a personal loan.
Going into debt for your startup business can, therefore, turn into either good or bad debt, depending on whether your business succeeds. However, we class this a good debt because it has the potential to transform your finances, and – if you have a good idea – it's worth taking the risk.
3. Furthering your education
If you'd like to get promoted at work and receive a higher salary, you may have considered doing an online course to elevate yourself above your peers. This is an effective way to climb the corporate ladder, and it may increase your annual take-home pay.
Adding to your education is always considered good debt, even if it doesn't immediately lead to a change in your finances. Your education will stack up over time, and you will inevitably be recognised for your professional growth.
Student loans are great for furthering your full-time studies. If you'd like to attempt a short online course, you may also consider a personal loan. On ClearScore, you can find available personal long- and short-term loans.
---
Isabelle is a freelance finance writer and journalist in Cape Town. She helps make managing your personal finances calm, clear and easy to understand.