Your guide to understanding debt jargon
To help you better understand your debt relief options, we'll guide you through some of the jargon you're likely to come across.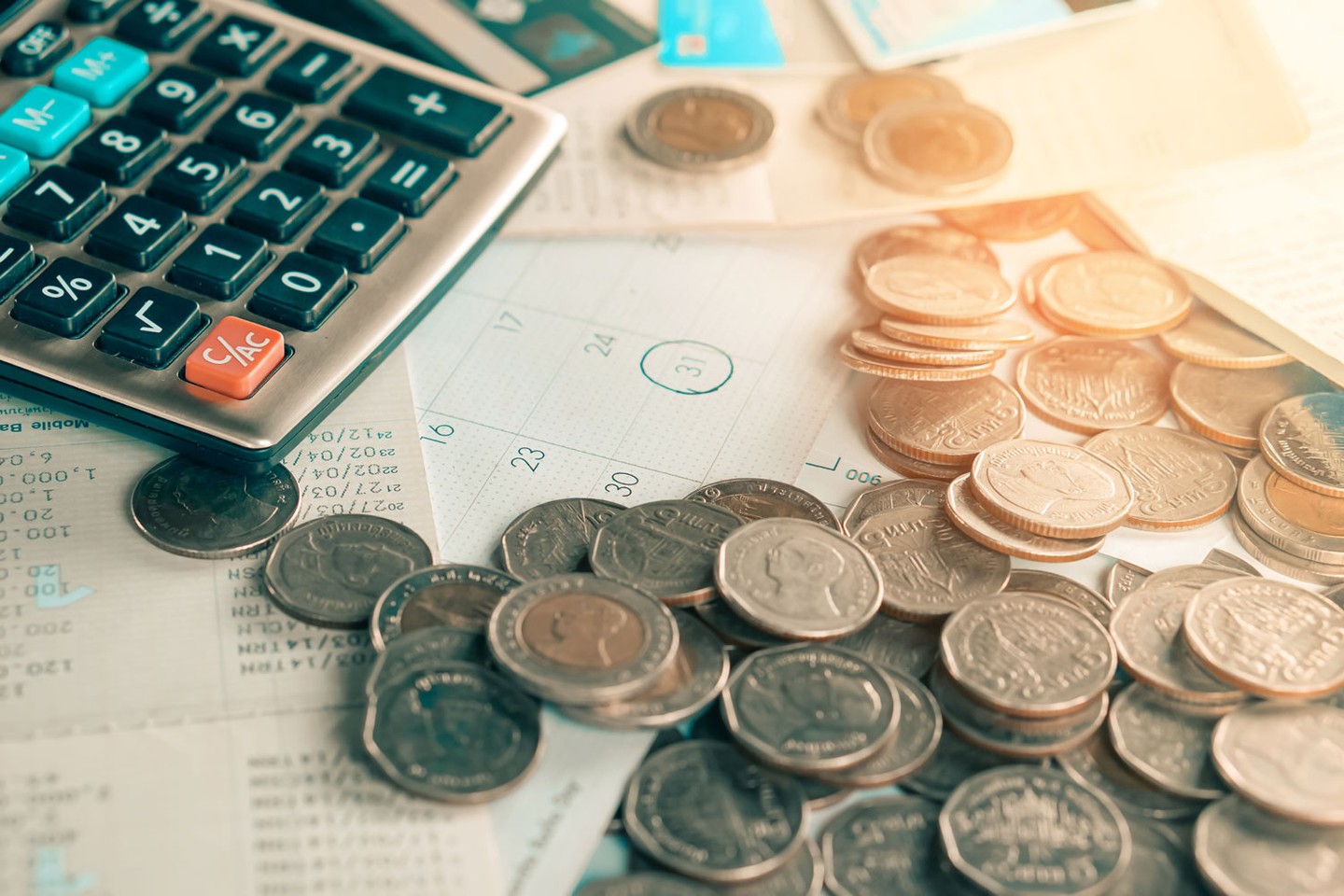 If you want to clear your debt, you'll need to understand the options available to you first of all. This will empower you to ask the right questions when speaking to your lender or a debt consultant.
Unfortunately, lenders often use terminology that can be intimidating and confusing to anyone who doesn't work in finance. To help you better understand your debt relief options, we'll guide you through some of the jargon you're likely to come across.
Debt refinancing is when you replace your existing debt with a new debt that has more favourable terms and lower monthly repayments.
Essentially, you're using one loan to pay off all of your debts.
The features of the new loan must be better than the old one for this option to make sense. For example, refinancing your home is one of the ways in which you can get a better deal on a new loan. Refinancing your home at a lower interest rate could translate into savings of several hundred rands – if not more – each month, and an overall saving of potentially hundreds of thousands of rands over the life of the loan.
This allows you to pay a lump sum, which is typically less than the amount you owe, to resolve your debts. The best way to access this option is to speak to a debt consultant as they specialise in negotiating with lenders. They can negotiate with credit providers on your behalf to secure a discount on the debt you've accumulated across your credit cards, personal loans and store cards.
Typically, you'll be asked to make regular deposits into a trust account under your name, administered by the debt consulting company. The money deposited into this account will go towards settling your debt.
The upside is that you could save up to 25% on your original debt obligation. The downside is that it could negatively impact your credit score and your chances of being offered favourable terms on your next loan.
If you have multiple loans or you owe money to different lenders, you could apply for a debt consolidation loan. This leaves you with one loan that can be used to pay off your existing debt and you'll have one payment to make each month instead of several. Whether or not you're eligible for a debt consolidation loan will depend on your credit score and you passing an affordability check.
Paying off one loan instead of many can make it easier to avoid penalties for late payments and the bad credit history that inevitably comes with failing to pay your debts.
The downside is that debt consolidation loans usually have a longer repayment period, which means you could end up paying more in interest in the long run. Your lender may also secure the loan against one of your assets so that they can recoup their money if you fail to make your payments.
The National Credit Act allows people who are over-indebted to undergo a debt review. This process protects consumers against creditors trying to repossess their assets.
To apply for debt review, you'll need to contact a debt consultant and meet certain criteria outlined in the legislation. If you're eligible, a debt consultant will take on your case by contacting your creditors and negotiating a new payment plan on your behalf with new interest rates and terms.
At the end of the debt review process, you'll be issued with a clearance certificate, which means your credit record is clear and you'll be able to apply for credit again.
---
With more than 9 years of experience working in fintech and e-commerce, Anna is helping people all over the world change the way they manage their finances.