4 differences between funeral cover and life cover
Both funeral and life cover will assist your family financially when you pass away. However, this does not mean they're interchangeable.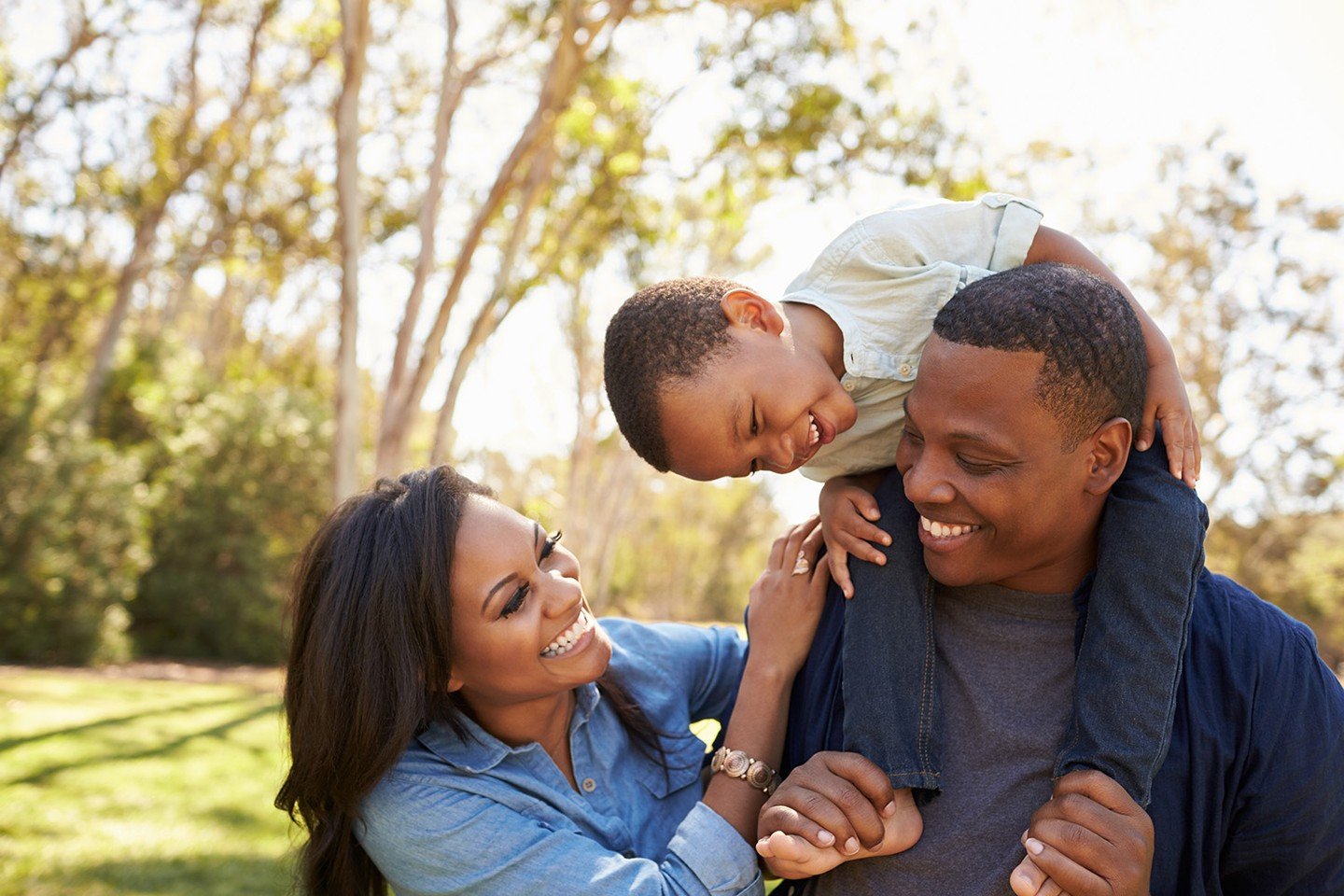 Under certain circumstances it's best to have funeral cover in place, whereas your family may benefit more from life cover in other circumstances.
We have a look at five key differences between these two covers, and we consider which option you ought to consider for your unique situation.
Funeral cover is taken out so that loved ones don't have to struggle with the cost of your funeral. They need to submit the required documents, and then the cover amount is paid out directly to them so that they can pay for flowers, a hearse, catering, and anything else at your funeral.
Life insurance or life cover, on the other hand, will assist your family with the financial loss of you no longer being around as a breadwinner. It will pay out a lumpsum (or a series of payments) to your loved ones so that they can support themselves when you're no longer there to help pay the bills.
When you apply for funeral cover, you only need to submit your proof of age. You usually don't need to include documentation regarding anything else.
However, when you apply for life cover, you need to submit additional documents, and you may need to undergo a physical exam. The conclusions here are then used to calculate your premium.
Certain insurance companies consider your credit score when they approve your application. Have a look at your credit report and find out how you can improve it.
Next steps: On ClearScore, you can compare funeral cover offers from various providers. Browsing is free and it won't affect your score.
Since you need to submit very little personal information when you get funeral cover, the provider will need to compensate for this risk by charging relatively higher premiums than for life cover. It also offers a lower pay-out, since it's meant to simply cover the cost of your funeral.
However, since life cover requires so much information, the premiums can be lower. But this will also depend on the information they receive. If you pose a higher risk than most people, you may still be in line for higher premiums.
Since funeral cover is an immediate necessity for your family after you've passed away, it will usually pay out within 24 – 48 hours. Life cover will take longer to pay out because it's a larger sum and it's geared at supporting your loved ones long-term, rather than catering for a short-term need.
To help your loved ones speed up the process, speak with them about the cover you have in place and make sure they know which documents they would have to submit and which provider to get in touch with.
Find out how much funeral cover will cost you by visiting your available offers.
---
Isabelle is a freelance finance writer and journalist in Cape Town. She helps make managing your personal finances calm, clear and easy to understand.