What are the benefits of funeral cover?
If you unexpectedly passed away tomorrow, would your loved ones be able to cover your funeral expenses? We consider three benefits of having this insurance in place.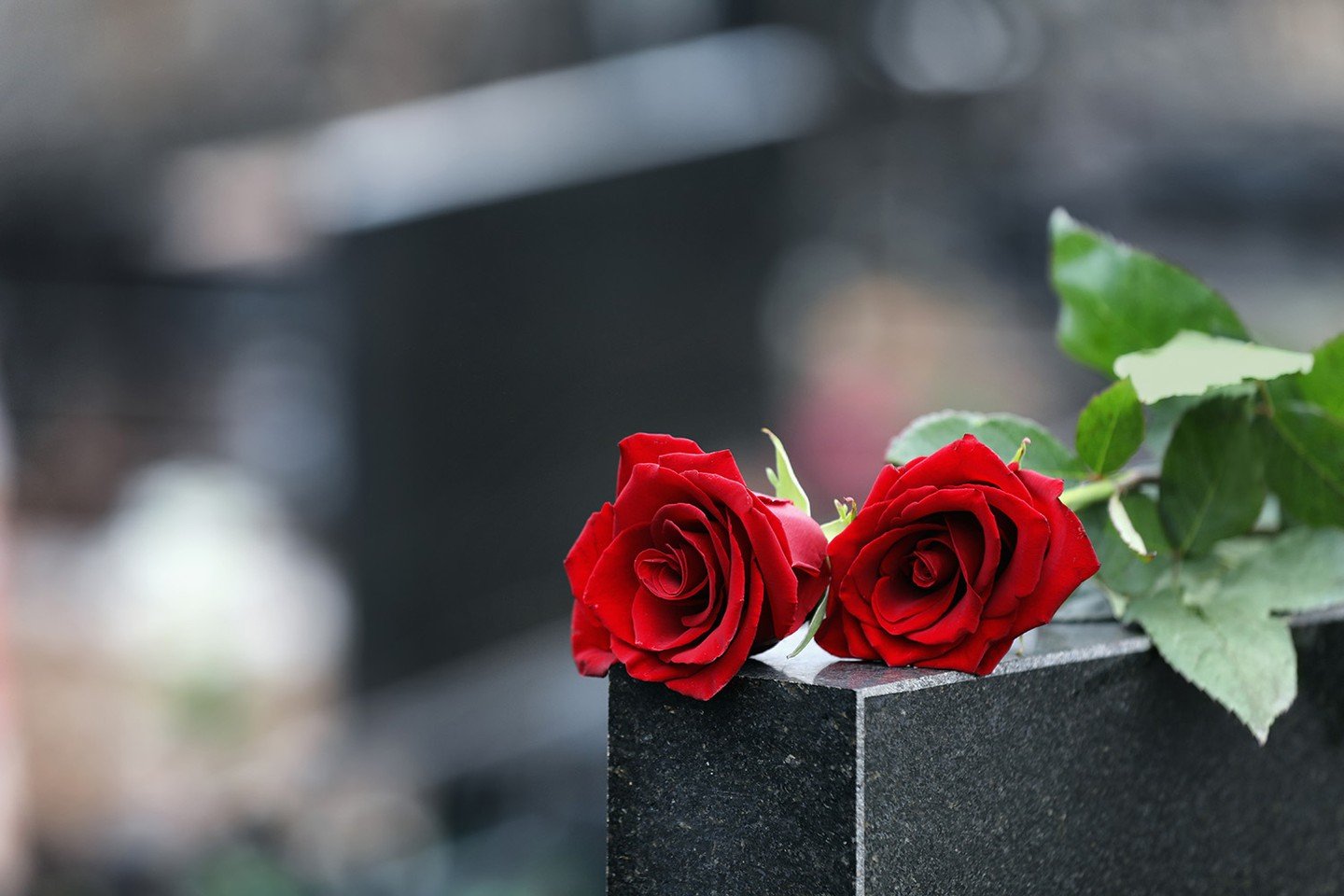 Taking out funeral cover will be an additional expense you need to budget for each month. This may seem like an unnecessary burden, but have you considered the benefits it may offer your loved ones?
In this article we highlight three of the most important benefits of funeral cover, and we look at what you can expect from your monthly premiums.
If you're involved in a bizarre accident tomorrow, would your loved ones be prepared to carry the cost of your funeral? Have a look at our article about the out-of-pocket costs of a funeral.
You may have an inheritance in place for your loved ones, but winding up your estate after you've passed away can take time. Funeral cover, on the other hand, is designed to pay out within 24 – 48 hours once the correct documentation is submitted.
If your loved ones can't afford your funeral costs, but they want to make sure you have a dignified send-off, they may feel obliged to go into debt to afford your funeral.
However, this could place a long-term burden on your family. It may take them months – or even years – to pay this off, and the interest on this debt could stretch it out even further.
By taking out funeral cover, your loved ones will dodge this debt and you will be able to have the funeral you deserve.
Funeral cover offers a lot of variation and you're not restricted to one funeral policy. Instead, you can take out as many as you'd like.
You're also able to take out funeral cover for one – or more – of your loved ones. If you're concerned that you will not be able to afford a dignified send-off for someone close to your heart, you can take out funeral cover on their behalf. However, be cautious not to take out too many funeral policies.
If you have funeral cover for yourself, you may also be able to add loved ones to your own policy at an additional cost. Get in touch with your insurance provider to find out more about this. Alternatively, consider a provider that offers this. On ClearScore, we show you offers from multiple providers so you can compare.
Funeral cover is usually a small expense compared to other insurance products. You can expect to pay anything from R25 to R250 per month. When comparing different quotes, make sure you consider the pay-out amount, as well as the reputation of the company you select.
Get started with your search for the right funeral insurance by having a look at our funeral insurance offers. Here you can compare deals uniquely catered to your financial profile.
---
Isabelle is a freelance finance writer and journalist in Cape Town. She helps make managing your personal finances calm, clear and easy to understand.