Four benefits of using a credit card this Black Friday
We explain how putting your Black Friday buys on a credit card could benefit you.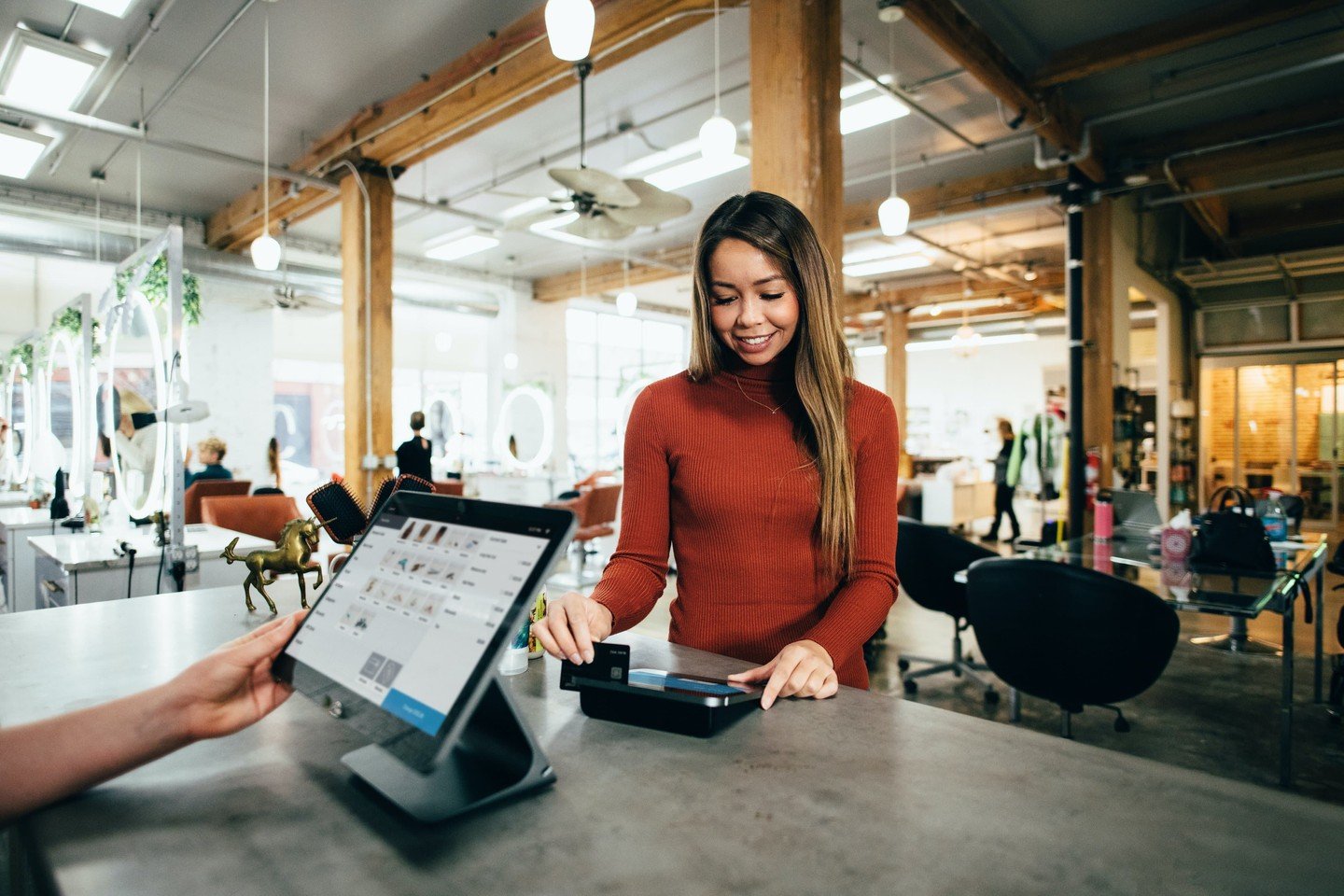 If you've got your eye on something this Black Friday, you might be wondering about how best to spread the cost. The recent popularity of 'buy now, pay later' options has meant that the benefits of credit cards have been overlooked. But if you're planning on paying off a big purchase – or lots of little ones – over a longer period, a credit card could be the best option for you.
Here are four ways that paying by credit card can help you feel better about your financial future.
While 'buy now, pay later' options typically last three months, most credit card providers offer lengthy interest-free periods to pay back what you spend. Some 0% interest periods even last for years, so you can spread out the cost of what you buy without having to worry about paying interest.
Credit cards come with added protection. If you buy something between £100 and £30,000, and it's faulty or never turns up, you'll be able to ask for a refund from the credit card company if where you bought it from refuses to give you one. This is thanks to legislation known as Section 75, Consumer Credit Act, 1974.
This protection also applies if a company goes out of business – if you book a holiday and the hotel or airline goes bust, you should get your money back. In this kind of situation, credit card purchase protection offers you financial peace of mind that 'buy now, pay later' options don't.
If you make your credit card payments on time and in full, you should see an improvement in your credit score. This shows lenders that you can manage your credit well, so they'll see you as less risky to lend money to.
From applying for car finance to taking out a mortgage, a healthy credit score will give you access better offers that could save you money.
We use the information in your credit report to personalise your offers, so that you can feel ClearScore sure you're seeing offers that are right for you. The cards you see on 'Your offers' page on ClearScore are sorted by what's relevant for you, not what's best for our pockets.
For example, if your credit history shows you regularly carry a balance on a credit card, we'll show you cards with 0% interest balance transfer periods. We'll also tell you exactly how much you could save if you switched to a different offer.
And don't worry about having to wait – some cards come with instant access, so you'll be able to pay with a virtual card the second you're approved. So you can seal the deal straightaway.
When it comes to credit, we've got your back this Black Friday. Join 3.3 million others who trust ClearScore to help them find credit that's right for them.
Sign up or log in to get your credit score and report for free, forever, or take a look at cards that are right for you on 'Your offers' page.
---
Having worked as a financial copywriter for the past several years, Jade is dedicated to helping you feel clear, calm and ClearScore sure about your credit choices.