Looking for the best rate on a loan or credit card?
See the real APR before you apply with ClearScore.
See your offers
What is APR?
What does representative APR mean? How likely are you to be offered the advertised rate? We look at how it works and why our 'real' APRs make life easier.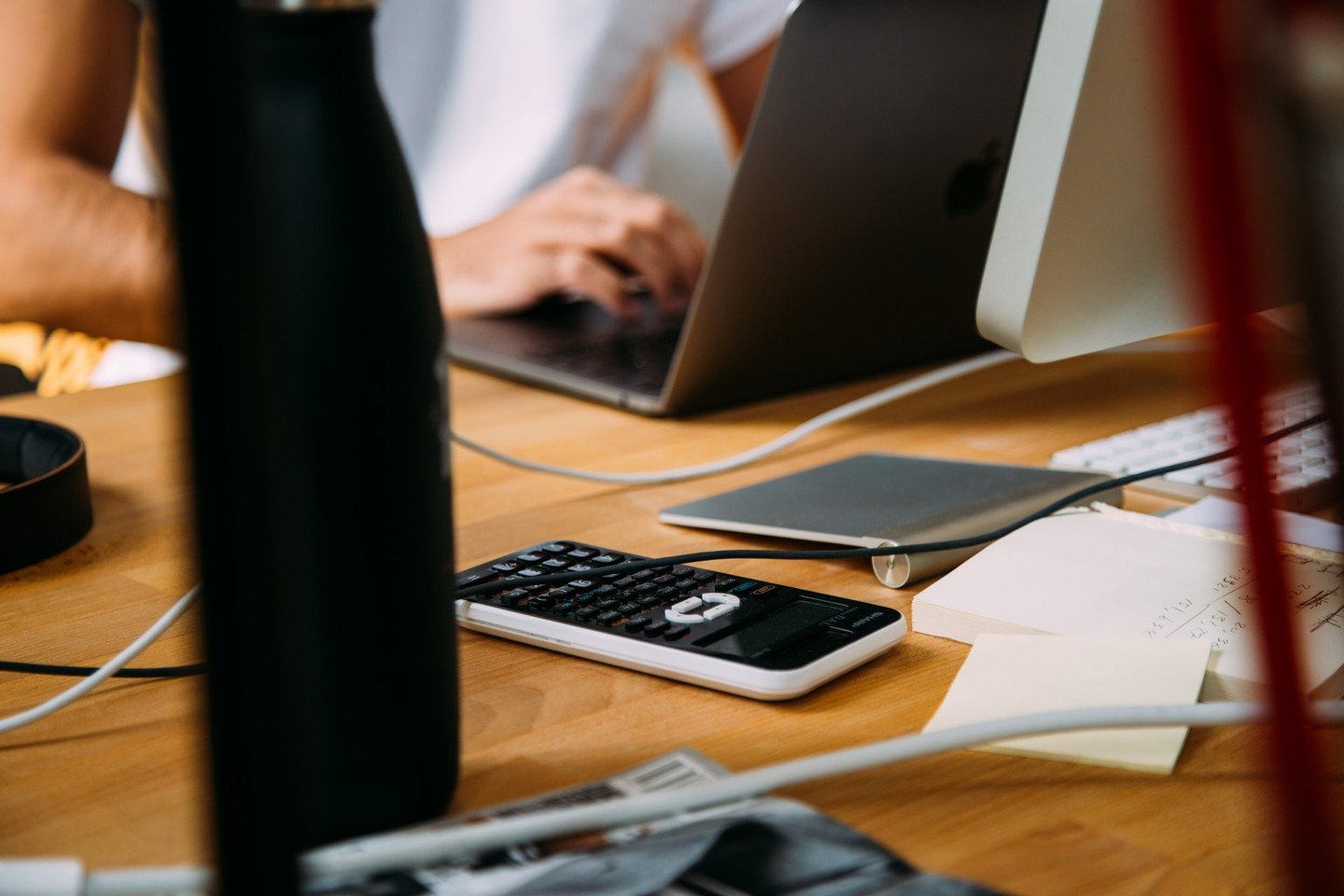 ---
Looking for the best rate on a loan or credit card?
See the real APR before you apply with ClearScore.
See your offers
---
If you're thinking of applying for credit, the APR - or interest rate — is probably one of the first things you'll look at. Interest is the price of credit. So it makes sense to look for a product with the lowest APR possible.
But why is the advertised APR usually called 'representative' or 'typical'? How is this different from the real ('guaranteed') APR? And, more importantly, does this mean the real APR will be higher than the advertised rate?
Research from Shawbrook Bank found that the gap between the APRs lenders are advertising and the APRs people are getting is expanding. And 83% of the people they surveyed expected to be offered the representative APR when making their application, so it's clear there's a lot of confusion around the difference. To make things more transparent for you, we're diving into the differences between representative and real APRs, and how you can make sure you're getting the best deal.
APR stands for Annual Percentage Rate. It consists of:
the percentage rate of interest you have to pay each year

any other upfront charges due to your lender during that year
Put simply, the APR is the overall cost of your loan.
Borrow £7,450 for 36 months at a nominal fixed annual rate of 3.64% per annum, representative 3.7% APR. Your monthly repayments would be £135.99 and your total amount repayable would be £8,159.40.
Of course, lenders usually require regular monthly repayments. Which means you'll pay slightly less than the £200 in our example. Nonetheless, the APR has a big influence on how much you'll have to pay back overall.
The Financial Conduct Authority (FCA) requires all lenders to display a product's APR on adverts and other marketing materials. The reason is simple: it makes it easier for customers to compare products on a like-for-like basis.
However, lenders don't tend to display the actual APR you'll get offered, because it depends on your individual circumstances. And without any information about your credit history or financial situation, it's hard to work out an accurate rate upfront.
So, lenders use an average rate: the 'representative' or 'typical' APR.
How is a representative APR worked out?
The FCA has very specific (and rather complicated) rules on calculating representative APRs. But here's the bottom line: lenders can only advertise an APR as "representative" or "typical" if 51% of their customers get that rate or lower. This means lenders can't advertise interest rates that barely anyone can get.
If you're not in the 51% of customers who get offered this rate, it's a little unclear how exactly your APR will be worked out, and how much higher it might be than the advertised rate.
The 'real' APR is the interest rate you will actually have to pay - rather than just the advertised or representative rate. This is calculated by the lender, based on how 'risky' a borrower they think you might be. They make this decision based on a range of information including the following:
your current financial situation
your credit history
any past dealings you've had with the lender
The better your credit score and credit history looks, the more stable you appear to a lender. This means it's more likely you'll be viewed as 'low risk' and therefore accepted for credit for the lowest APR.
Our team decided to delve into some of our data to see what APR users are being advertised compared to the APR they're actually getting.
Let's say you're looking to take out a £5,000 loan over 36 months. We found that users with a credit score of less than 409 were, on average, offered a representative APR of 49%. But the APR they actually received was 63%, which meant they'd end up repaying an extra £1,554.65 on top of their loan.
In contrast, for the same loan and term, users with a score of between 725 and 1000 were offered a representative APR of 12%. On average, the APR they ended up with was 14%. They would then have to repay an extra £192.90 on top of the £5,000 loan.
So not only does your credit score affect the APR you'll get, but the difference between the advertised and real APR could end up costing you a small fortune.
But what can you do if you want to know exactly what you'll pay before you apply?
Applying for credit can be a bit of a catch 22. Usually, you won't know the 'real' APR until after you've made a full credit application. And since making multiple applications for credit can harm your credit score, it leaves many of us wondering what to do.
Our Triple Lock guarantee is key to improving that confidence when you apply for credit. We use your credit report to make sure the deal you see is the deal you'll get. You'll get a guaranteed credit limit, guaranteed rates and you'll be pre-approved, so you could be more sure you'll be accepted.
ClearScore has also partnered with several credit providers to show your real APR before you apply. This appears next to products listed on the 'Offers' section of your ClearScore with the label 'guaranteed rate'. We can work with lenders to do this because we use 'soft searches' to match financial products to your credit profile. At the moment, not all of the lenders we partner with are able to show your real APR.
Don't just be sure. Be ClearScore sure.
---
Andre is a former lawyer turned award-winning finance writer.