See your pre-approved cards
Find a pre-approved card that's right for you. Rep 29.9% APR
See your cards
What is pre-approval and how does it work?
What does it mean to be 'pre-approved' for a credit card or loan?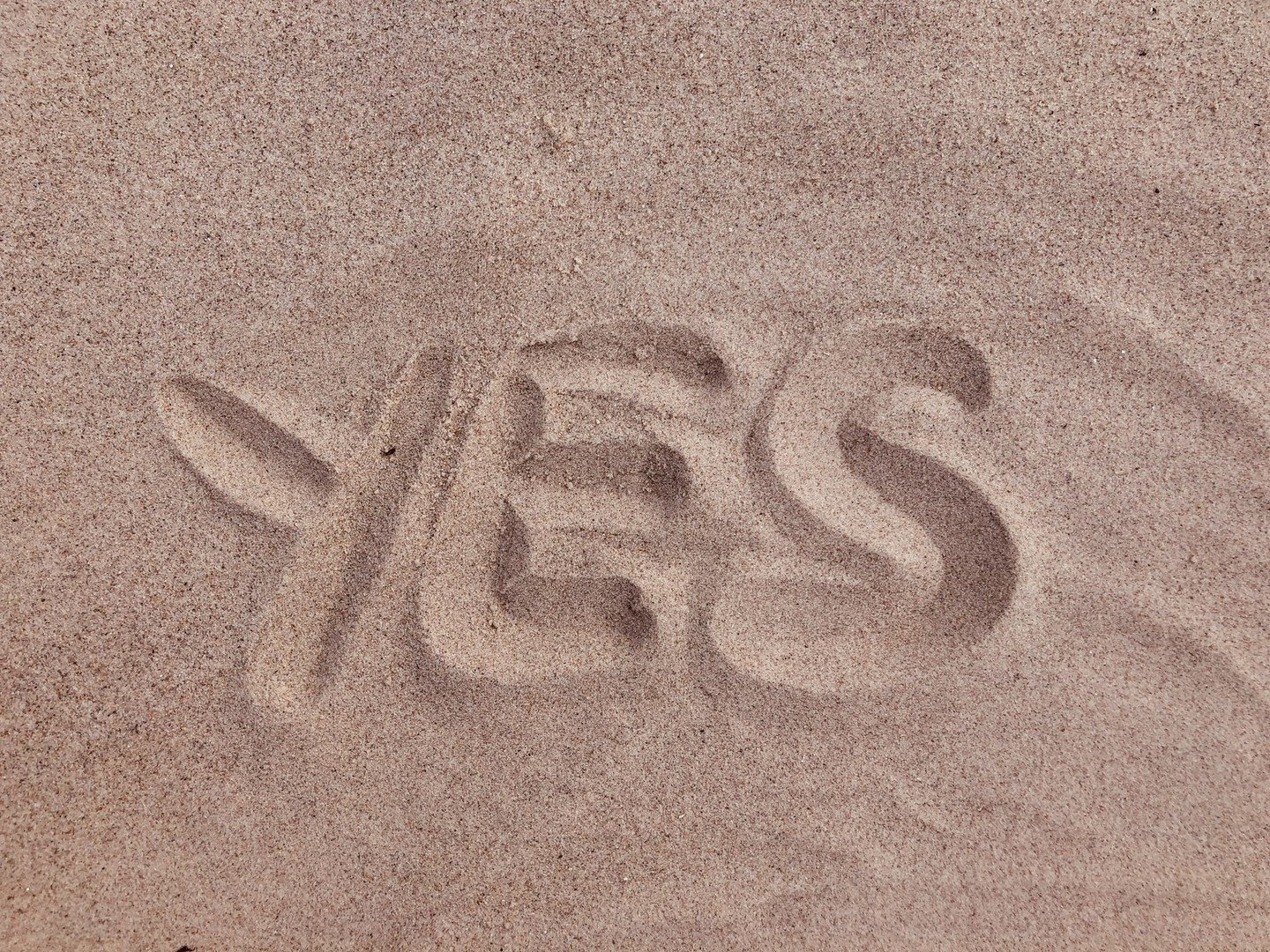 ---
See your pre-approved cards
Find a pre-approved card that's right for you. Rep 29.9% APR
See your cards
---
A few years ago, the only way to know if you were going to be accepted for a credit card or loan was to take a punt and apply. But when you apply for credit, lenders do a hard search of your credit report, leaving a mark that lasts for 12 months. Too many hard searches in a short space of time, and your credit score could take a hit.
That's why at ClearScore, we show you your eligibility for credit cards and loans before you apply. We do this by running a soft search of your credit report, which won't leave a mark on your file or damage your score. We'll show you your approval chance as a percentage and tell you if you're pre-approved.
If you're pre-approved for a credit card or loan, this means the lender has told us you'll be accepted for that product as long as you pass their fraud checks and your application details are correct.
Not only does this give you more certainty when applying, it also means only one hard search on your credit report, protecting your credit score.
Guaranteed interest rates
Almost all pre-approved offers come with a guaranteed APR (annual percentage rate), which means that the interest rate you see is the rate you'll get.
This is useful because usually, credit card and loan providers advertise their 'representative' or 'typical' APR, which is the rate at least 51% of people will get, but not necessarily the one you'll get when you apply.
For some credit cards, we now offer guaranteed credit limits, so you can be sure you'll get the money you need.
Often, credit limits are used by lenders to manage risk. If they think someone could be risky, they might approve their application but give them a much lower credit limit. But with a guaranteed limit, you'll know what you're getting.
Sometimes, banks and lenders offer pre-approved deals that are exclusive to ClearScore customers. To be the first to know when this happens, make sure you're subscribed to our emails
When you browse your offers on ClearScore, banks and lenders send us live eligibility scores based on your current information. They do this using a soft search so it doesn't harm your credit score.
If everything on your credit report looks good, and you can clearly afford to repay the credit, a lender might tell us that you're pre-approved.
Lenders use the information you've given us in your ClearScore account, such as your current address, salary, employment status and who you bank with, to come to this decision. So it's important that you keep all of these details up to date.
While pre-approval dramatically reduces your chances of rejection, it's not an absolute guarantee.
When you apply for an offer, during the final stages of the application the lender will carry out their own checks (including a hard search) and your application could fail at this point.
You might also be declined if the information you supplied in your application doesn't match what's in your ClearScore account. So it's important to check all of the information in your 'My Account' section is correct (i.e. your current address, salary, employment status and residential status).
The first is boosting your credit score by working on your credit report. Simple steps such as making regular credit card payments, and lowering the amount of credit you use, can make a big difference to your credit score.
The second is to show that your income can easily cover your debt repayments. You can do this by paying off debts and postponing any big purchases until after you've applied for credit.
Your ClearScore offers are updated all the time, so it's always worth checking back in to see if you have any new pre-approved offers.
If your credit score is lower than you'd like, it could be worth applying for a credit builder card. By making small, regular payments, you credit score should gradually increase and you should be able to take out a standard credit card after around six months.
If you're looking to borrow money, you could look at a personal loan. However, make sure you're aware of the interest rate and that you'll be able to make the repayments.
Simply log into ClearScore and check out your offers. To see only your pre-approved offers, just switch the toggle at the top to "Pre-approved only".
---
Lucy has a wealth of personal finance knowledge, and is one of our in-house experts.