3 reasons why you should check your credit score
Why should you check your credit score and report? We give you 3 good reasons here.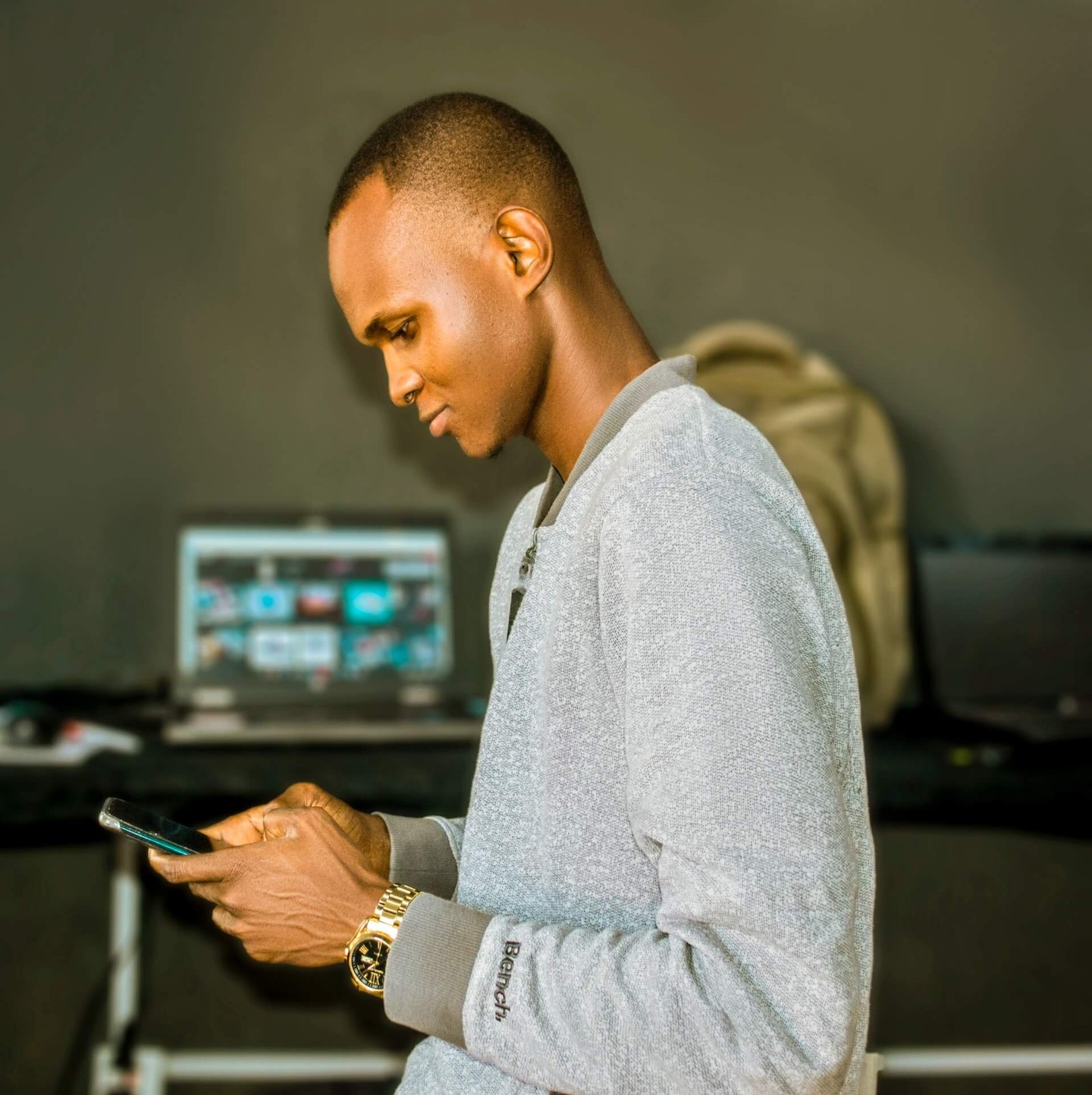 We look at how improving your credit score can boost your chances of being accepted for credit and help you get the best interest rates.
Your credit score and report contain information about how you handle your borrowing. A lender can see this when they're making a decision about you.
By checking your credit report you can see what a lender sees. This means if you've been rejected for credit, or you want to know how successful you might be before you apply, you can see the reasons that may influence the lender.
Understanding these factors, especially the negative ones, means you can try to do something about them. Negative factors include things like having an account with several missing payments or not being on the electoral roll.
Some issues aren't so easy to improve, but others – such as correcting mistakes on your account - can be fixed relatively easily. You just need to raise a dispute with the relevant credit reference agency.
The higher your credit score, the more likely you are to be offered the best interest rates. You'll also be eligible for the top products, reserved for people with the highest credit scores (this includes credit cards with long-term 0% interest periods).
It's worth checking your credit score and report so that you can identify ways to improve your score and save yourself money. And if you're thinking about making a big purchase or taking out a new mortgage, this could save you a lot of money.
It doesn't have to take forever to improve your credit score. For example, lenders commonly hold data about you for up to 6 years. This means if you spot something on your account (e.g. a County Court Judgement) that's been there for longer, you can potentially request to get this removed. This could help boost your score.
Checking your credit report will mean you'll be able to see any new activity on your account – including any activity you may not recognise. So, in the unlikely event you're a victim of identity fraud, you'll be able to notice the signs quickly (and if you check your report regularly, you'll be able to spot this even quicker).
The first sign of identity fraud is often when a hard credit search (aka credit check) is carried out on your account. If this isn't done with your consent, it could mean someone is trying to take out credit (i.e. a credit card or loan) in your name.
Your credit report will list your history of hard and soft searches so you can easily keep an eye on the searches that might be fraudulent.
You can find out more about where to see your searches in your ClearScore report and what you can do if you spot fraud in our 5-minute monthly checklist.
Key highlights
Understanding the negative factors in your credit report can help you do something about them so you can try and avoid being rejected for credit
Checking your credit score and report can help you find ways to improve your score and therefore increase your chances of getting the best interest rates on credit cards, loans and other products including mortgages.
Looking at your credit report regularly could help you spot the early signs of identity fraud, meaning you can raise the alarm more quickly if something were to happen.
---
Andre is a former lawyer turned award-winning finance writer.