Does checking your credit report affect your credit score?
Think you've got credit scoring down? Here's 7 surprising things that won't affect your credit score or report.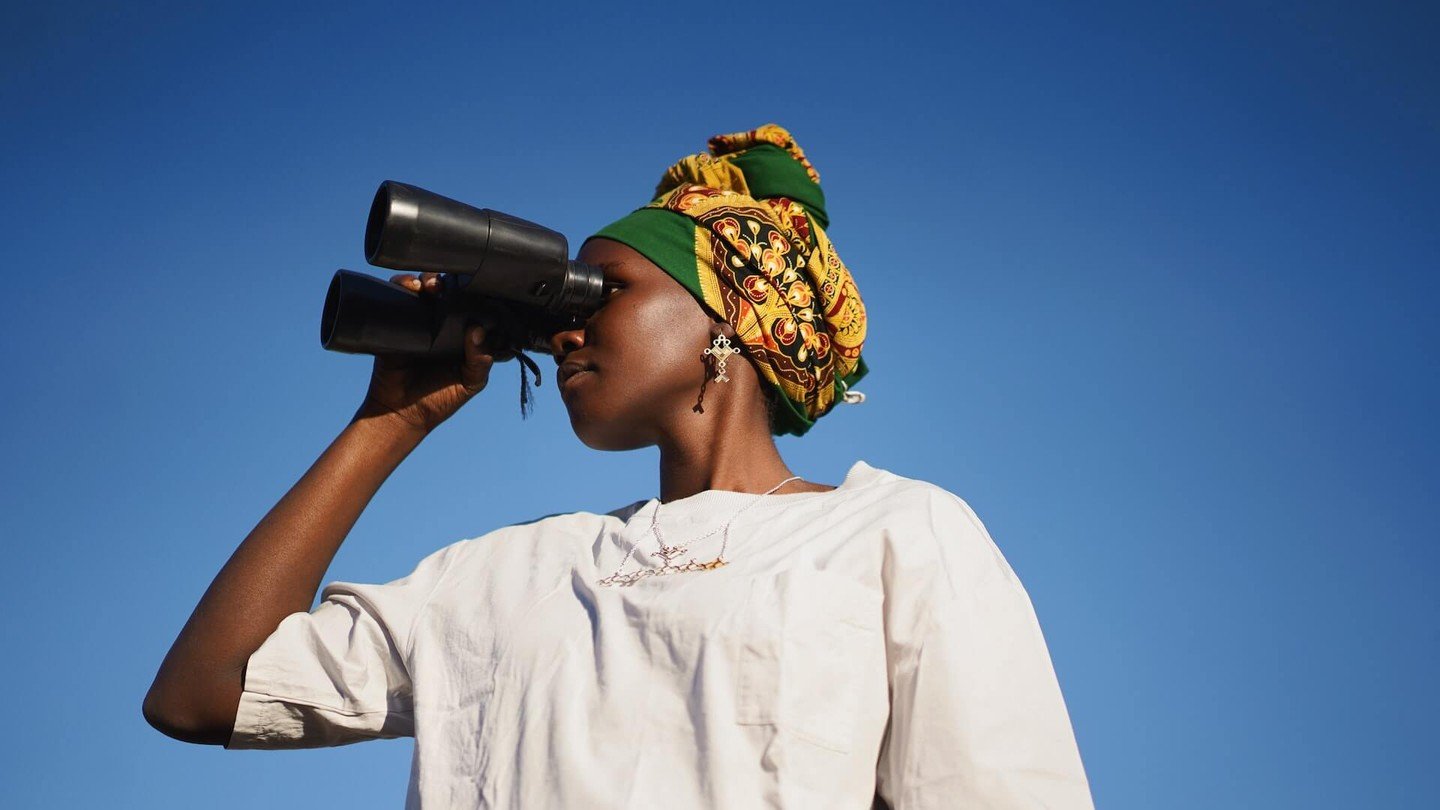 Think checking your credit report will harm your credit score? Think again. Here are 7 misconceptions about what affects your score.
Whilst many of us think that absolutely every detail of our finances goes on our credit report, this isn't quite the case. Which means that not everything you do with your money will affect your credit score. We've put together a list of the top seven things you might think affect your credit score but actually don't but actually don't.
It's a common myth that checking your credit report affects your credit score. This is simply not true. Checking your report only generates a soft search. Whilst you can see this your report, it can't be seen by lenders and does not harm your score.
This means you can check your credit report as many times and as often as you like. In fact, it's actually a good idea to have a look at it once a month. That way, you can stay on top of your own information, make sure it's accurate and keep your credit score in the best shape possible.
To many people's surprise, your salary doesn't actually appear on your credit report. This is because your credit report shows how you've borrowed money in the past, not how much wealth you have.
However, credit card providers and other lenders typically ask you to list your income on your application - which means it can still affect your ability to be accepted for credit, even if you have a good credit score.
Since your credit report is about borrowing, not saving, your savings and investments don't appear on your report.
Of course, it's still important to put money away for emergencies and for your short and long-term financial goals. But however much money you've managed to save up, this won't affect your credit score or your ability to access credit.
When it comes to your credit score, age doesn't have any impact. You can have a great credit score - or a less than perfect one - at any age.
With that being said, you usually need to be 18 or over to be accepted for credit. The reason for this is that lenders can't sue a minor if they don't repay their debts.
The length of your relationship with a credit provider can also influence your score. Lenders like stability. So, if you've held an account such as a credit card with the same provider for a long time, it will likely have a positive impact on your overall score.
Living with a relative or friend who has a poor credit score won't affect your score. Nor will living with someone who has a perfect credit score improve yours.
However, if you have a financial connection with someone, that person's name can appear on your credit report. When lenders look at your credit report they will also be able to see the name of anyone you are linked with. If they want to, a lender can then look into that person's credit history too. If you're connected with someone who has a low credit score it could affect your ability to get credit. A financial connection can form if:
You make a joint credit application (even if you're not accepted)
You have a joint account (with an overdraft)
You have a joint loan or mortgage
You either have or are acting as a guarantor on a loan.
If you're no longer associated with someone who appears on your credit report, you can raise a dispute.
As a rule of thumb, general outgoings and utilities such as your rent payments, Council Tax, and other bills don't appear on your credit report. Which means that, in the normal run of things, they don't usually affect your score.
However, there is a slow shift of companies reporting this data to the credit reference agencies - in fact some (such as British Gas, Virgin Media and Vodafone) already do. Other companies are slowly following suit which means over the next few years, you may start to see more of your utility providers appear on your report. This, in turn will mean how you pay your utility bills (e.g. if you pay on time) will have a greater affect on your credit score. So it's worth keeping on top of your bills.
It's worth knowing that even if your utility bills don't appear on your credit report, they could still affect it in some circumstances. For example, if you miss too many payments, your account could go into default, and your debt will be passed on to a debt collection agency. Collections appear on your credit report and can damage your score.
Debit cards and prepaid cards are great for staying on budget and controlling your spending. But they won't do anything for your credit score.
When you use a debit card or a prepaid card, you're not borrowing money on credit, but using what you already have. For this reason, your transactions won't show up on your credit report or affect your score.
If you're looking to use a card to improve your credit score, you'll need to get a credit card. By making small purchases regularly and always paying off your bill on time, you'll show lenders that you can handle credit responsibly, which will boost your score.
If you have a low credit score and aren't able to get a credit card, you can look to get a pre-paid credit builder card. These are not the same as standard prepaid cards you usually get through your bank, and are purposefully designed to help you build up credit.
---
Andre is a former lawyer turned award-winning finance writer.