What is the electoral roll and how can it help my credit score?
We look at what the electoral roll is and why it's included in your credit report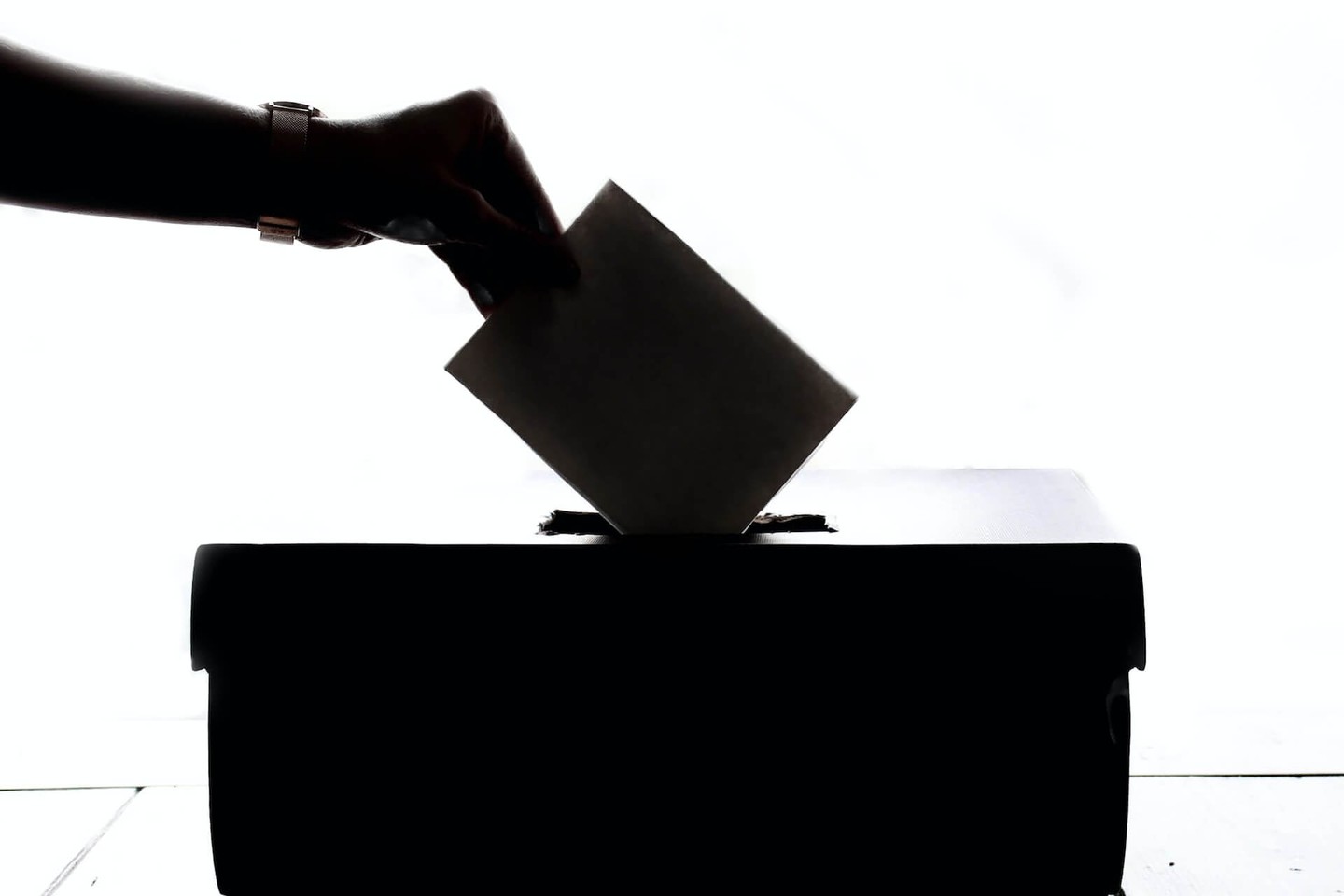 In short, the electoral roll is a really simple way to help your credit score and increase your chances of being accepted for credit.
The electoral roll – also known as the electoral register – is a list of everyone who is registered to vote in the UK and includes both names and addresses.
The electoral roll is not just used for voting, but in a handful of other ways such as detecting crime, a list for jury selection, and as part of the information in your credit report.
You get can get yourself on the electoral roll through your local authority. The Electoral Commission website can help you find which local authority you need to contact. If you're not sure if you are registered, you can also check this with them.
If you're on the electoral roll, it allows lenders to verify who you are and where you're living. This also means you're a less risky borrower, because this information helps to rule out the possibility of fraud, and it also suggests you are stable where you are living.
Lenders like to see signs of stability in your credit report because it indicates you're in a better position to pay back debt, and that your behaviour isn't likely to change any time soon. (Lenders also look for stability in other areas, such as the average age of your credit accounts and the amount of debt that you have).
How quickly will my electoral roll information appear on my credit report?
Once you have registered, the local authority will pass on your information to the credit reference agencies. The amount of time this takes will depend on the local authority, though often it is once a month.
Where should I register to vote if I move around a lot?
If you've just moved out of home and you're moving between flat-shares fairly regularly, it might be worth keeping yourself on the electoral roll at your parents' address (if this option is available to you) along with your bank accounts.
This will help you boost your credit score and improve your chances of being accepted for credit, such as a credit card or loan.
What do I do if I move house?
When you move house, try and register on the electoral roll straight away. If you have moved local authorities, make sure you tell your previous local authority that you have moved and you're registered somewhere else.
---
Having worked as a financial copywriter for the past several years, Jade is dedicated to helping you feel clear, calm and ClearScore sure about your credit choices.