Get your free credit score and report on ClearScore
See your credit score in minutes. It's free, forever.
Take a look
Quick guide to car insurance
Whether you've just got your first set of wheels, or you're a seasoned pro looking to switch providers, get the lowdown on car insurance with our quick guide.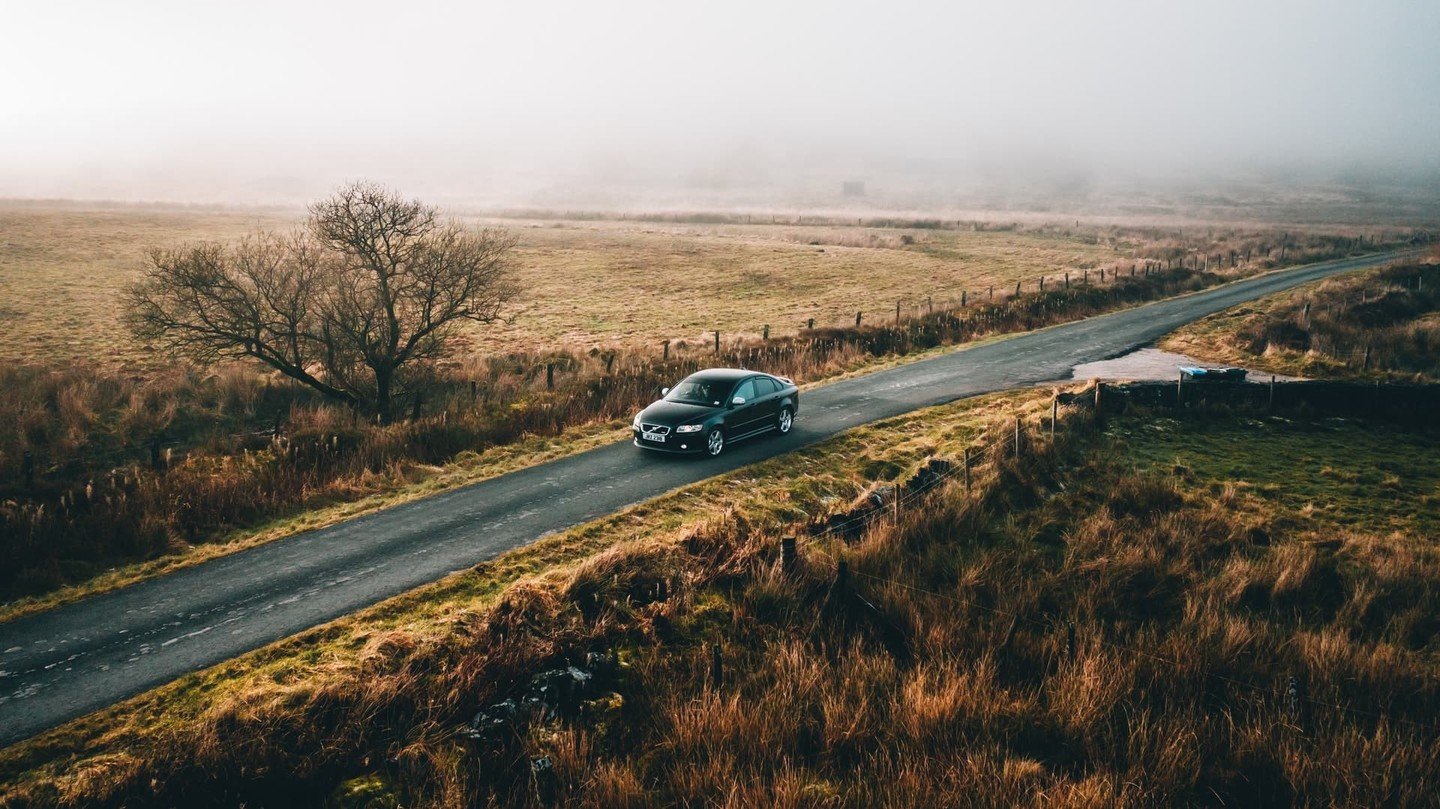 ---
Get your free credit score and report on ClearScore
See your credit score in minutes. It's free, forever.
Take a look
---
Well, because it's the law!
Think of car insurance as a safety net: it's there to provide financial protection in case something happens to your car. If you have an accident and you're not insured, you'd have to pay for repairs to your and anyone else's vehicle out of your own pocket. This could quickly add up to thousands of pounds which you might not have to hand. Insurance will also provide cover for your injuries, and for anyone else who is implicated.
'But I'm a really safe driver!' we hear you say. Not the point, unfortunately - it might not be your fault if anything happens to your vehicle. If your car is stolen, vandalised or destroyed by fire, insurance will also have your back (depending on the level of cover you have).
Insurance might seem like an unnecessary expense if you never make a claim, but it's better to be safe than sorry, right? Plus, you could find yourself with an unlimited fine and a driving disqualification if you're caught driving without insurance.
There are three main types of insurance on the market:
This only covers injuries to other people and any damage to their property. So if you damage your own vehicle, you'll have to pay for the repairs yourself. It's the most basic level of cover available, but strangely it's not always the cheapest, so it's worth shopping around.
This is the same as third party, but it also covers the cost of repairs (or a replacement vehicle if necessary) in the case that your car is stolen or damaged by fire. Again, this isn't always the cheapest level of cover.
This covers damage to your own car, as well as accidents involving other people. You could also get a courtesy car and legal expenses (likely at an extra cost). Unsurprisingly, it's the highest level of cover as it protects against pretty much all possible outcomes.
You'll need the following to get started:
Your car registration number
Your expected annual mileage figures
Where your car's parked during the day and night
What you use your car for, e.g. commuting or business use
Whether your car's had any modifications since it was made
Your driving history, and that of any other registered drivers
You'll want a copy of your driving license with you, as you may need to refer to it.
Any previous claims, convictions or accidents
You might be asked if you've had any accidents, convictions or claims within the last five years. This is purely used for calculating the cost of your insurance, and if you're adding other drivers to the policy, you'll need to find out whether they've had any previous accidents, convictions or claims too.
If you're curious about how your car insurance quote is calculated, you can find out more here.
---
Frankie takes the often confusing world of finance and makes it clear and simple, to help you get your money sorted.