How does buy now, pay later work?
If online shopping is your go-to, you've probably seen buy now, pay later as a payment option at checkout. Let's break down how it really works.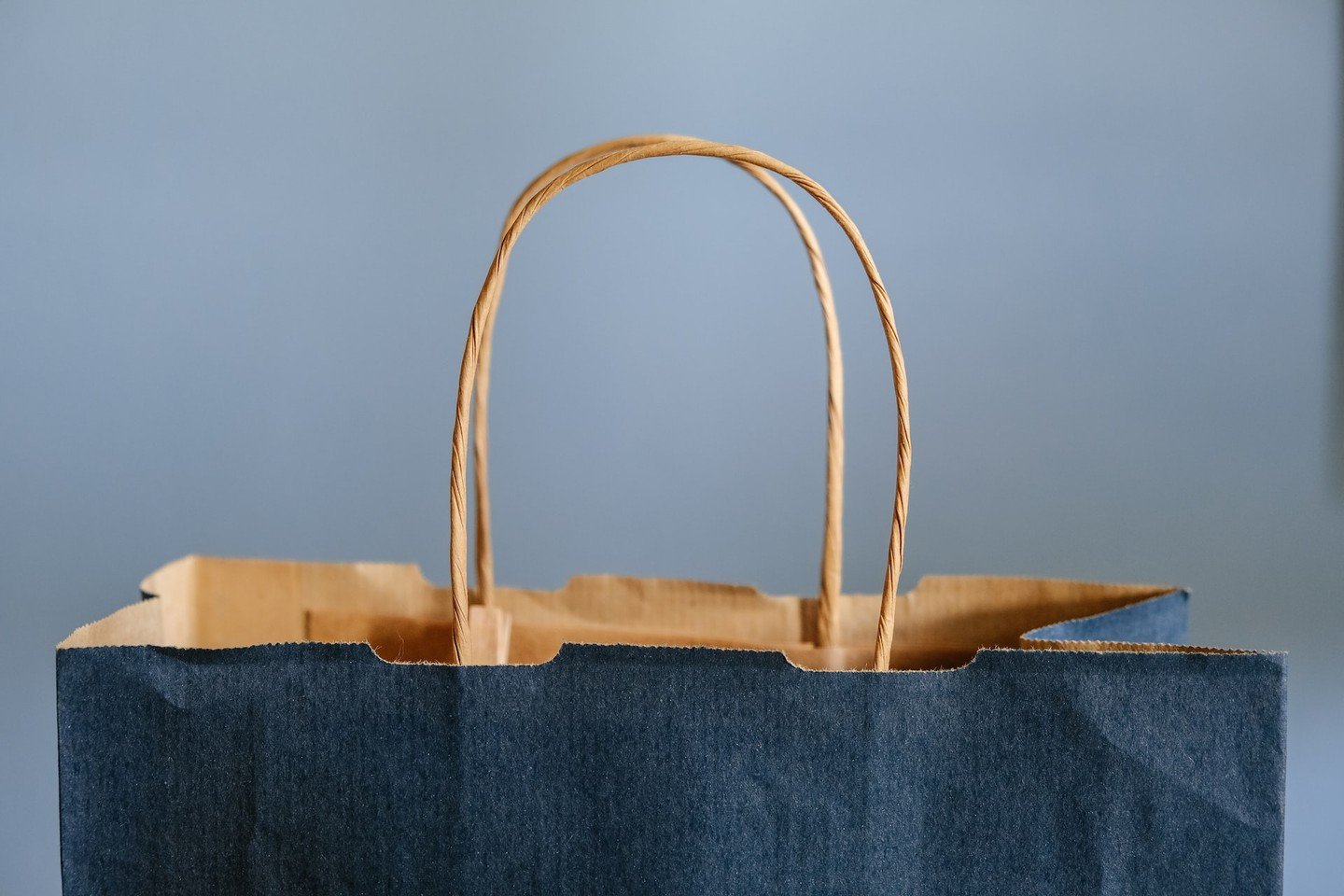 Buy now, pay later (BNPL) schemes are designed to let people spread the cost of something if they can't afford it straight away. It can feel like an easy option if you want to try the product before committing to it or need something before payday.
But it is a form of credit, so it's important to understand the risks. At the moment, the transaction itself doesn't come with the same protection you might get with a bank or other lender.
To explain, if you use a credit card, your purchase is protected under something called Section 75 of the Consumer Credit Act. That means that if you don't receive the goods you paid £100 to £30,000 for, you could raise a claim directly with your credit card provider to get a replacement, repair or reimbursement.
Right now, Section 75 of the Consumer Credit Act doesn't apply to BNPL providers. But there are plans to extend the protection of the act to include them. That could mean they'd become more accountable, you'd be able to complain to an ombudsman if you needed to, and they'd carry out similar checks to other lenders – which could stop vulnerable people from opening lines of credit they can't afford.
Different providers offer different options
Some BNPL providers will offer interest-free options that let you pay in instalments, over a few months, or pay 30 days later if you don't return the item. Others offer financing for more expensive products – so you can spread the cost over several months.
BNPL providers are third parties, that make money through the commission they earn from the retailer.
Usually, to get access to a BNPL scheme you need to be a UK resident, at least 18 years old, have a bank account and card, and have a good credit history.
The reason you need a good credit history is that these payment options are a type of credit, and any lender would want to know how risky it is to lend you money. Checking your credit report, helps them understand if you have a good history of repaying money you've borrowed before.
Having the option to spread the cost of something you need or being able to try a product before paying for it, can be helpful. It might even sound similar to a credit card or personal loan, because you pay back what you owe within an agreed period – but that sense of familiarity can mean you don't clearly see the risks.
Because BNPL is so accessible, it can be easy to forget that it's still a line of credit that lets you borrow money for anywhere between 30 days and 36 months. If you're weighing up your options, here are some questions to think about.
Some BNPL providers will charge a late fee if you miss a payment, but even if they don't, you could start seeing emails or texts requesting payment. If you're unable to pay, the provider could choose to go through a debt collection agency to recover the money – even a small amount of money could result in recovery action being taken against you.
It's a good idea to check if there are additional fees before using a BNPL payment option. Some financing options, for example, come with an annual percentage rate (APR) which means you end up paying more for the product overall – not unlike a loan.
Because providers are likely to start sharing information with credit reference agencies soon, each BNPL should be added to your credit report. Any missed payments could be added to your report and have an impact on your credit score.
It could do – we're not sure yet how BNPL data will be shown on your credit report.
Your credit score is made up of things in your credit report, like the number and type of accounts you have, how much of your available credit you've used, your payment history and the length of your credit history.
So, if BNPL start reporting information to credit reference agencies, your score could be impacted by:
The number of hard searches made against your report
The amount of short-term credit accounts on your report
How you repay the money you borrow (on time and in full, asking for extensions, or making a late payment)
When the providers start sharing information with credit reference agencies, hard searches will be visible to other lenders. They'll also be able to see BNPL payments as part of your credit mix (the types of credit you have) and payment history.
To get credit, you need to be at least 18 years old. But lenders also want to know you're good at managing money and, when you're younger, you might not have built up a strong credit history just yet.
If you don't have other lines of credit (like a phone contract or maybe car finance), then it's difficult to prove that you can responsibly pay back the money you borrow. It can feel like a catch-22 – the good news is that having short-term credit accounts on your report could help build your credit history, making other lines of credit more accessible to you.
It's also a good thing that BNPL providers will have to make better affordability checks, because it should mean that people aren't opening lines of credit they can't afford to pay.
To best thing you can do, is treat buy now, pay later like a loan. Know what you can afford to repay, or even make a repayment plan, and keep an eye on your credit report and score.
---
Helen's our resident Digital Copywriter. She makes personal finance easier to understand so you can be ClearScore sure about your choices.