What happens when you switch energy supplier?
Unsure about what happens when you switch to another energy supplier? We've compiled answers to some frequently asked questions about how the switchover process works.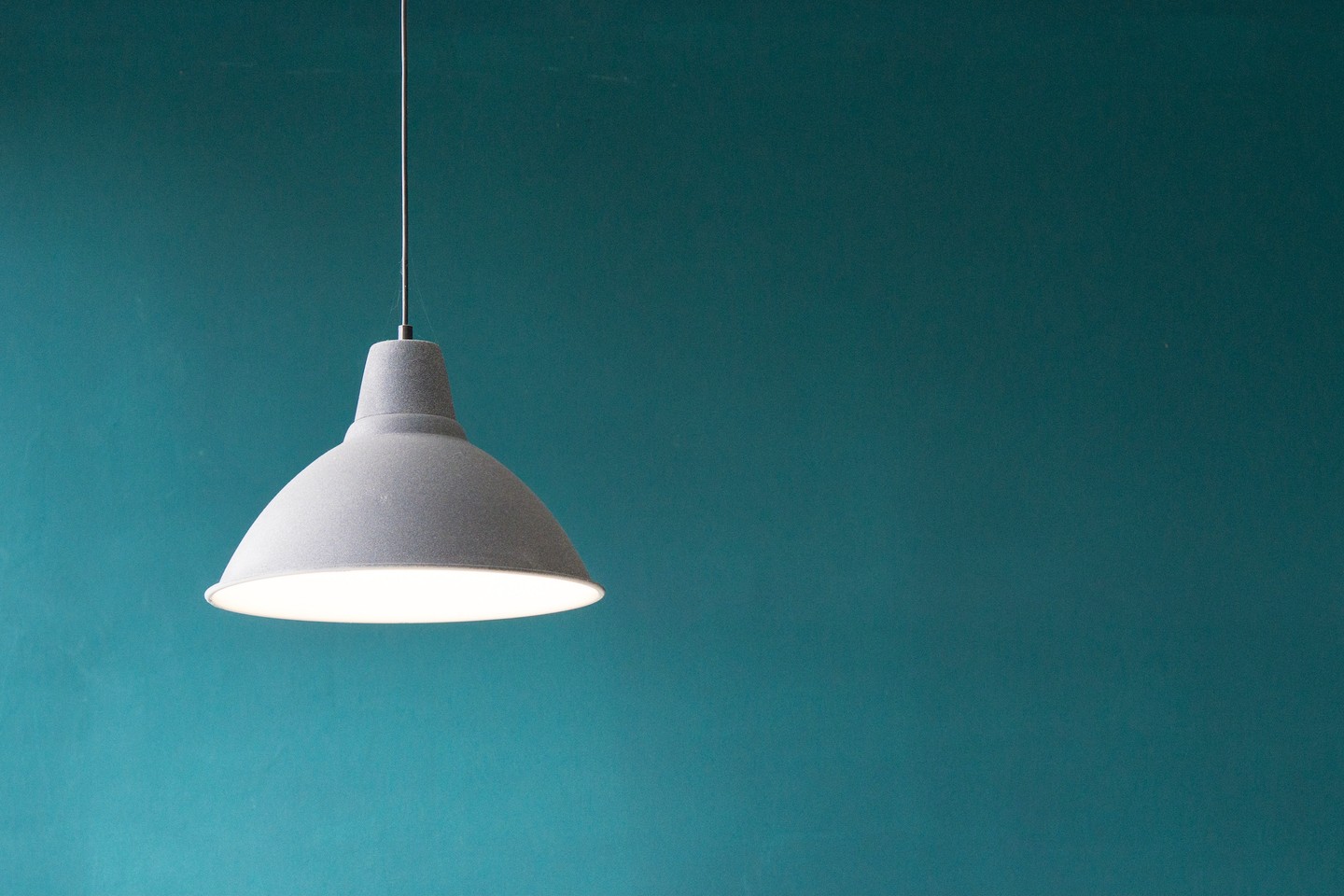 A lot of people aren't sure about making the move to another energy supplier because they worry it could be a hassle to organise the switchover. But when you switch to a new energy deal online, your new supplier will handle everything for you. We've answered some common questions about how switching works.
Cheap energy deals typically begin with a low introductory rate for a fixed period. When that period ends, your supplier will automatically move you to a standard variable tariff, which is usually more expensive. It's important to check deals regularly to see if you could save money by switching to another supplier. You can compare energy deals by checking your ClearScore offers.
The switchover process will be sorted by your old and new supplier. You don't need to tell your current energy supplier that you're switching. You'll get a two-week cooling off period in case you change your mind, after which your new supplier will contact you to tell you when your switch date is.
Your energy supply won't stop at any time when you switch supplier. The only difference you'll notice will be that your energy bills will come from a different company.
All suppliers use the same facilities to provide your energy, so there's no need for any work to be carried out in your home when you switch supplier, unless you're having a smart meter installed.
If you're on a fixed-rate tariff, it could be worth shopping around so you're ready to switch when your current rate ends. If you're within the last 49 days of your tariff, you won't be charged an exit fee if you switch to a new supplier. If you have more than 49 days left on your tariff, you'll most likely have to pay an exit fee if you switch.
If you're on a pre-paid tariff where you top-up your meter using tokens, a pre-pay card or a key, you could save money by either switching to a cheaper pre-paid tariff or swapping your pre-payment meter for a standard meter. Pre-paid tariffs are usually more expensive than other tariffs, and there's also less choice when it comes to pre-paid tariffs, so switching to a standard meter will open up a greater choice of options to you.
---
Sophie is our editorial expert who makes information about personal finance easier to understand.